Many media outlets were quick to claim earlier this week that the Chinese company BYD allegedly released more electric vehicles than Tesla in the past six months and became the largest player in this market. A more detailed analysis of the statistics revealed that half of the electrified vehicles produced by BYD during the period were actually hybrids.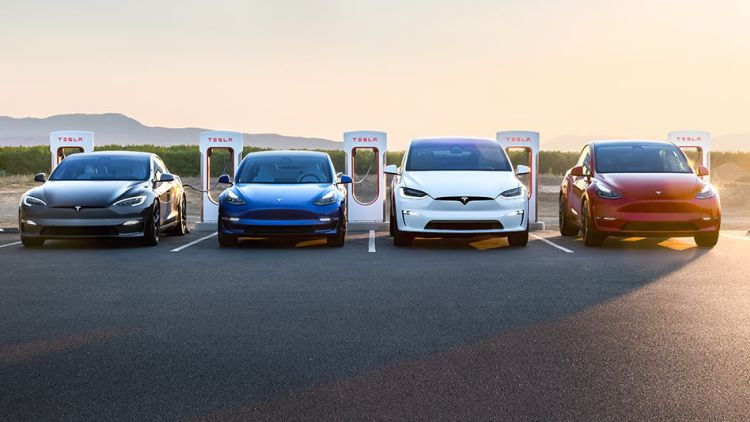 As explains Electricout of 638,157 "electrified vehicles" produced by the Chinese company in the first six months of this year, only 323,519 vehicles were "purebred" electric vehicles, the remaining 314,638 units were plug-in hybrids that had both an internal combustion engine and a traction battery with an electric motor , allowing the car to travel some distance purely on electric traction.
Even taking into account the not very successful second quarter, Tesla ends up significantly ahead of BYD in terms of the number of electric vehicles sold in the first half of the year: 564,000 versus 323,000 for the Chinese competitor. Distortions in the interpretation of the original news are due to the fact that in China, automakers equate electric vehicles and plug-in hybrids with "vehicles with a new type of propulsion" in terms of government statistics. By the way, BYD has already stopped producing cars equipped exclusively with internal combustion engines, and therefore its statistics will be quite homogeneous in the future. As third-party experts expect, Tesla will produce about 1.4 million electric vehicles by the end of the year, and one can only guess when any of the competitors can come close to it in this regard. Volkswagen, in any case, intends to bypass it as early as 2024.
If you notice an error, select it with the mouse and press CTRL + ENTER.