It can only be downloaded on consoles until July 9th.
It can only be downloaded on consoles until July 9th.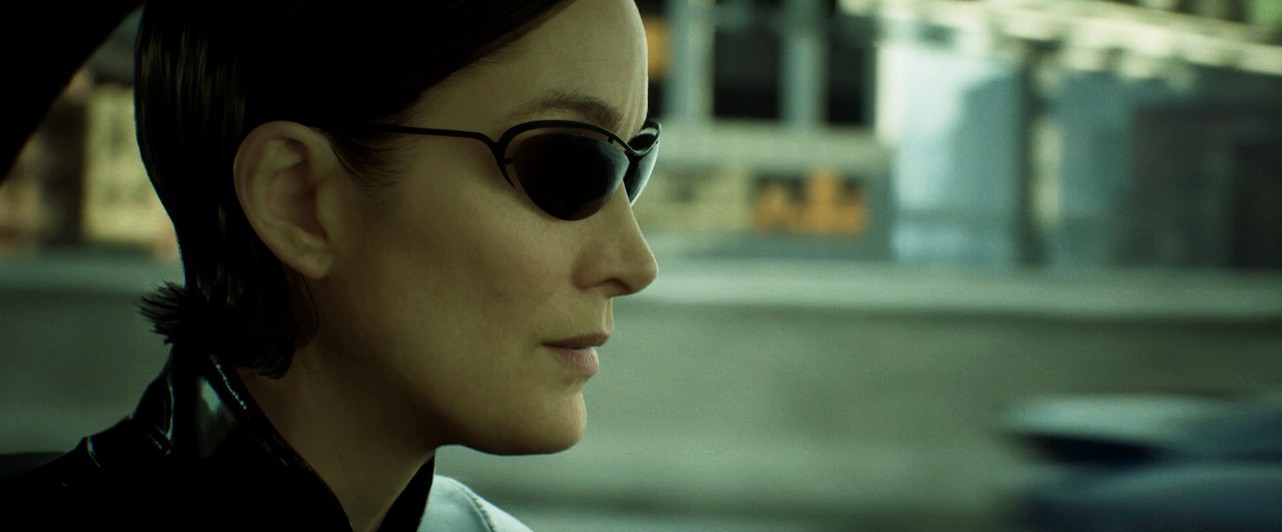 Epic Games will remove The Matrix Awakens, an interactive demo of the Matrix-style Unreal Engine 5 engine, from public access. According to a notice on the engine's website, the demo will be removed from the PlayStation and Xbox stores on July 9th.
The company did not explain why the project was decided to be removed from console stores. Players who have downloaded The Matrix Awakens will still be able to play the demo. If removed from the device, they will be able to download the demo again.
And here's another story
The PC version of The Matrix Awakens will remain available after July 9th. Maybe it's because it doesn't include The Matrix characters, which are owned by Warner Bros. It can be assumed that the company issued a time-limited license to use the characters in the film.
In the console version of The Matrix Awakens, players can watch a partially interactive chase starring Neo and Trinity, as well as walk around the city on their own in The Matrix style. On PC, the demo is available as a project for Unreal Engine 5 and can be edited.