Kyoto University of Japan, together with the Kajima Construction Corporation, will develop a project for buildings suitable for the colonization of the Moon and Mars in the future. At the same time, special attention will be paid to an aspect that is extremely important for life support – artificial gravity.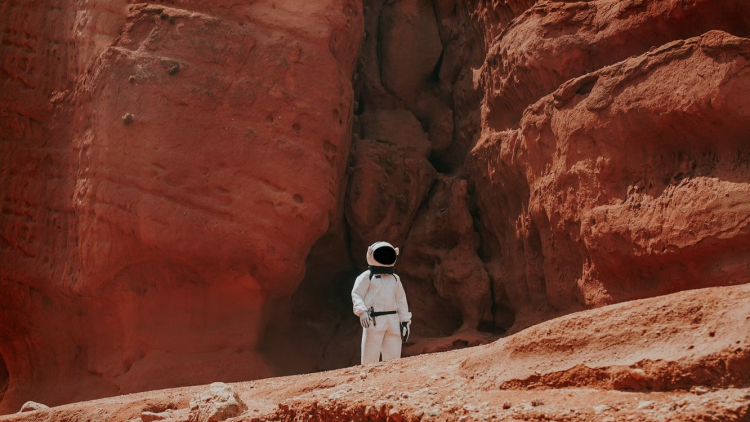 It is known that prolonged exposure to weightlessness and/or low gravity has a negative impact on human organisms. To combat the adverse effects, Japanese researchers decided to recreate an analogue of Earth's gravity in extraterrestrial structures. As reported "News", scientists propose to use a structure rotating around its axis – by analogy with a centrifuge, the equivalent of earth's gravity will be generated due to centrifugal force.
During construction, both materials delivered from the Earth and local natural resources will be used. The researchers expect that the height of the structure can reach 200 or even 400 m, and the diameter – 200 m. In addition to the habitable zone on alien planets, analogues of the terrestrial ecosystem will be created, imitating terrestrial eco-elements, including the sea and forests.
Last month, the head of Roscosmos, Dmitry Rogozin, said that his agency had resumed negotiations with the European Space Agency on the launch of a joint ExoMars mission, cooperation within which was previously terminated for political reasons. It is known that the fate of the project should be finally decided in July.
If you notice an error, select it with the mouse and press CTRL + ENTER.