While a number of countries dream of "green" sustainable energy, South Korea approves plans for the development of nuclear power plants, which in some regions are not considered acceptable sources of energy at all. Yesterday, the South Korean government announced that the share of nuclear energy in the overall energy system by 2030 will be at least 30%.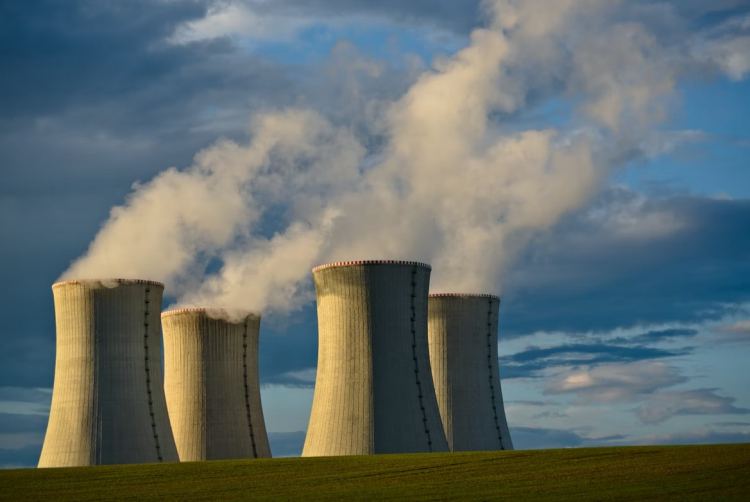 The government also announced its intention to resume construction of the third and fourth power units of the Shin Hanul nuclear power plant. In April, it was reported that the country intends to extend the operating life of already operating nuclear power plants, the life of which is coming to an end.
At the end of 2021, there were 24 nuclear power plants operating in Korea with a total capacity of 23.3 GW, which accounted for 27.4% of all energy generated here. By 2030, the local government intends to bring this figure to 28.9 GW under the optimal scenario. The first and second power units of the Shin Khanul station should be completed in the second half of this year. The fifth and sixth power units of the Kori station should be completed in the first half of 2025. The government promises that the projects will be implemented without a hitch.
The government also announced plans to restore the nuclear industry. According to the new plan, funds will be invested not only in the construction of local nuclear power plants, but also nuclear power plants abroad. In particular, we are talking about research in the field of creating small modular reactors and commercializing technologies for foreign markets.
Earlier, the former president of South Korea said that nuclear power plants will remain one of the main sources of energy for the country over the next 60 years.
If you notice an error, select it with the mouse and press CTRL + ENTER.