But the "Squid Game" is still not conquered.
But the "Squid Game" is still not conquered.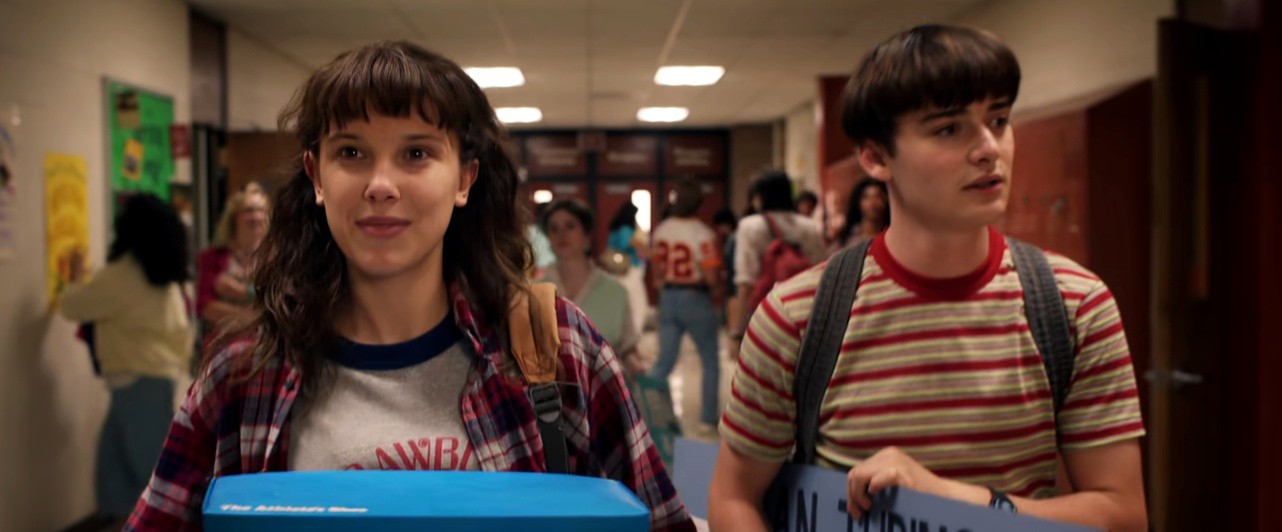 The fourth season of Stranger Things has racked up more than 1 billion hours watched in 28 days. This is the first English-language series of the service, which managed to achieve such a result.
The first seven episodes have 930.32 million hours watched, the final episodes have collected about 221 million hours watched. In total, the fourth season received 1.15 billion hours watched.
Leading the top English-language TV series on this indicator, "Stranger Things" was in second place in the global top. The leader is the same: the series "The Squid Game", which collected 1.65 billion hours of viewing.
However, according to The Hollywood Reporter, there are chances that Stranger Things will come out on top. If views are counted separately for the second half of the season, then the show has more than three weeks to fill the missing half a billion hours of viewing.