Although TikTok remains one of the world leaders in entertainment, the commercial functions of the platform have not yet demonstrated such phenomenal success: how Financial Timesthe administration of the service decided to reduce its plans to introduce live sales tools in the US and Europe – in these regions they are almost not in demand.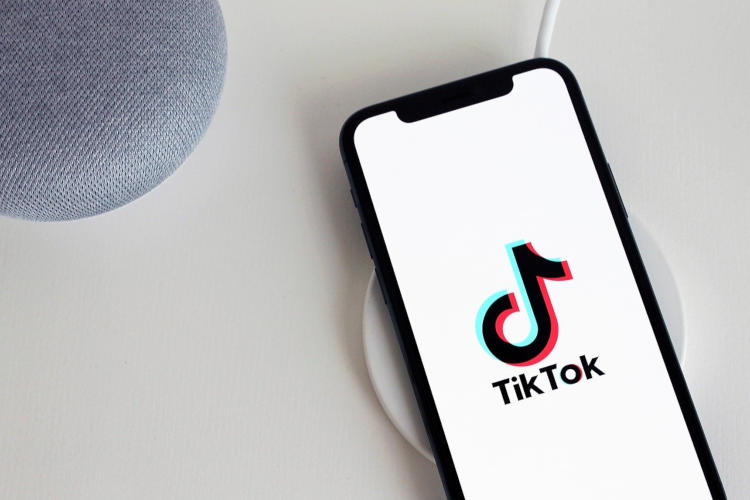 Since the end of last year, TikTok has been testing online sales functions in the UK, but the experiment did not bring tangible success: advertising broadcasts on the site did not gain a large audience or large sales, and some of the bloggers dropped out of the TikTok Shop projects altogether. Initially, TikTok e-commerce was thought to debut in Germany, France, Italy, and Spain by now, with the platform planning to expand to the US by fall. However, now the administration of the service wants to establish sales at least in the UK, because everything worked out in Asia.
Influencer-driven online shopping is generating significant revenue for TikTok owner ByteDance, especially on Douyin, the Chinese version of the service, where broadcasts have become major cultural events that benefit the platform, bloggers and merchants alike. This formula does not work everywhere yet: the Western consumer is indeed increasingly buying on Instagram*YouTube and the same TikTok, and even Amazon has already begun to invest in sales on streams, but this trend has not yet become sufficiently massive on any platform.
* It is included in the list of public associations and religious organizations in respect of which the court has made a final decision to liquidate or ban activities on the grounds provided for by Federal Law No. 114-FZ of July 25, 2002 "On countering extremist activity".
If you notice an error, select it with the mouse and press CTRL + ENTER.