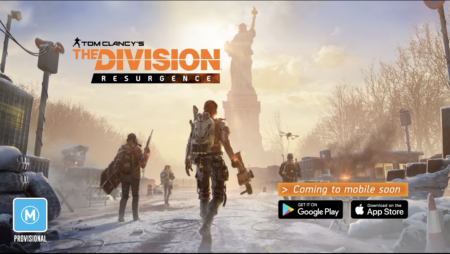 Ubisoft officially announced new game in the Tom Clancy's universe – The Division Resurgence. It's a free-to-play AAA third-person shooter with a massive open world that the company teased last year. As with the main games in the series, there is a story campaign and a co-op mode where players will find many different challenges and tasks in story missions and other PvE activities.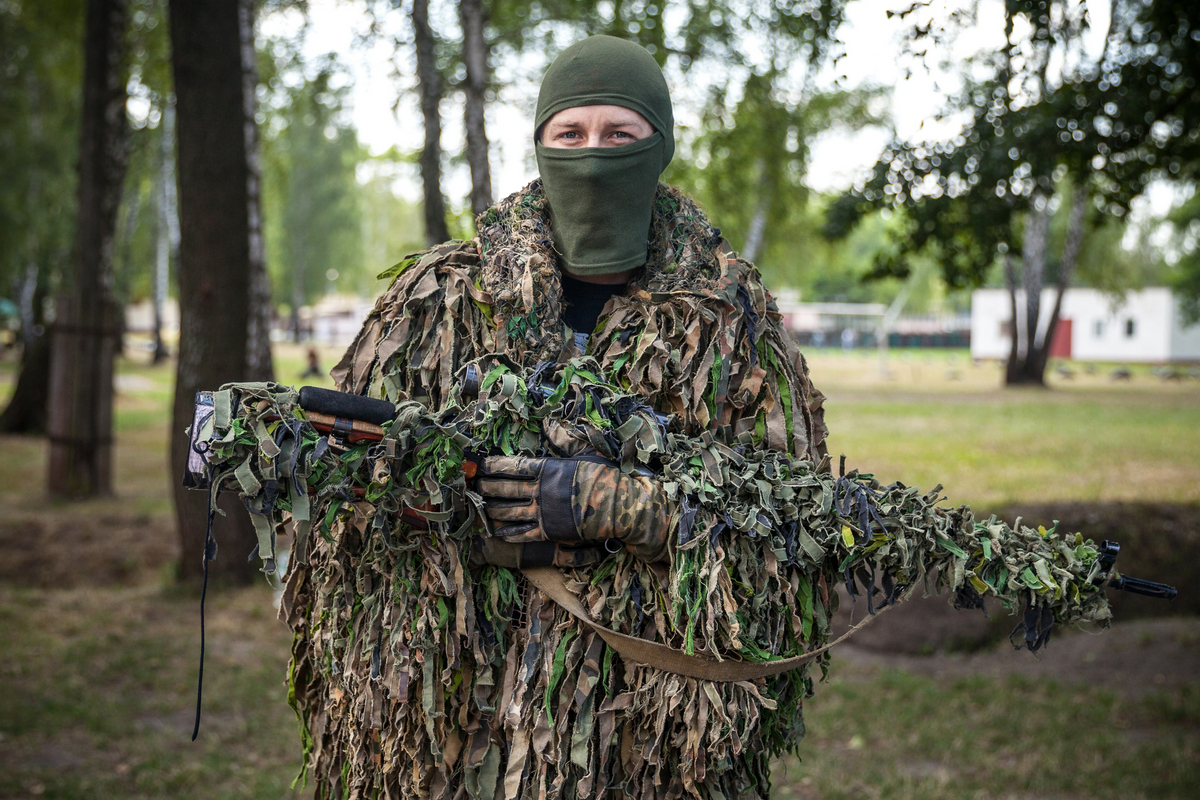 Resurgence takes place in the same world as The Division and The Division 2, although Ubisoft notes that the new project will offer its own story that will be "independent" of the original, as well as a "unique take on key story events", new characters and weapon.
At the same time, the Resurgence announcement trailer is suspiciously similar to 2014 original cinematic trailer.
The Division Resurgence Trailer
Ubisoft hasn't said when the game will be released, though the trailer notes that it's coming "soon" to Android and iOS devices. The company is currently preparing to launch closed alpha versionwhere select players will be able to test the game after the signing of the NDA.
At the same time, Ubisoft announced that they are working on another F2P game from the The Division series called Heartland. From those details that are already managed to seep, it looks like Heartland will be a battle royale game like Apex Legends or Fortnite. In the May announcement, Ubisoft confirmed that the game will be available on PC, consoles and cloud services (which is not yet known). At the same time, Ubisoft's desire to take the franchise to the mobile segment is completely understandable. Mobile games are a huge business. Newzoo predicts that mobile games will exceed $100 billion in 2022, more than half of all gaming revenue. Major competitors such as EA and Activision Blizzard have previously invested heavily in flagship mobile titles. In fact, Diablo Immortal was recently released, which, despite some problems in general, can be considered an absolute hit – in the first month, Blizzard earned as much as $49 million on the game.
Ubisoft hasn't released any details about the types of microtransactions planned for Resurgence, if any. The press release mentions "collecting and upgrading" equipment, as well as "unique signature weapons and gadgets" that can be changed during the game in order to select a specific strategy and "find the best cooperative synergy with other Division Special Agents." Mobile games often use upgrades and gear as an opportunity to charge users, and the original Division featured a microtransaction system for cosmetics and skins. Whether any integration of Resurgence with the Quartz proprietary NFT platform or any other blockchain system is planned is still unknown.
---