For a free game, Mike believes this is an acceptable option.
For a free game, Mike believes this is an acceptable option.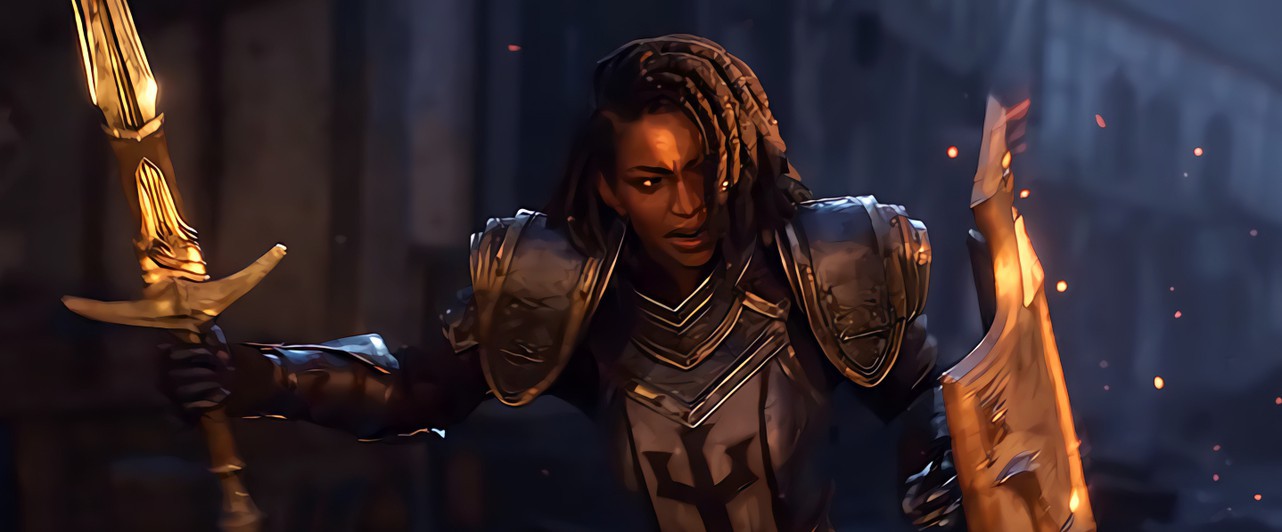 The shareware role-playing action game Diablo Immortal has been criticized for aggressive monetization since its release: it is assumed that a full upgrade of a hero can cost several hundred thousand dollars. Blizzard chief Mike Ybarra doesn't think this is a problem.
In an interview with the Los Angeles Times, Ybarra explains his point of view as follows: players can complete the story campaign without investing real money, everything else is a different story.
When we thought about monetization, in the most general sense, the question was: "How can you give hundreds of millions of people a free Diablo so that they can [бесплатно] do 99.5% of everything in the game?

Monetization appears at the end of the game. The philosophy has always been to make great gameplay and give hundreds of millions of people the opportunity to play the entire campaign for free. From that point of view, I think we have a very good introduction to the Diablo universe.
Blizzard representatives later told the publication that the majority of players do not spend money in Diablo Immortal, and more than 50% of the players first appeared in the Blizzard ecosystem – that is, apparently they were not familiar with Diablo before.
The company does not disclose the revenue of Diablo Immortal. According to unofficial data, only the mobile version of the game could earn over $49 million in a month of release.