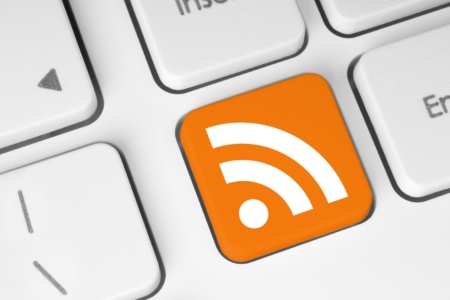 Intel has announced that by 2024 or 2025, computers and laptops with support for the wireless communication standard Wi-Fi 7 (802.11be) should appear. It will be able to provide a 2x increase in data transfer speed compared to Wi-Fi 6 and 6E. The IEEE expects to finalize Wi-Fi 7 specifications in 2024, and some vendors are already working on draft specifications.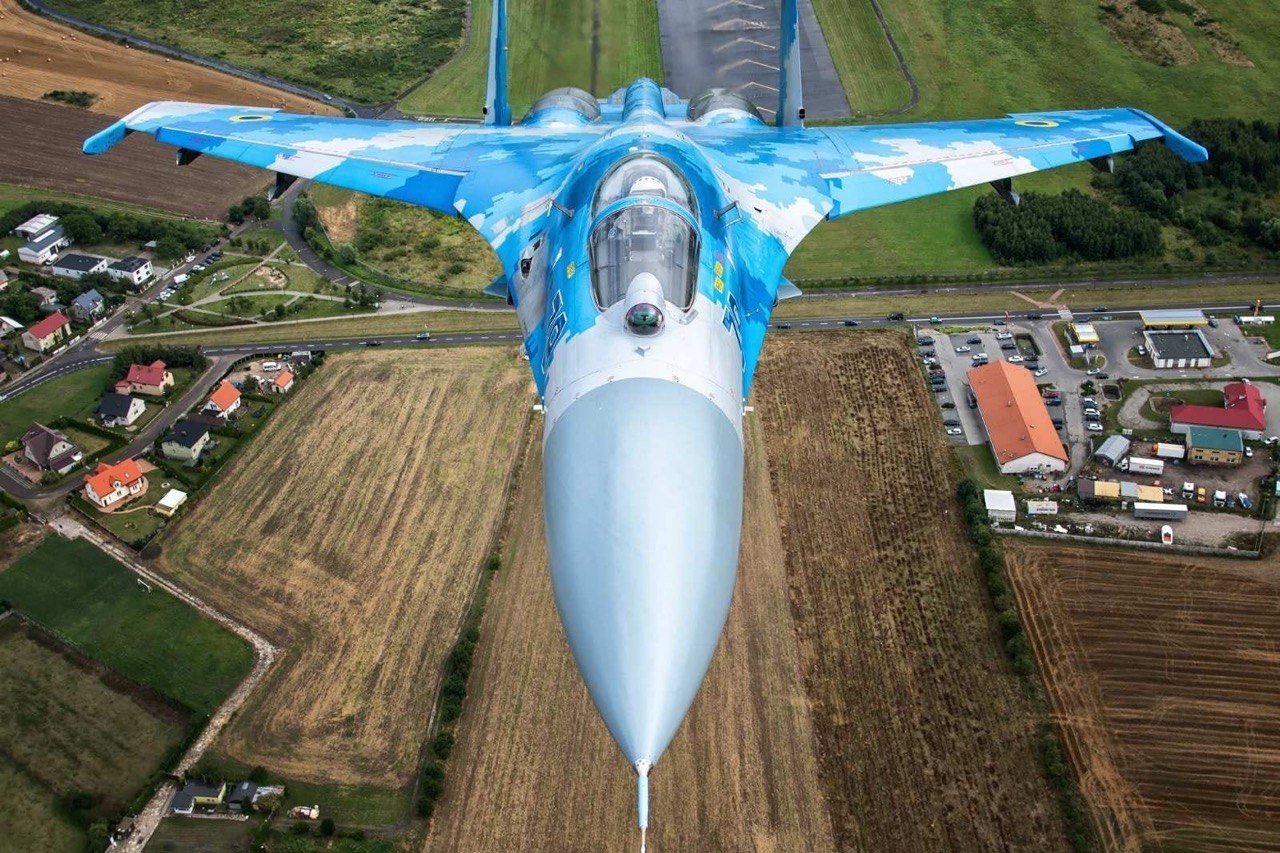 Eric McLaughlin, Intel Vice President of Wireless Solutions, spoke about the company's plans:
"[Wi-Fi 7] appear in computing devices such as laptops by 2024…we expect it to hit mainstream markets in 2025."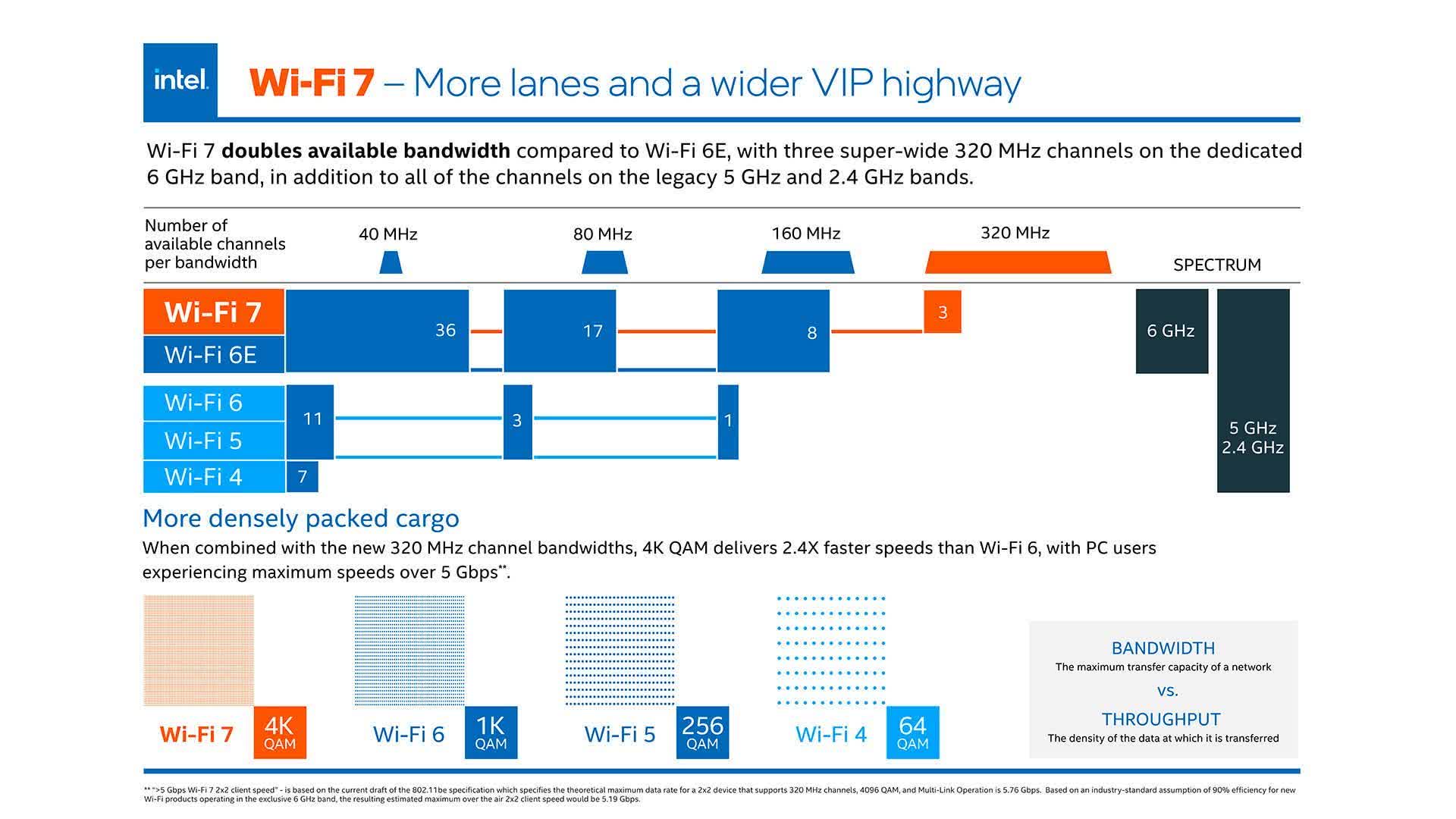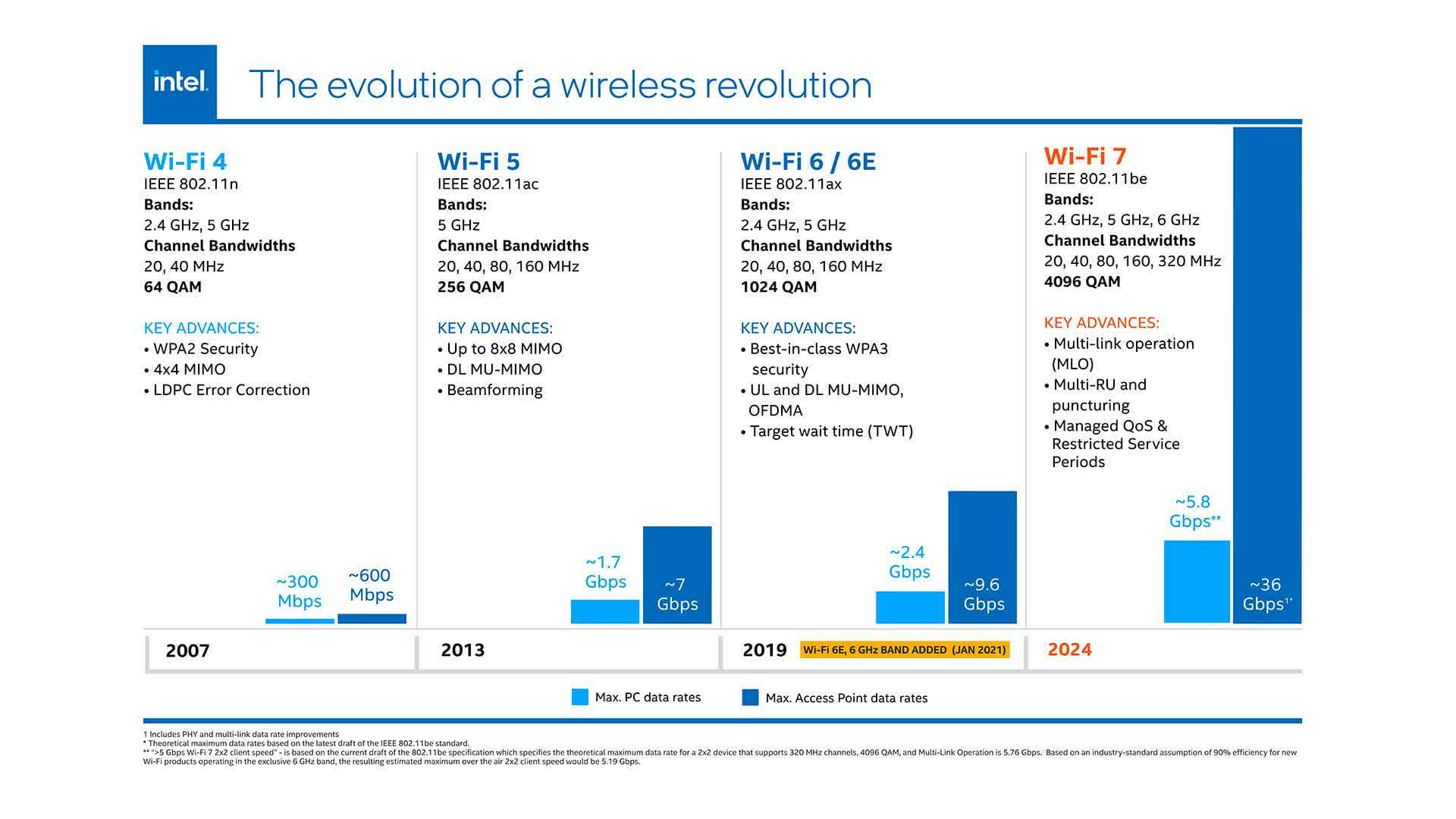 Wi-Fi 7 data transfer rate can reach 5.8Gbps. The standard will be able to use the frequency bands 2.4 GHz, 5 GHz and 6 GHz. In addition to the 20, 40, 80, and 160 MHz channel bandwidths, Wi-Fi 7 can use the 320 MHz band. Compatible devices should provide intelligent band switching for better traffic management.
"With 320 MHz channels, we're likely to see new ways to use Wi-Fi, where you can do things like find out if someone is in the room, how many people are there, whether they're moving or not," says McLaughlin.
Source: technology spot
---