tinyBuild publishing house and developers from the Russian studio Konfa Games announced exact release date for their tactical roguelike Despot's Game: Dystopian Army Builder.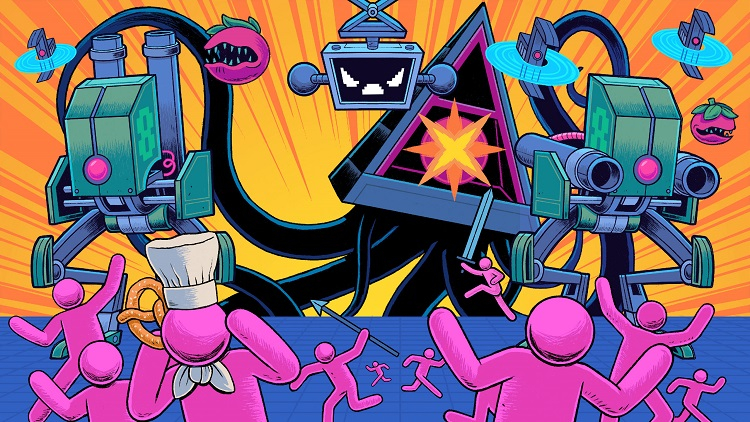 Recall that since October 2021, Despot's Game: Dystopian Army Builder has been in early access on Steam. A full premiere was expected before the end of this summer on PC, PS4, PS5, Xbox One, Xbox Series X and S, and Nintendo Switch.
As it became known, the release version of Despot's Game will go on sale on September 15th. On the same day, the Trials add-on (20 missions without random generation) will be released, which the owners of the early access edition of the game will receive for free.
On the occasion of the announcement, Konfa Games also hosted a Steam distribution of his previous game – a simulator of artificial intelligence that enslaved humanity Despotism 3k. You can claim your free copy until August 7th.
Despot's Game takes place in a procedurally generated labyrinth where you have to collect armies of helpless people (men fight by themselves) to fight monsters and other players.
If you notice an error, select it with the mouse and press CTRL + ENTER.