Unlike AMD itself, which has not yet announced the release date of the AM5 platform, its partners no longer hide this information. Another confirmation that the Ryzen 7000 (Raphael / Zen 4) processors and motherboards for them will be released on September 15 has been published by MSI. To be more precise, this was done by its Chinese division through the Weibo social network.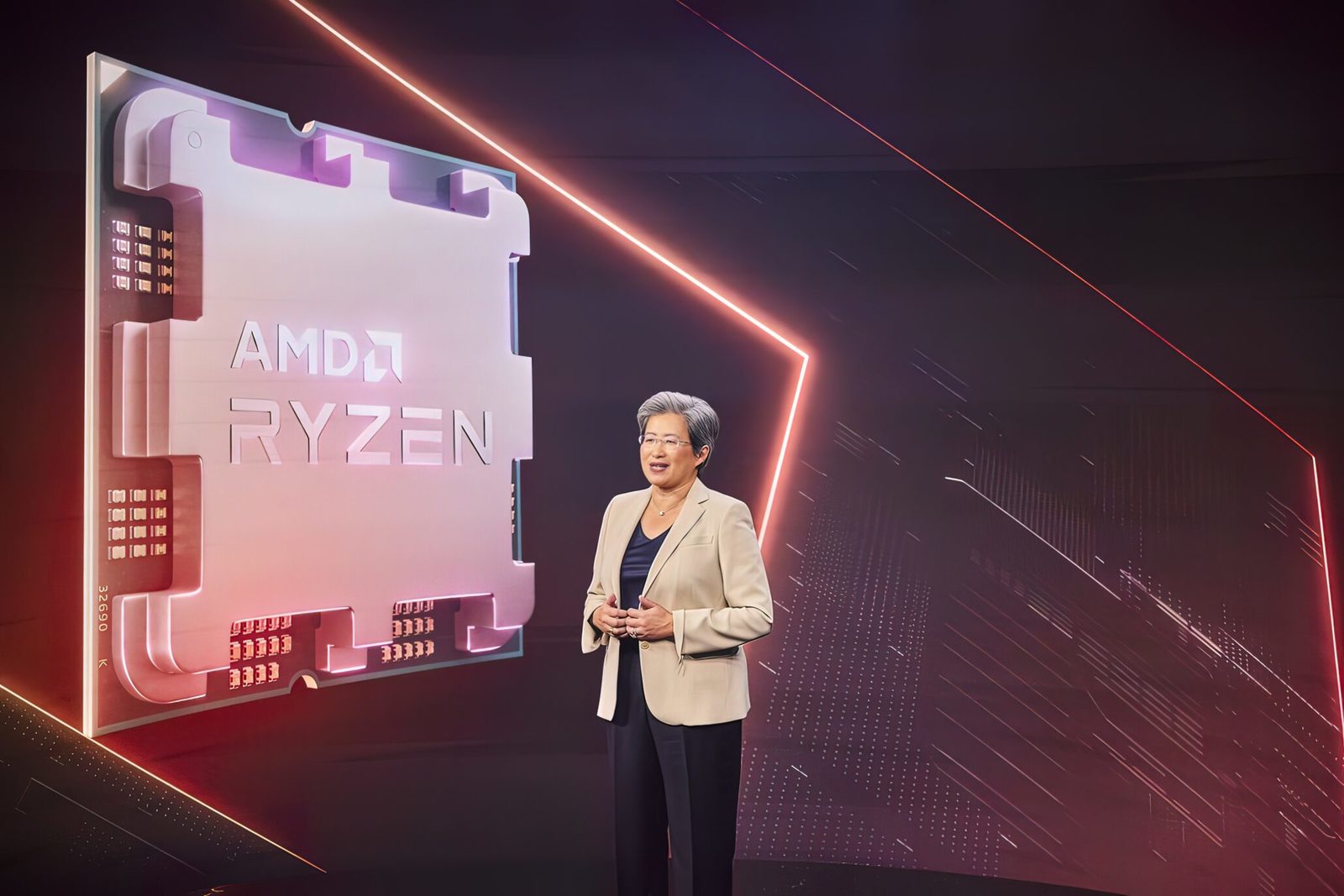 For the first time, we heard about AMD's intentions to release the AM5 platform in mid-September at the beginning of summer. The official presentation of Zen 4 processors, according to available data, will take place on August 30, and the ban on the publication of reviews will be lifted on September 13. Let's add that the presentation of AMD AM5 top motherboards with X670(E) logic took place this week.
The initial range of AMD Zen 4 processors will be represented by four models with a number of cores from 6 to 16 units: Ryzen 5 7600X, Ryzen 7 7700X, Ryzen 9 7900X and Ryzen 9 7950X. Their preliminary characteristics are summarized in the table below. Together with them, motherboards based on the top X670(E) chipset will go on sale, and after a while more affordable solutions with the B650(E) hub will be released.
Source:
video cardz