It seems the Indians relaxed too soon.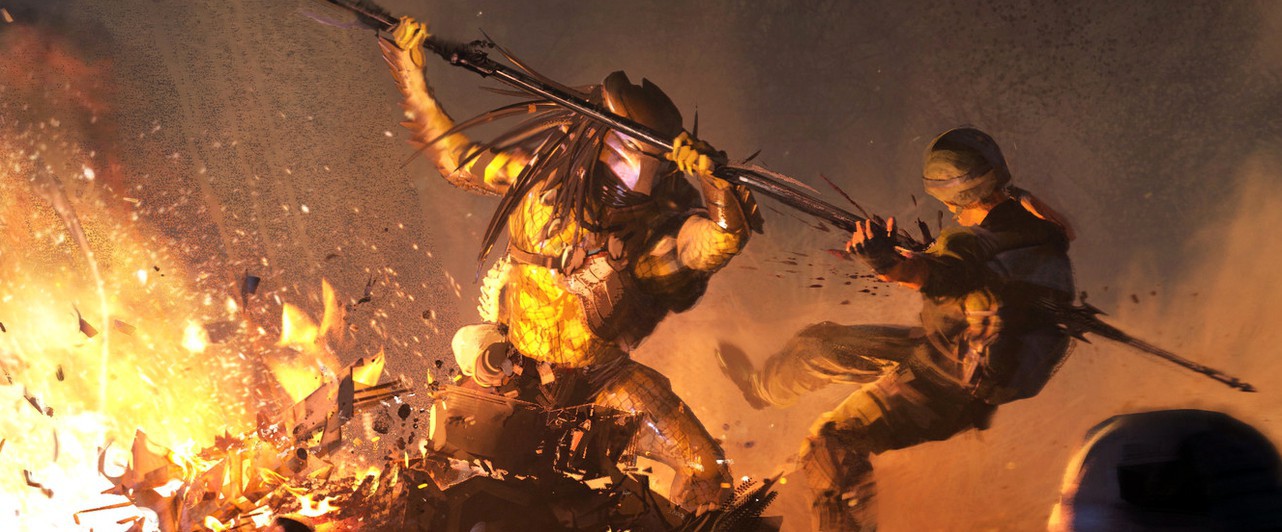 Prey, the prequel to Predator, premiered on Hulu and tells the story of an alien hunter fighting the American Indians in 1719. Although the events of the film take place centuries before the rest of the films in the franchise, The Prey still connects with other films.
At the very end of the film, IGN notes, the Indian Naru, who defeated the Predator, brings to the elders not only the hunter's head, but also a flintlock pistol. He is well known to fans of the Predator universe.
The weapon from "Prey" is the same gun that appears in the finale of the second part of "Predator". One of the hunters gives it to Lieutenant Harrigan, who managed to defeat the Predator, who arrived on Earth.
It turns out, the newspaper writes, at some point the gun received by the Indians turned out to be with the Predators. Perhaps the alien hunters paid the Indians another visit, and this time they could not fight back.
This possibility is indicated by the post-credits scene in "Prey". It is an animated retelling of the events of the film, at the end of which Predator ships appear over the Indian camp; There is no such moment in the film itself.
In addition, the publication found in the film several references to the very first "Predator" with Arnold Schwarzenegger:
Like Dutch, the heroine of "Prey" disguises herself from the infrared vision of the Predator with folk remedies. True, she does not smear herself with mud, but eats a flower that lowers her body temperature.
Naru defeats the Predator with his own weapons.
At one point, Naru says Dutch's line, "If he bleeds, he can be killed."
The continuation of "Extraction" has not yet been announced.