More than two years ago, a Munich court banned Tesla from using the term "autopilot" in advertisements for its vehicles sold in Germany because it misled buyers about the system's real capabilities. A similar precedent is brewing in the company's once-home state of California, and it has 15 days to defend its position in court.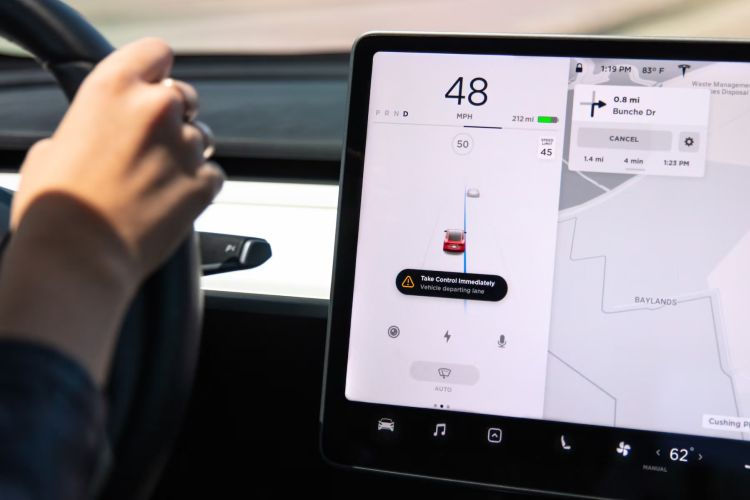 According to CNBC, similar accusations were made against Tesla by the California Department of Motor Vehicles (DMV), rebuking the company for using the terms "autopilot" and "fully autonomous driving" in marketing materials. According to lawyers representing the interests of the department, these terms formally imply that Tesla cars should now be able to manage without human intervention, but this is not happening. Users are thus misled, and such a description of the functions gives them a false sense of security.
The California agency insists that Tesla change the practice of describing these functions of its electric vehicles when they are sold in the state, otherwise the automaker may lose a license to produce electric vehicles themselves (Tesla's oldest enterprise operates in Fremont) and sell them in California. The court gives the company fifteen days to present its own arguments in favor of the legality of the marketing practice used.
This investigation does not in any way limit the operation of Tesla electric vehicles already sold in the state, but the US regulatory authorities, represented by the same NHTSA, have repeatedly raised questions about the safety of the active driver assistance systems offered by the company. Investigations are ongoing into 37 road accidents involving Tesla electric vehicles with driver assistance systems involved, 17 of which were fatal. Over the past 12 months, Tesla has accounted for more than 70% of accidents involving active driver assistance systems in the United States. Such statistics speak mainly about the wide distribution of Tesla vehicles with activated systems of this type, but do not give an accurate idea of ​​the level of safety of this particular brand of electric vehicles.
If you notice an error, select it with the mouse and press CTRL + ENTER.