Tesla has officially announced that trading in its new sample shares – after a 3-for-1 split – will begin on August 25. Earlier, the procedure was approved by the company's investors.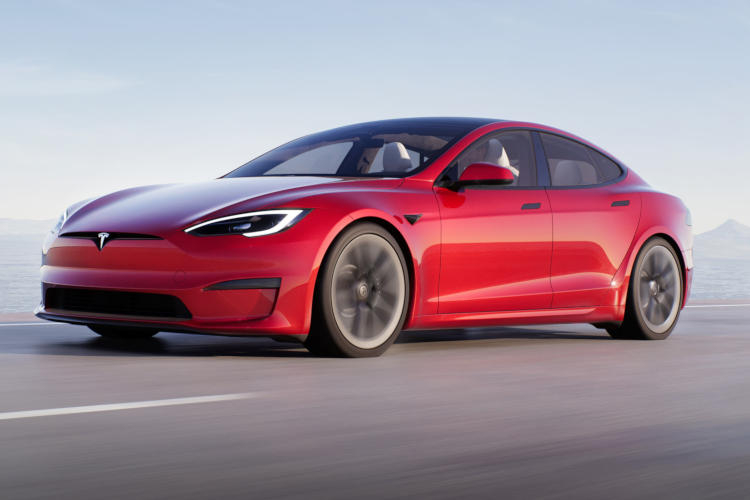 On Thursday, Tesla shareholders voted on part of the board's proposals: they approved the composition of the body, approved a share split, but rejected proposals related to the environment and company management. Taking into account last year's sale of shares, the share of the head of the company, Elon Musk, is 15.6%, according to Refinitiv. Each Tesla shareholder registered on August 17, after the close of trading on August 24, will receive two additional shares for each available. The last time a similar procedure was carried out in August 2020 (split 5 to 1) for the same reason: securities have risen in price so much that they have become inaccessible to many investors.
The split does not usually affect the fundamentals of the company, but it has a beneficial effect on the price of assets – now a wider range of investors can buy them. Tesla shares debuted on the stock exchange in 2010 at a price of $17 apiece, the day before they fell by 6.6% to $863.29, the fall since the beginning of the year has reached about 18%. The market capitalization of the company is about $1 trillion.
If you notice an error, select it with the mouse and press CTRL + ENTER.