Telegram developers have released a new beta version of the messenger client 8.9.3 (27839) for Android. This update is designed more for owners of a paid Telegram Premium subscription.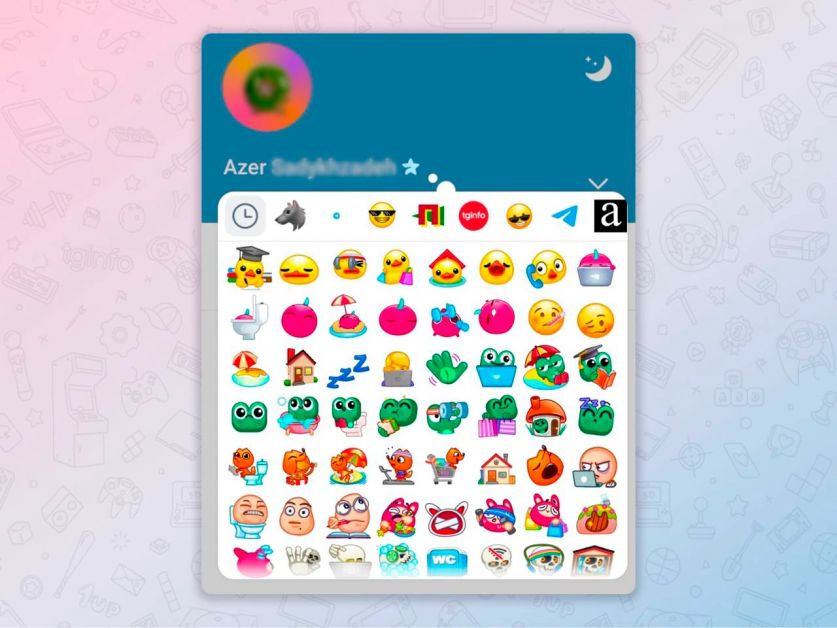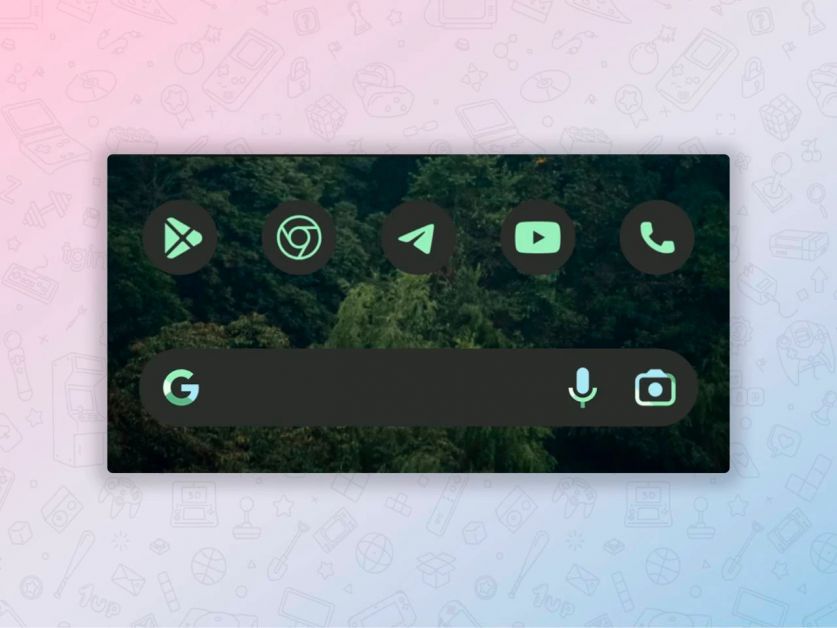 In the list of changes, we note the ability to select a status using an emoji, which will be shown in all chats. In addition, you can choose any reaction from the available emoji. Finally, there is also a themed app icon.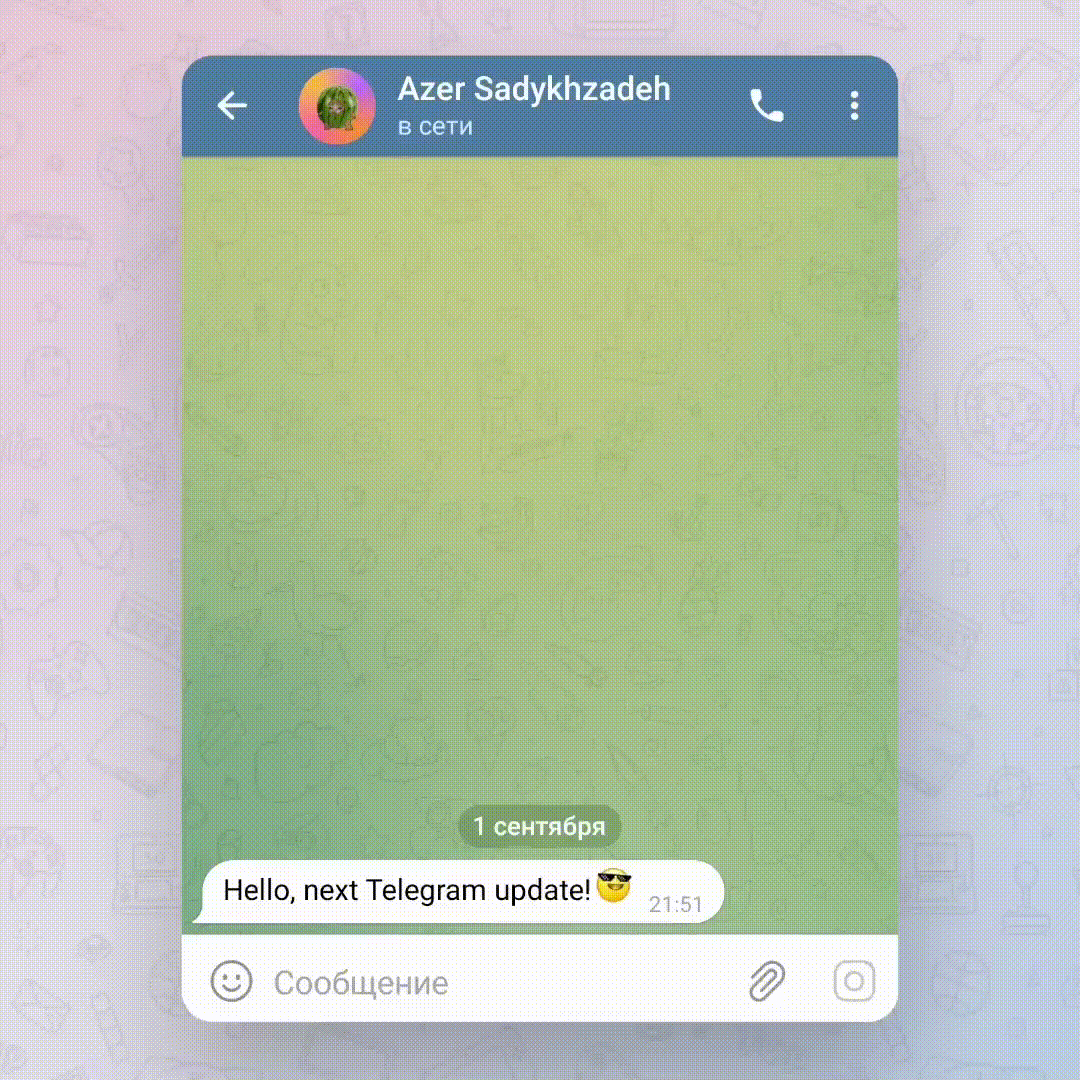 Also added are new animations for opening and closing media, which are smoother and now look like transitions from a dialog to a chat list.
To install the beta, you need to do the following:
Go to the page of the App Center website, where there are available versions of the program. Select the newest one (at the top of the list) and download the APK. Run the installation. If the installation of unknown applications is prohibited on the smartphone, then it must be allowed in the system settings.
After installation, a separate Telegram Beta application will appear, which will not replace the main one, it will work in parallel and independently of it.
Even more interesting things in our new Telegram channel!