Google has released an update to the Google Chrome browser for Windows, Mac and Linux. It closes a serious vulnerability.
Google notes that they managed to eliminate the CVE-2022-3075 exploit, which is actively used by hackers to gain access to the victim's PC, but there are no details. It is also specified that it is related to "Insufficient Data Validation" in Mojo, a collection of libraries used by the Chromium engine on which the Google Chrome browser is built.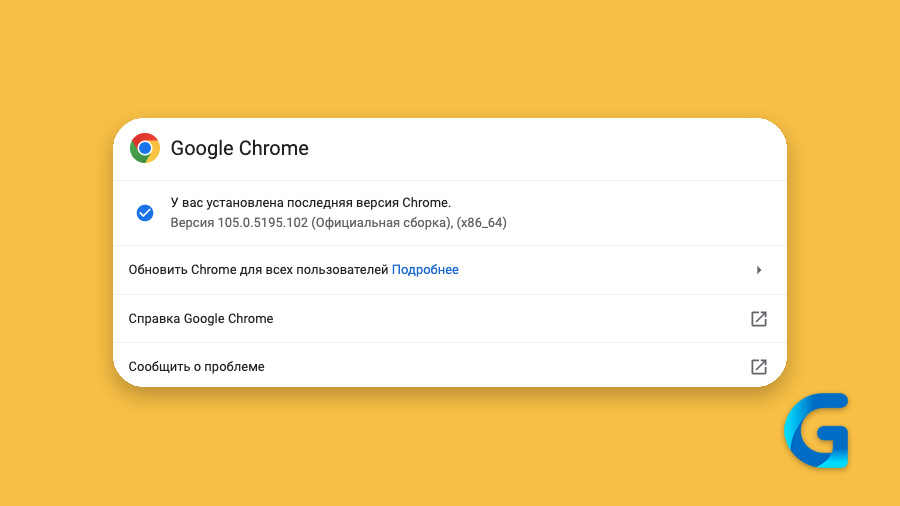 Chrome users must have an active network connection and restart the browser for automatic updates to version 105.0.5195.102 to take effect. You can also update manually by going to Settings > About Chrome Browser.
Even more interesting things in our new Telegram channel!