They seem to have become a bit transparent as well.
They seem to have become a bit transparent as well.
In the third episode of the series "House of the Dragon" a bug with special effects crept in. Spectators noticedthat in one of the scenes, King Viserys' fingers turned green; at the same time they seem to have become partially translucent.
Beware, there will be spoilers ahead.
Viserys' disease progresses: the king loses several fingers. Most likely, to create such an effect, actor Paddy Considine either put on a special glove with two fingers painted green, or simply painted his fingers green to remove them using special effects.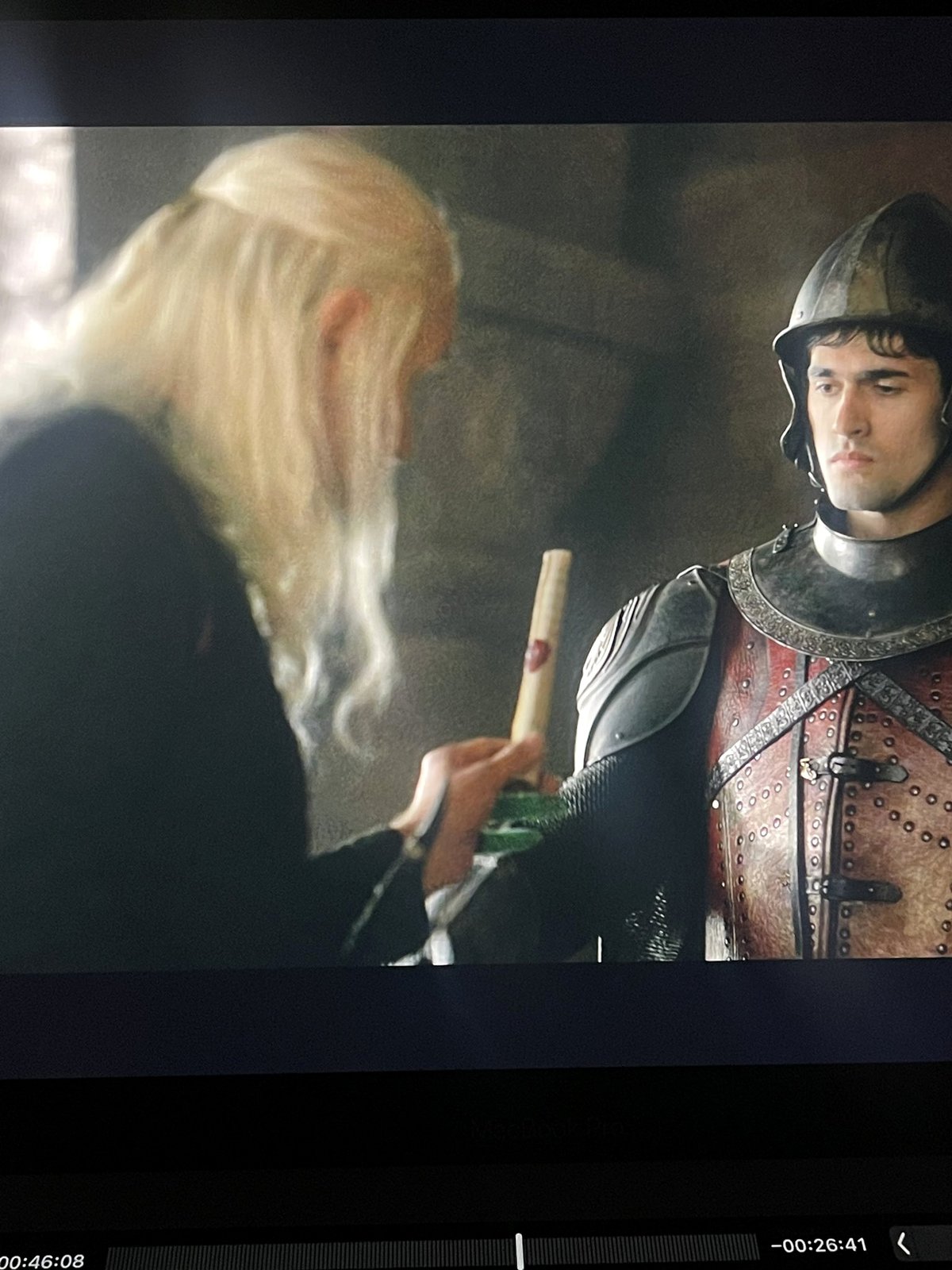 Apparently, the special effects specialists missed one of the frames where the king's fingerless hand should appear. Most likely, the scene will be "patched": special effects in modern series can be finalized even after the premiere of the episode.
Game of Thrones, the parent show of House of the Dragon, has also had occasions when something that should not have been in the frame got into the frame. True, it was mostly about forgotten items, and not errors with special effects.
It is interesting
Amazon Prime Bans Ratings for 'The Lord of the Rings: Rings of Power'