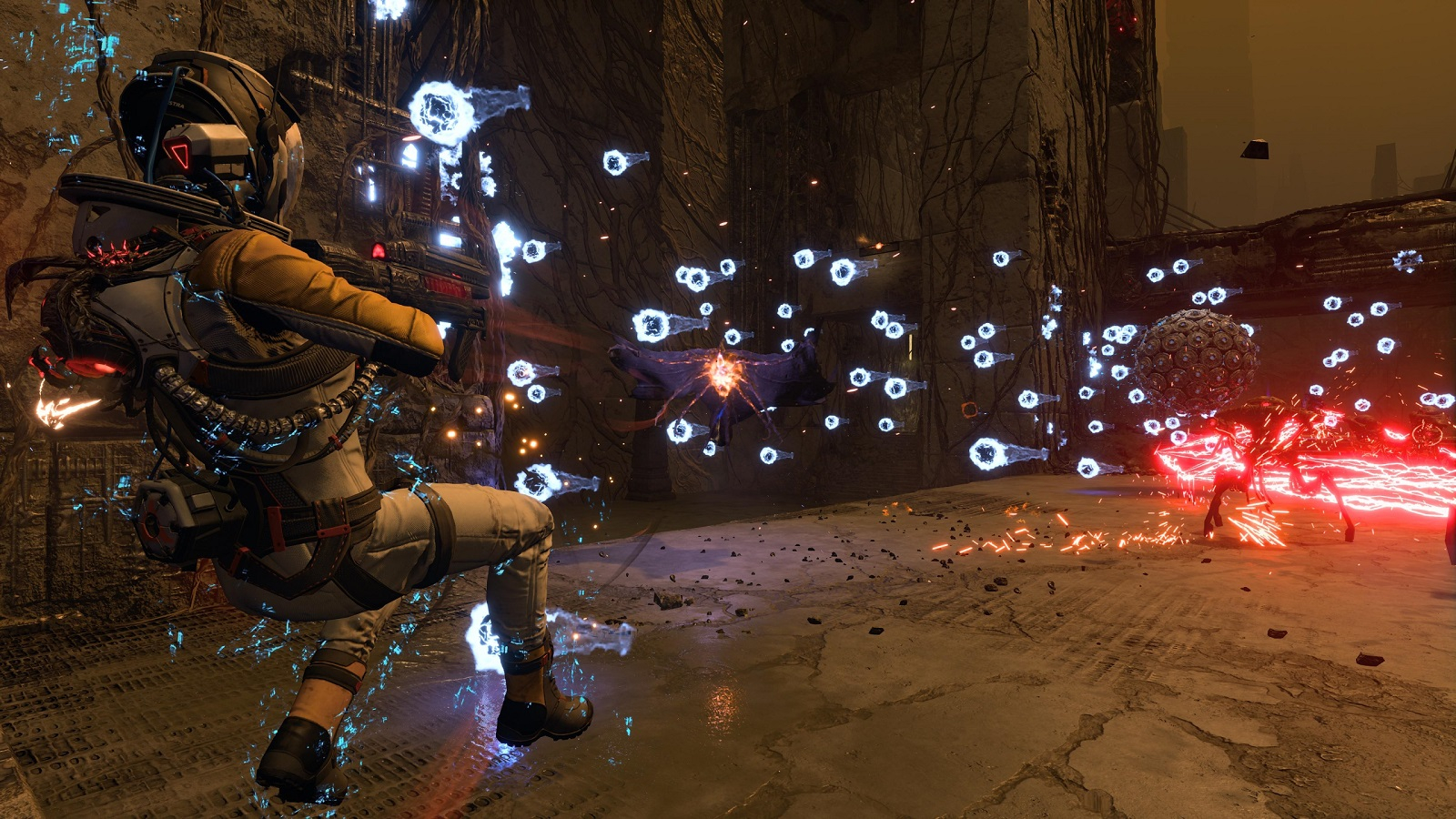 There was another hint at the release of the "bagel" Returnal on the PC. The mention of the people's platform was noticed during the demonstration of technology from the game at the GDC Developers Conference.
A developer from Housemarque talked about how the team used the particle system to create special effects. For a short time, technical information appeared in the video, from which you can understand that the picture is captured from a PC.
Digital Foundry employee Alexander Battaglia was the first to pay attention to this. True, one of the users of the ResetEra forum noted that at the conference there could be a debug build of the game that can be run on a PC – in this case, this is not proof of the existence of the port.
However, rumors about a PC version of Returnal appear regularly. The game was on the leaked list from NVIDIA, it was found in the Steam database, and screenshots were also published with the roguelike settings for computers.