Apple's September presentation will take place tomorrow. It was filmed in advance, so now there is a photo from the event. On it, Tim Cook presents the iPhone 14 Pro in purple.
From the images, it becomes clear that the rumors regarding two cutouts instead of bangs and the standard purple color of the iPhone 14 Pro have been confirmed.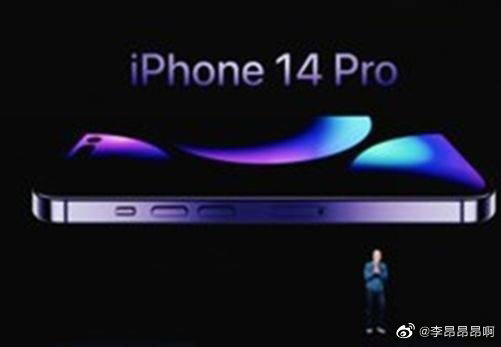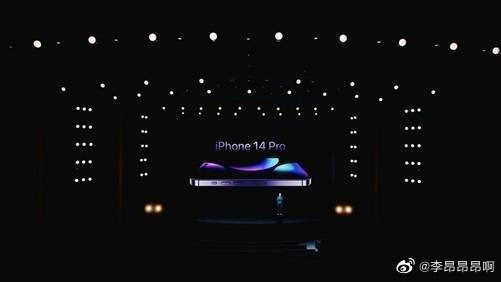 Unfortunately, the screenshots do not show a camera with a 48-megapixel sensor. This is one of the main innovations and expectations from the iPhone 14 Pro.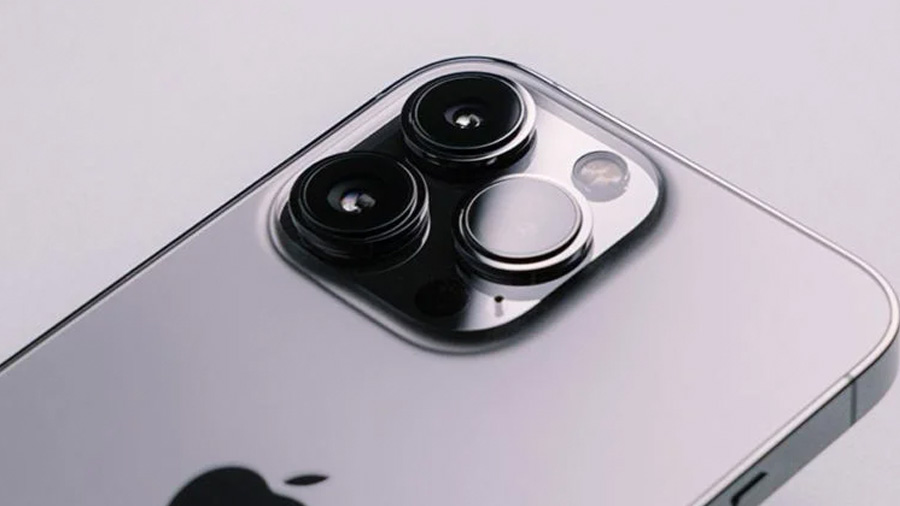 Tomorrow Apple will introduce quite a few devices. Among them are four iPhones: 14, 14 Plus, 14 Pro and 14 Pro Max. Three versions of Apple Watch smartwatches: Series 8, second-generation SE and Pro versions, and updated AirPods Pro 2.
The cost and configuration of all iPhones can be viewed here.
Even more interesting things in our new Telegram channel!