The final version of the work was printed on a 3D printer.
The final version of the work was printed on a 3D printer.
A group of researchers from University College London has managed to restore a Van Gogh painting that was actually destroyed by the artist himself. The painting, entitled "Two Wrestlers", was painted no later than 1886, but then Van Gon painted another work on top of it, "Still Life with Meadow Flowers and Roses."
The fact that another painting is hidden under the "Still Life" became known in 2012. Scientists at University College London were able to "look" under the strokes of "Still Life" without damaging the picture.
Using X-ray scanning, the researchers obtained an image of the painting hidden under the "Still Life". It was then fed to a special neural network capable of mimicking Van Gogh's style.

Focusing on the results of the scan, the neural network painted a picture in the style of an artist. A physical copy of the painting was created using a 3D printer that applied paint to canvas. The resulting result looks like this.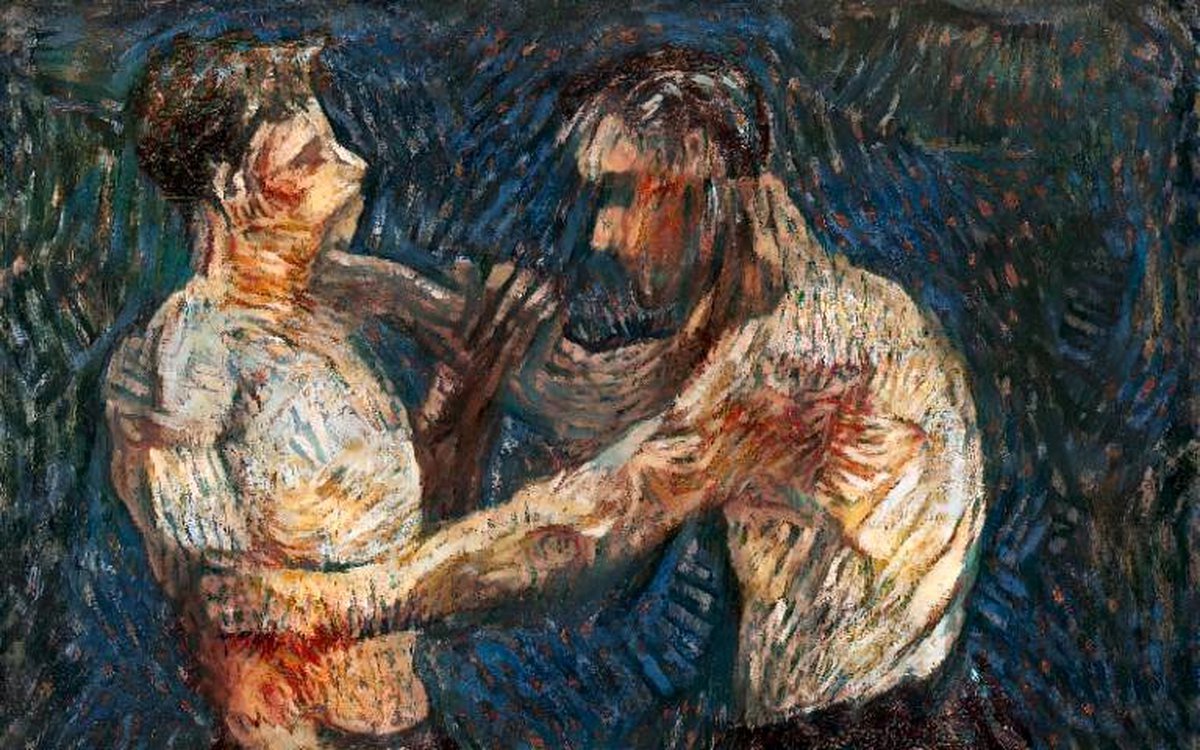 The researchers emphasize that there is no question of a 100% authentic recreation of a Van Gogh painting: now it is impossible to say how similar the work of a neural network and a 3D printer is to a painting created by an artist. However, the scientists themselves believe that the similarity is quite large.
It is interesting
Minecraft dug up the entire game world – the project took almost 5 years