An update has been released for PlayStation 5 with support for 1440p resolution. It became available to all console users around the world.
In 1440p mode, the variable refresh rate (VRR) function is disabled. To activate it back, you will need to switch to 1080p or 4K mode.
In addition, it became possible to create lists with games in the library. The user can create up to 15 folders of 100 games each.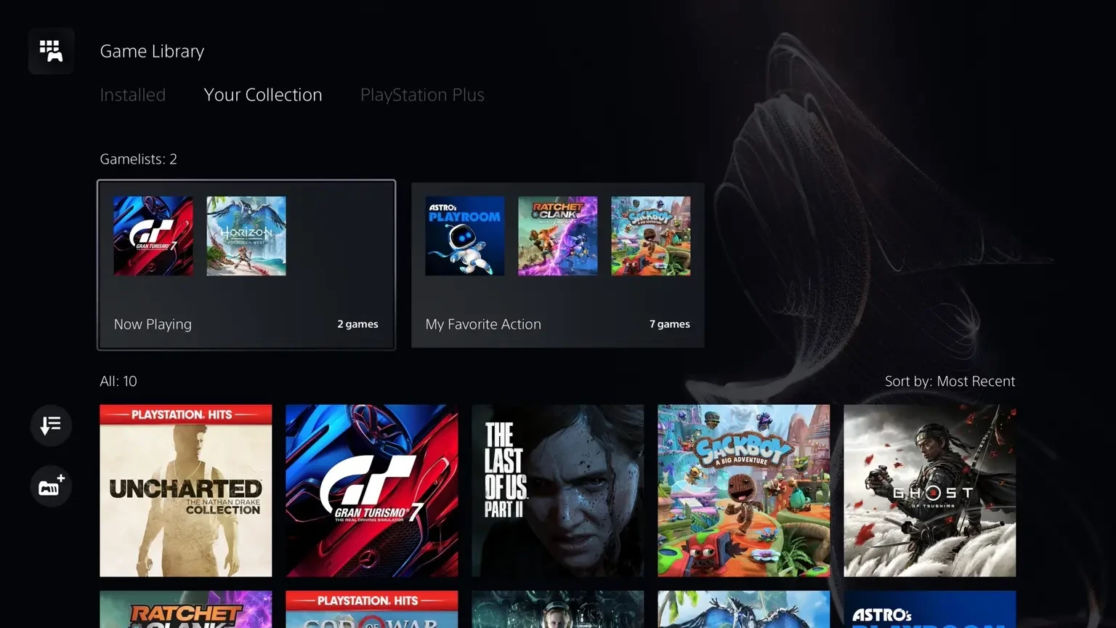 Also added voice control features for YouTube search. During the game, just say "Hey PlayStation, find something on YouTube." The feature is in beta and is only available in English for US and UK accounts.
Additionally, an item was added to the settings to compare the difference between 3D and stereo sound on the same screen.
Even more interesting things in our new Telegram channel!