If you've always wanted to try your hand at being a winemaker (and who wouldn't), now is the perfect opportunity to do so in the Hundred Days simulator. The game can be picked up for free from the Epic Games Store.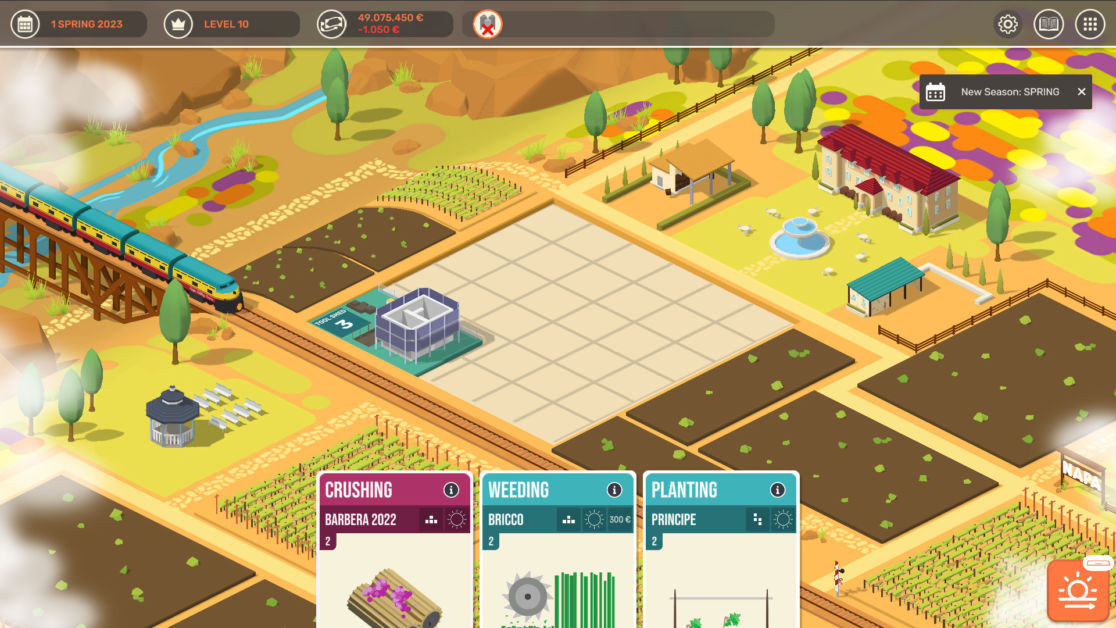 In Hundred Days, the player gains control of a winery. Accordingly, for it you need to grow vineyards, harvest and sell your product on the market.
The free distribution of Hundred Days in EGS will last until September 15th. Additionally, you can pick up the Epic Starter Pack for the Realm Royale Reforged battle royale.
Even more interesting things in our new Telegram channel!