Recently, Apple introduced a brand new smart watch Apple Watch Ultra. They feature a 49mm titanium case, enhanced environmental protection, and EN 13319 certification to operate as a complete dive computer. Now it became known how much it will cost to repair the "professional" Apple Watch.
If you go to Apple's technical support page and open the repair calculator, then a broken display or other physical damage to an Apple Watch Ultra without AppleCare Plus will cost $499 (~30 thousand rubles). For comparison, a similar repair in a regular Apple Watch Series 8 will cost $ 299 (~ 18 thousand rubles).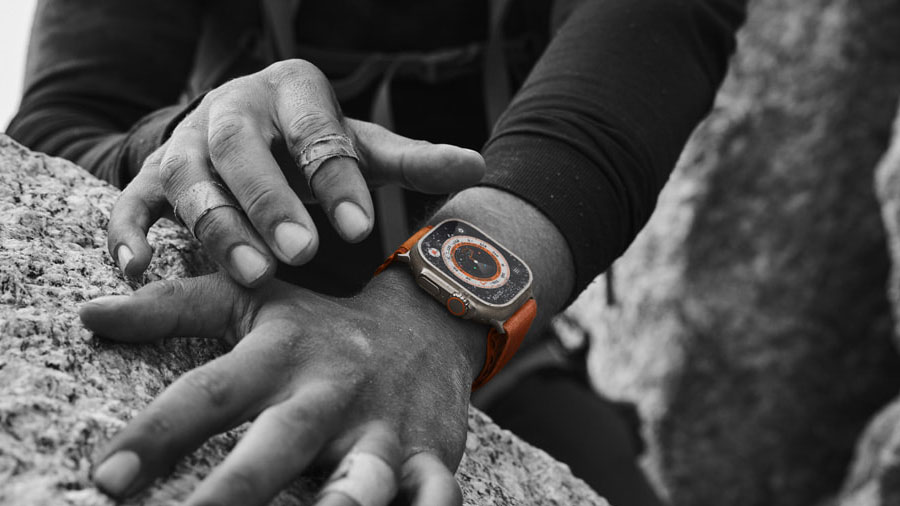 Moreover, even replacing the battery in the Watch Ultra will cost $99 (~6,000 rubles) instead of $79 (~4,789 rubles). This makes some sense – according to Apple, Ultra models last twice as long on a single charge as Series 8.
In this case, AppleCare Plus insurance can be a useful solution. The U.S. plan for Apple Watch Ultra owners will cost $100 if you pay upfront or $5 each month. Naturally, if an insured event happens, you will have to pay, but only $ 79. It is worth noting that AppleCare Plus covers repairs for an unlimited number, so the solution can be useful for extreme sports enthusiasts and fans of active sports.
Even more interesting things in our new Telegram channel!