Samsung continues to attract attention after Apple's presentation. Now the South Korean brand has published a series of posts on its Twitter.
Samsung scoffs that Apple still hasn't released a flexible iPhone with a 48-megapixel sensor. According to the company, this is ridiculous in 2022. They released both the first foldable smartphone and a camera with a 108-megapixel sensor two years ago.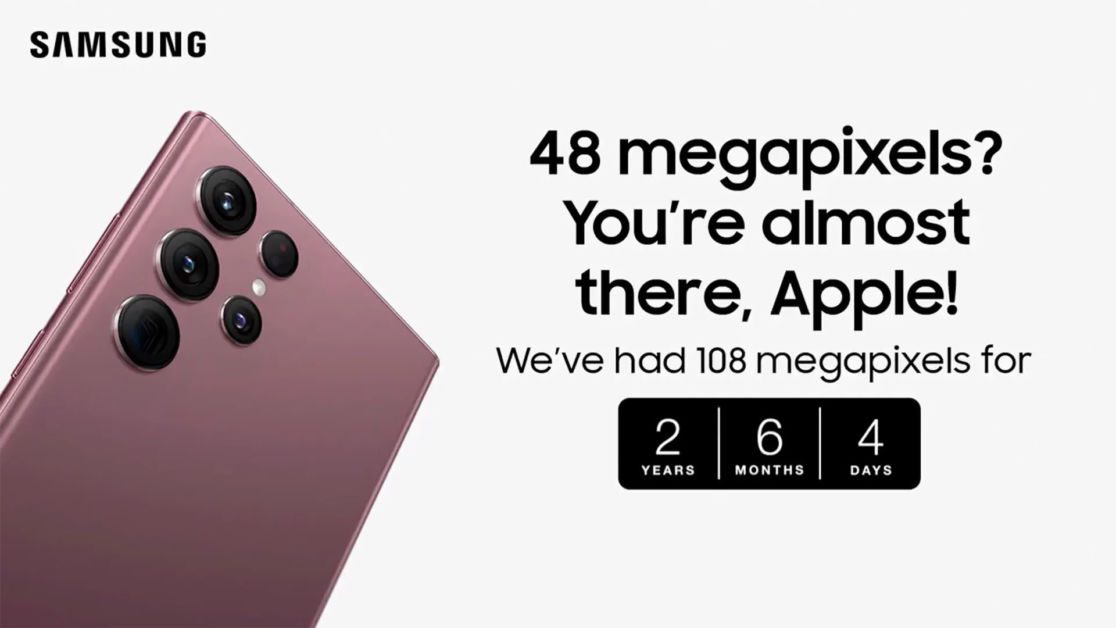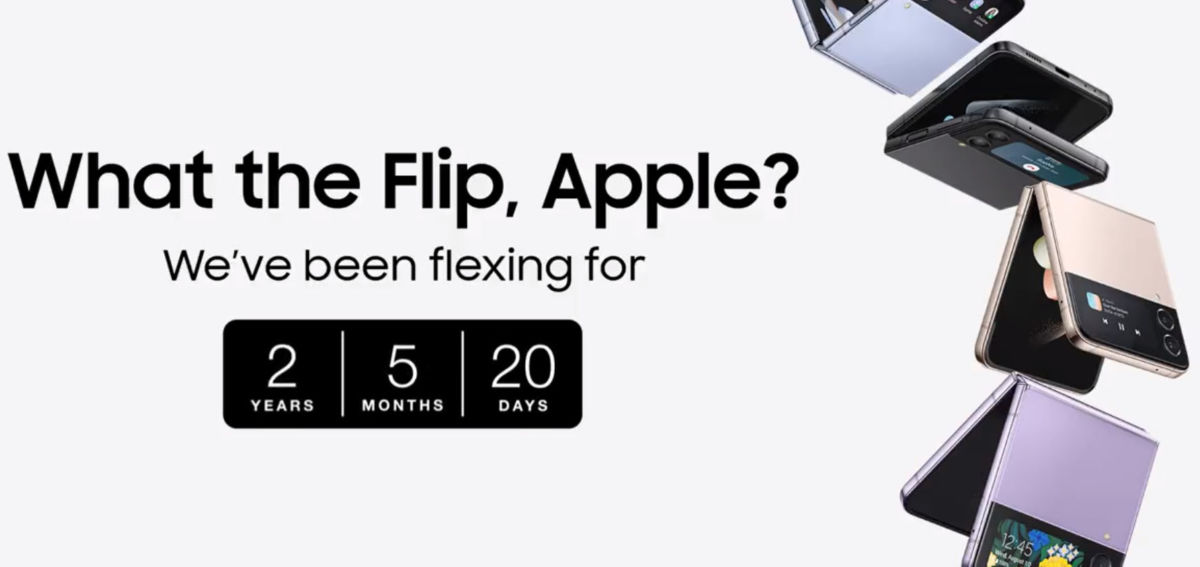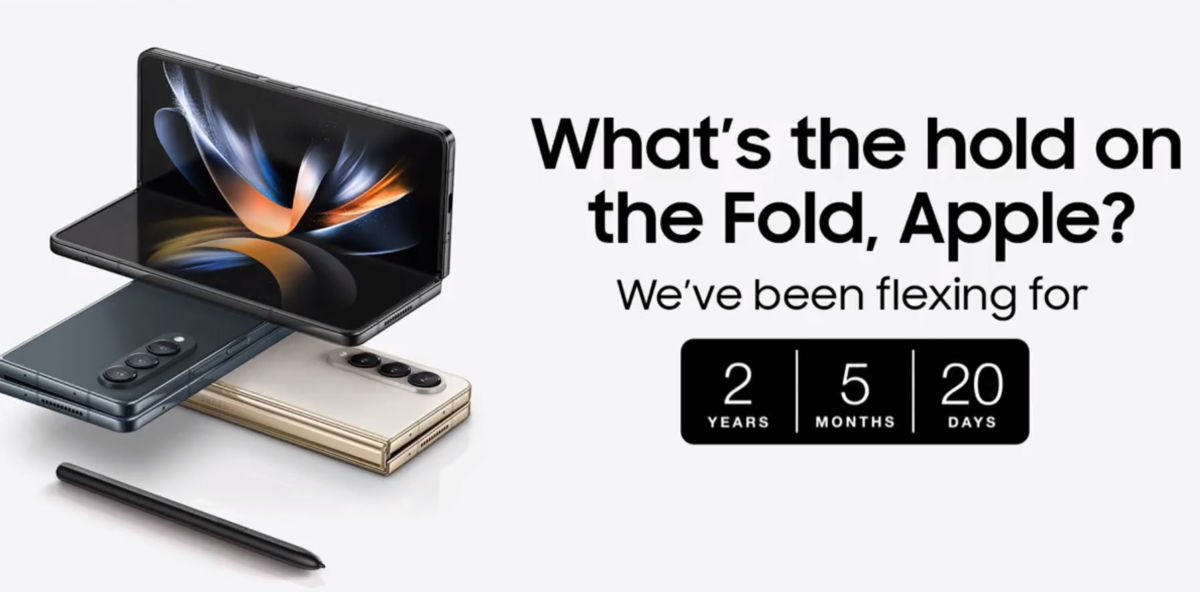 The last statement, in general, raises doubts – everyone has long understood that measuring pixels is a pointless exercise. Even if the device has a 500 megapixel camera, users will not run after it.
To be honest, it's more like Samsung is just trying to sneak into the news agenda. Since before the Apple presentation on September 7 and after it, all the news was directed to the company's new products.
You can read about the iPhone 14 Pro here and here.
Even more interesting things in our new Telegram channel!