Only iPhone 14 Pro and 14 Pro Max users with 256 GB of storage will be able to shoot 4K video in ProRes format. The same story already happened last year with the iPhone 13 Pro/Pro Max.
Recall that ProPes is such an important option from Apple that allows you to save videos in professional quality for further processing. One such minute video can weigh about 6 GB. Therefore, the Cupertinos limit the models to which ProPes is available at all. According to the company, ProRes is designed as a storage format for high-quality video such as commercials, feature films and broadcasts.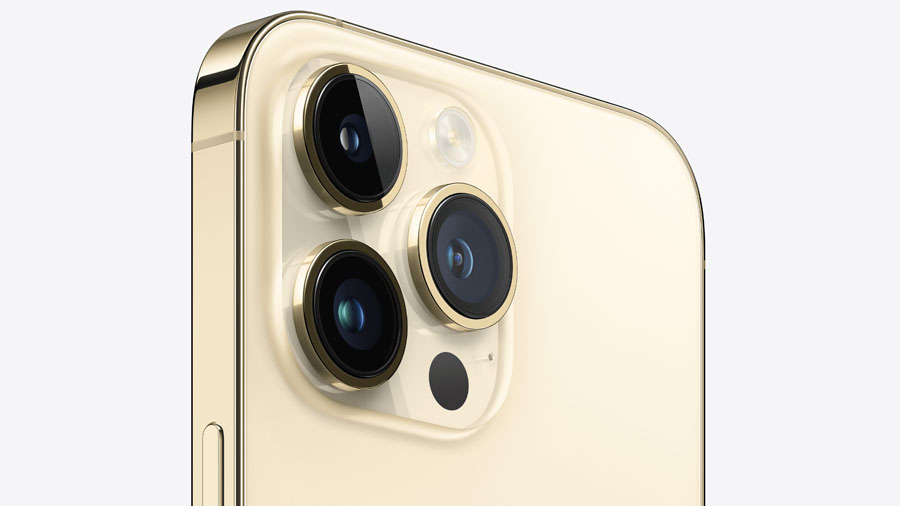 Users of the iPhone 14 Pro with 128 GB of memory will be able to shoot video in 1080p at 30 frames per second. For those who have 256/512 GB or 1 TB – 4K format and 30 frames per second.
ProRes is still not supported on base iPhone 14 and 14 Plus.
Even more interesting things in our new Telegram channel!