A well-known insider IceUniverse announced what characteristics the main camera of the future flagship Samsung Galaxy S23 Ultra will receive.
The source claims that the smartphone will have a 200 MP sensor (0.6 microns, 1/1.3 inches, f/1.7). For example, the ISOCELL HP1 sensor size is 1/1.22″ with 0.64µm pixels, while the ISOCELL HP3 is 1/1.4″ with 0.56µm pixels.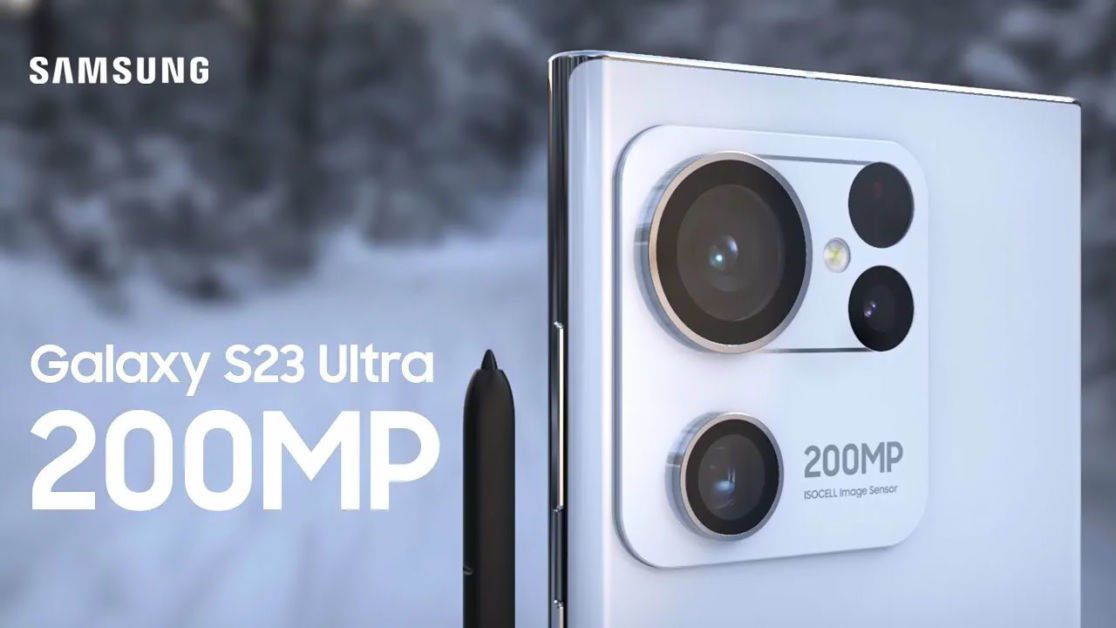 The new sensor is a cross between the HP1 and HP3, slightly larger than the iPhone 14 Pro but smaller than other Android flagships due in 2023.
The insider also said that the Galaxy S23/23+ will ship with 1080p resolution screens. As expected, the Galaxy S23 line will be presented next year.
Recall that last week Samsung tried to troll Apple for lack of innovation and a 48-megapixel sensor. You can read about this here.
Even more interesting things in our new Telegram channel!