Discord messenger has appeared on the Xbox One and Xbox Series X/S consoles. This innovation is now available to all users.
Those who wish must first link their Xbox account to Discord, and this must be done even if this has been done before. This can be done on PC, mobile or web. You need to open "Settings" → "Integrations" and select the Xbox icon. After that, the user's gaming activity will be displayed in the Discord profile.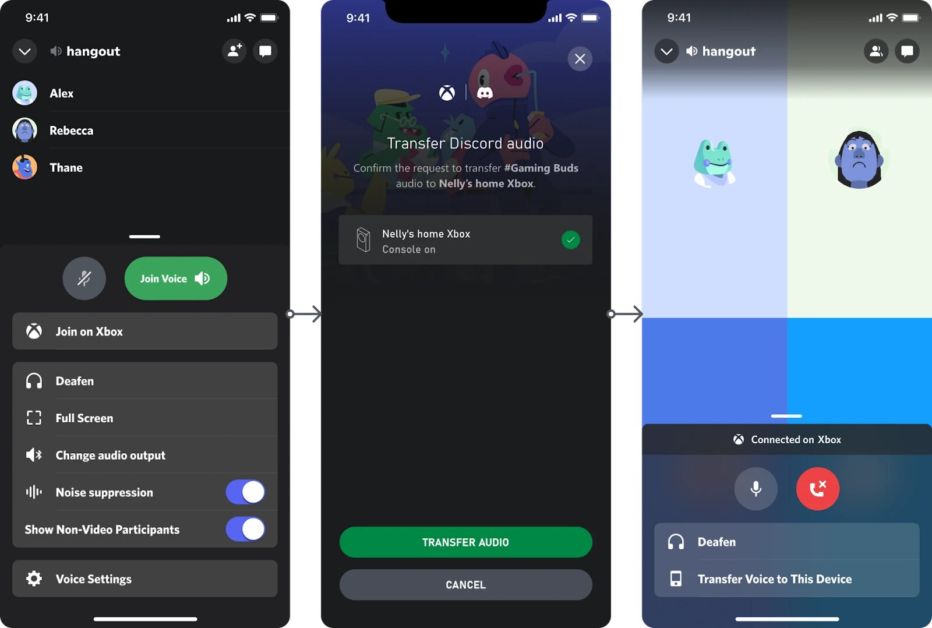 Then you need to use the Xbox mobile app, which must be paired with the console. If a call comes or is made to it, you need to select "Transfer Audio", after which the call will go to the console.
And there is still no application on the PS5, although the company is actively developing and testing it there.
Even more interesting things in our new Telegram channel!