Xiaomi has released a vertical docking station with a magnetic power bank for the iPhone 13 and iPhone 12. Both accessories come together under the name Xiaomi Magnetic Wireless Power Bank.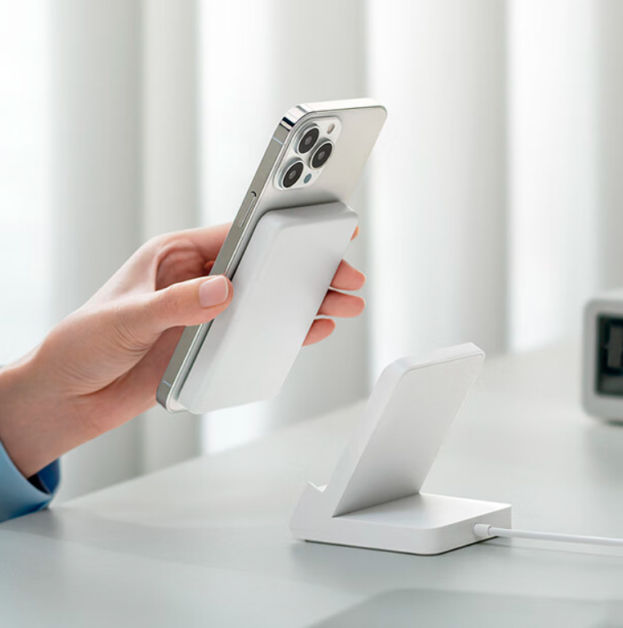 The station allows you to install a smartphone with a power bank, while simultaneously charging the external battery and the smartphone. Also, if desired, you can charge your iPhone in a case.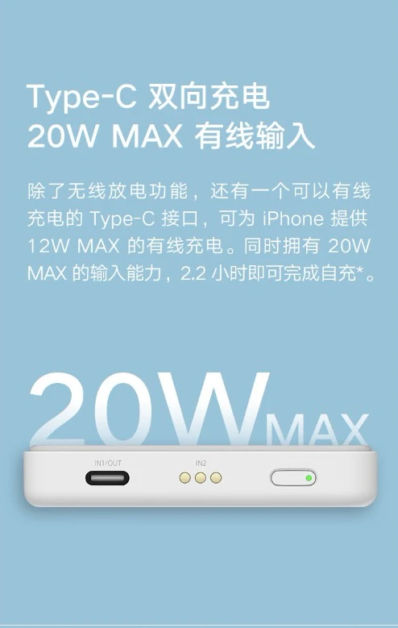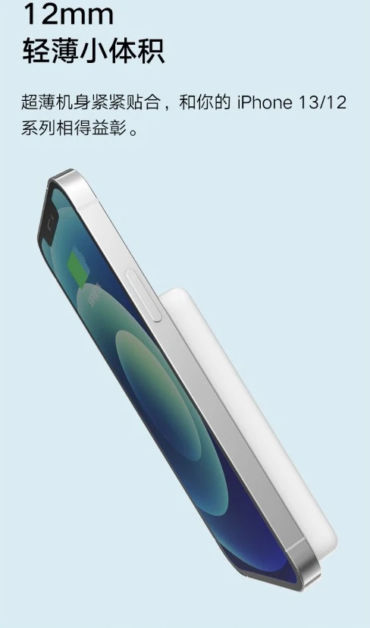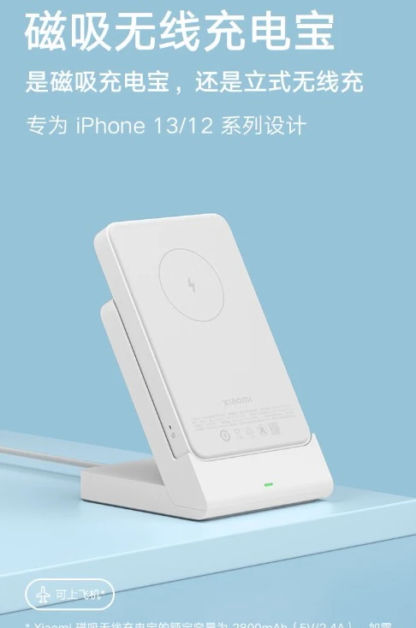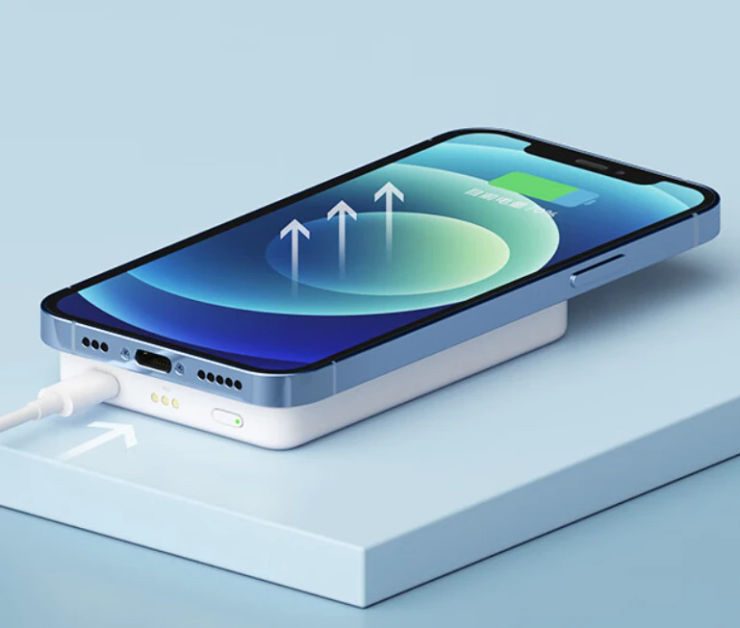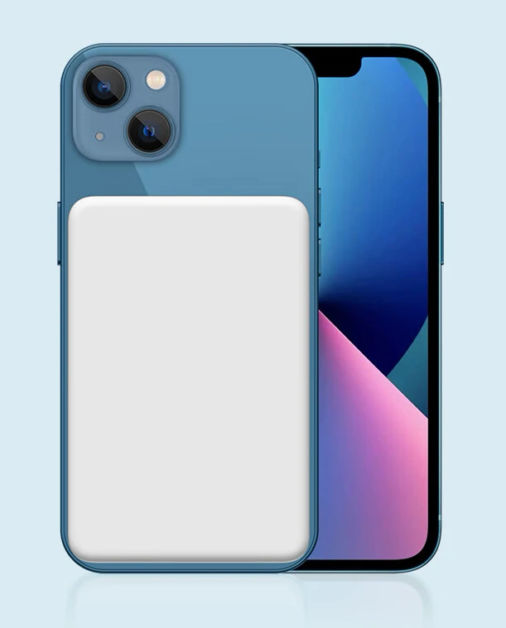 The capacity of the magnetic battery is 5000 mAh, and the power is up to 20 watts. Additionally, the device has a security system that will notify you of third-party metal objects.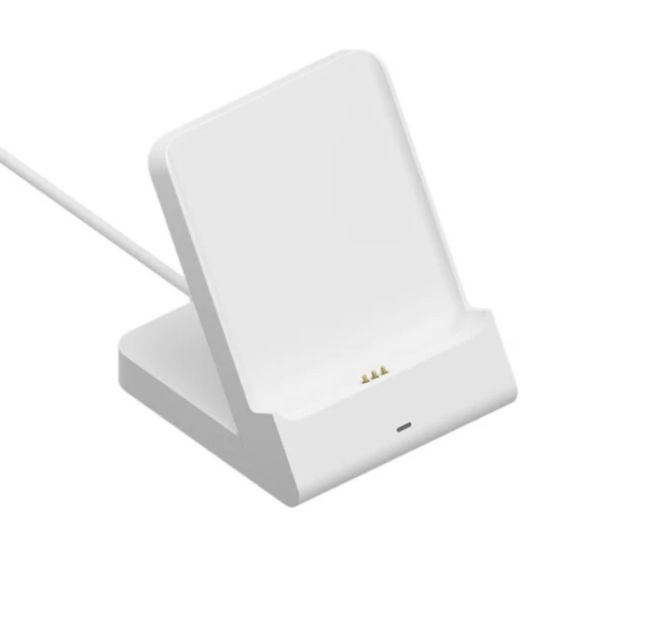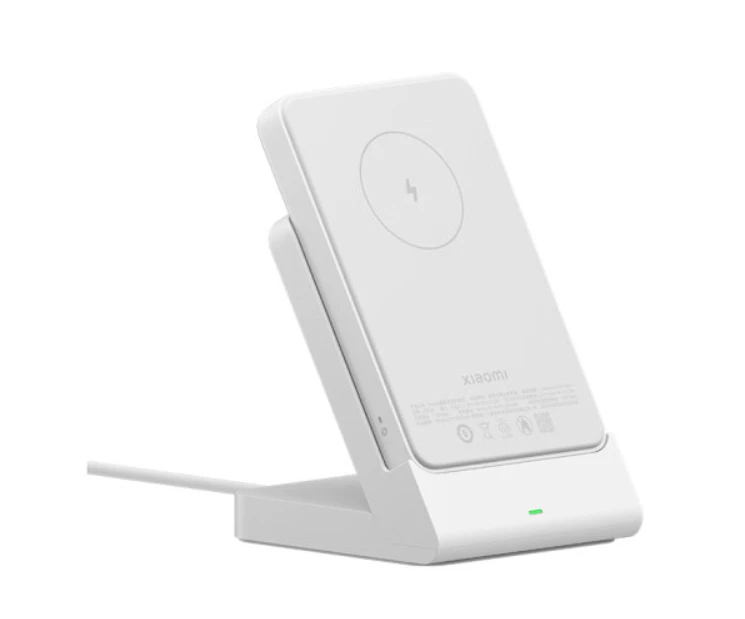 The battery with the station from Xiaomi can be bought in China from September 16 for 199 yuan (~ 1730 rubles).
Even more interesting things in our new Telegram channel!