The latest beta version of WhatsApp for Android has a long-awaited option that hides the "online" status in the messenger. This is in build 2.22.20.9.
Under More Options > Settings > Account > Privacy, a toggle with two positions has now been added. You can show the status or display the time of the last visit to WhatsApp. You can also customize the display – to everyone, only to contacts, only to my contacts with exceptions, or to no one.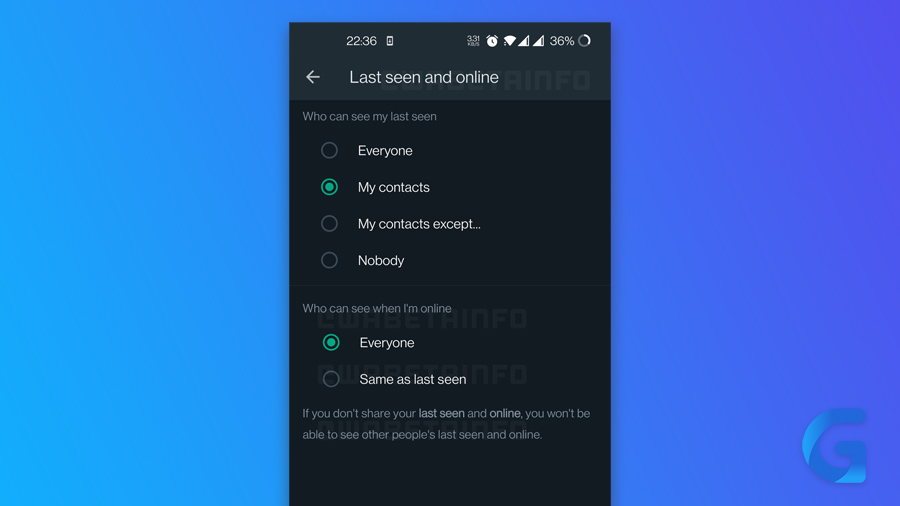 At the same time, the new option is not capable, for example, of disabling the online status for all users. It is also noted that when you turn off "online" at home, you lose the ability to view similar data on other profiles.
So far, this feature has appeared only for some users and only on Android. There is no information about its appearance on iOS yet.
Even more interesting things in our new Telegram channel!