The M.Video-Eldorado group of companies assessed the demand for smartphones with eSIM support in the Russian market. Since 2018, about 11.5 million such devices have been sold in Russia. In 2022 alone, every sixth smartphone purchased turned out to be eSIM-enabled – this is about 2 million devices.
Smartphones with eSIM are becoming more and more popular in the Russian market, but so far the majority of users prefer models with a traditional SIM format – such devices account for more than 80% of sales. Basically, iPhones, flagships and foldable smartphones from Samsung, devices from Huawei and Motorola are chosen with eSIM. One of the best-selling such smartphones was the iPhone 11.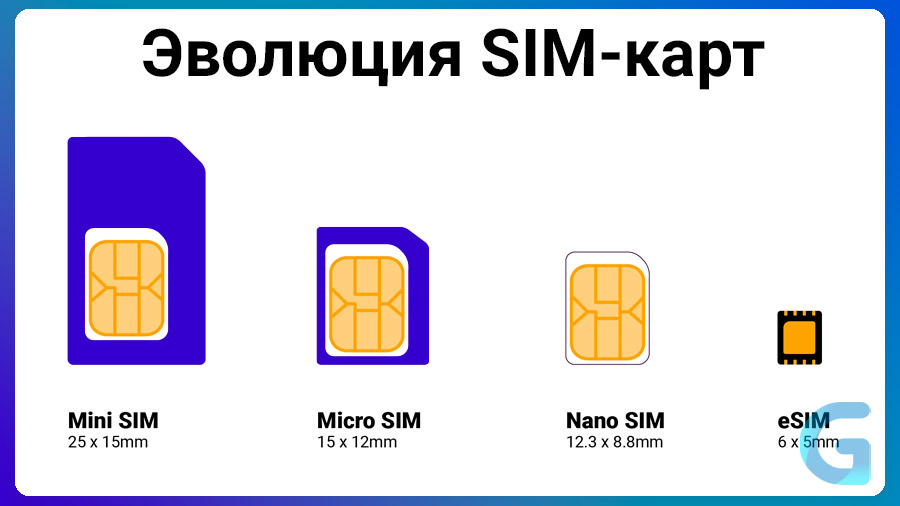 It is also expected that in the near future iPhone 14 will appear in Russia, which work only with eSIM, and without a slot for a physical card. M.Video-Eldorado notes that a little less than 10% of purchases fall on pre-orders of such models, the rest of the buyers continue to choose the option with a physical slot for a SIM card.
Despite the new conditions, Apple devices remain in demand. At the start of sales, Russians traditionally prefer models with the Pro prefix. Buyers view such devices as a sound investment for the next few years. This year was no exception – in the first days of pre-orders in M.Video and Eldorado, the iPhone 14 Pro Max and iPhone 14 Pro accounted for more than 90% of the devices sold. Buyers consider the iPhone with 256 GB of internal memory to be the best option. In terms of colors, the top is the new Deep Purple, as well as Space Black and Silver.
Even more interesting things in our new Telegram channel!