Apple just today began global sales of the iPhone 14, and users on the Avito site are already collecting orders for new smartphones. The ordered iPhones are promised to be delivered from Japan, the USA, China, France, Uzbekistan and a number of other countries. In addition, many of the novelty is already in stock.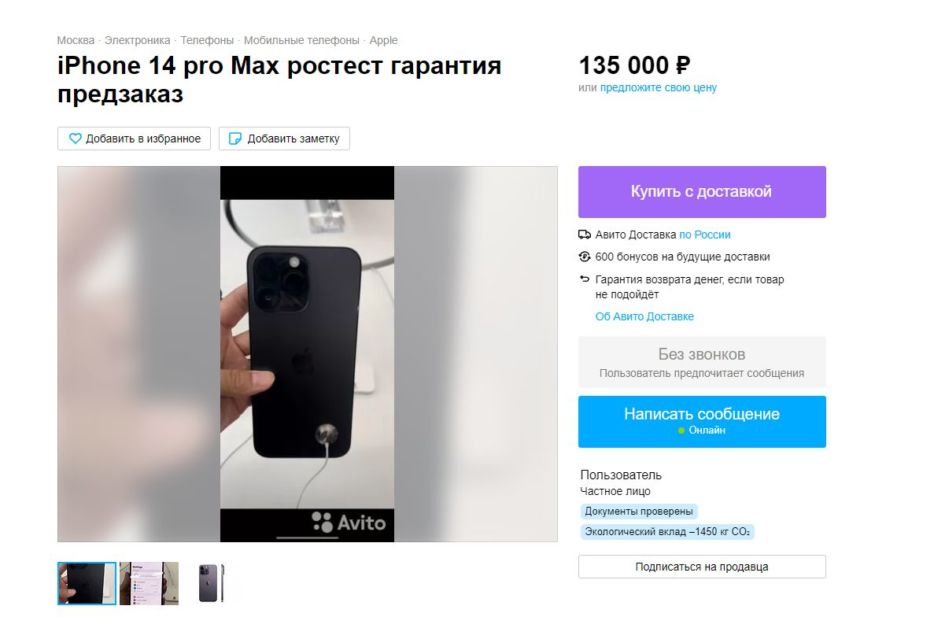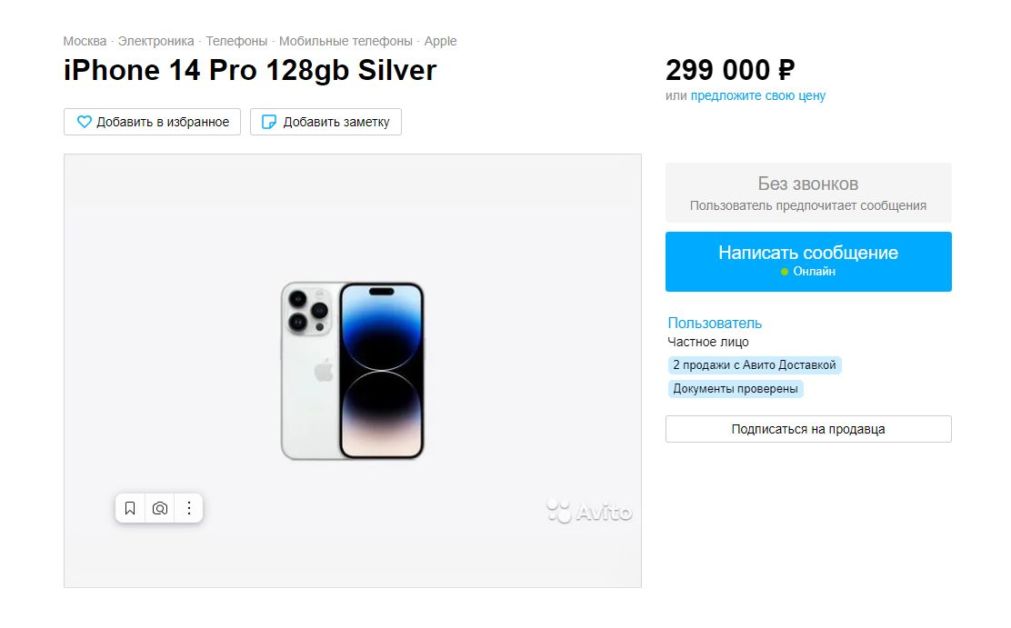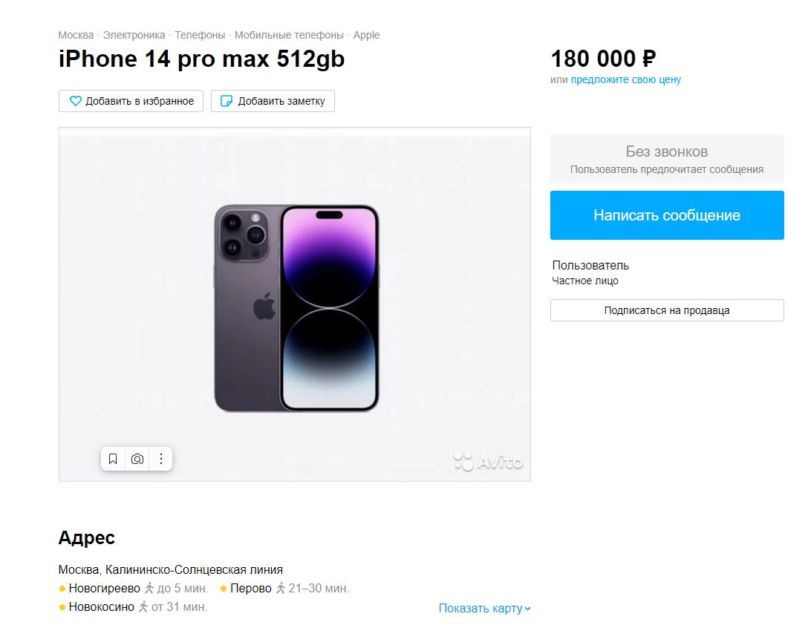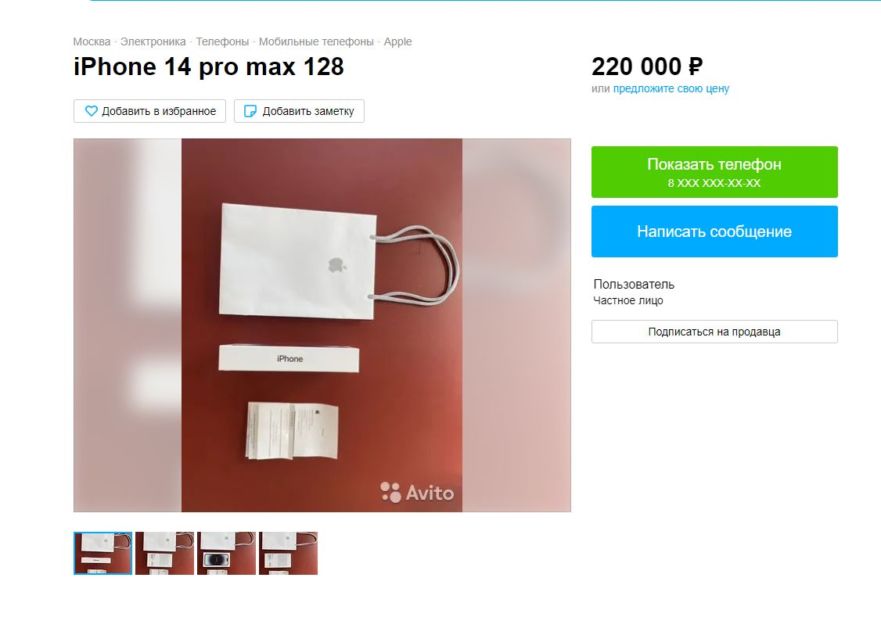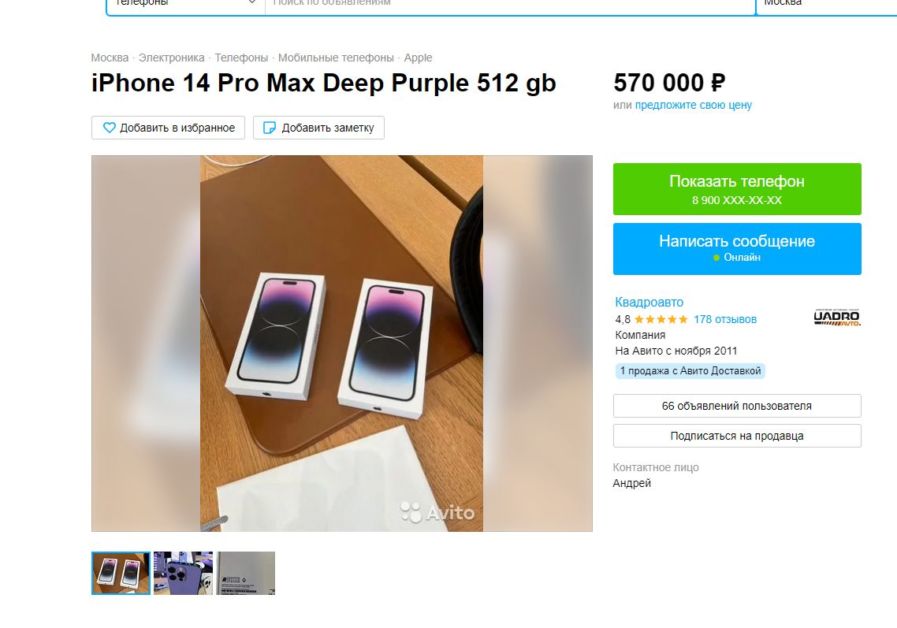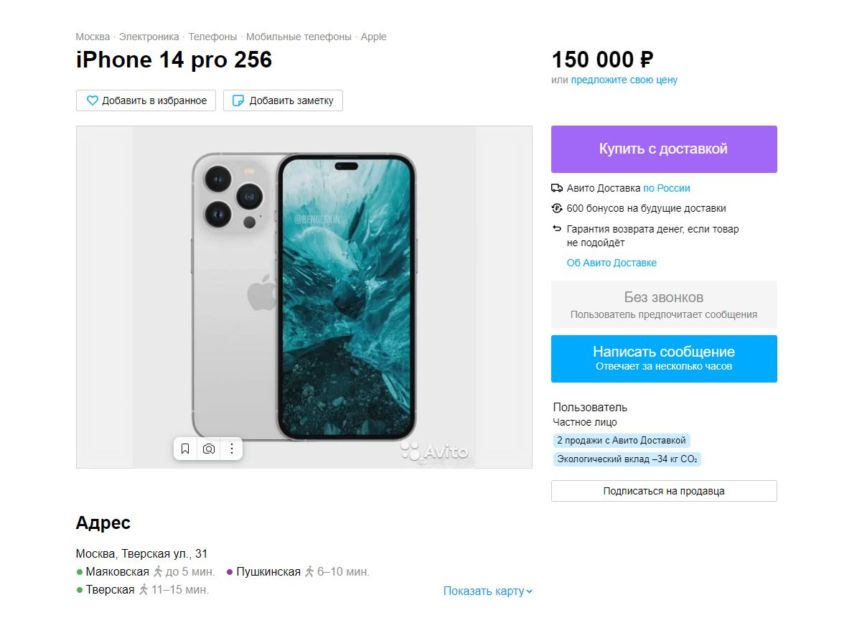 On order, you can take any Apple smartphone, from the basic iPhone 14 to the flagship iPhone 14 Pro Max with 1 TB of memory. However, the cost of new products on Avito can also reach a record 570 thousand rubles, and this is only for the iPhone 14 Pro Max 512 GB.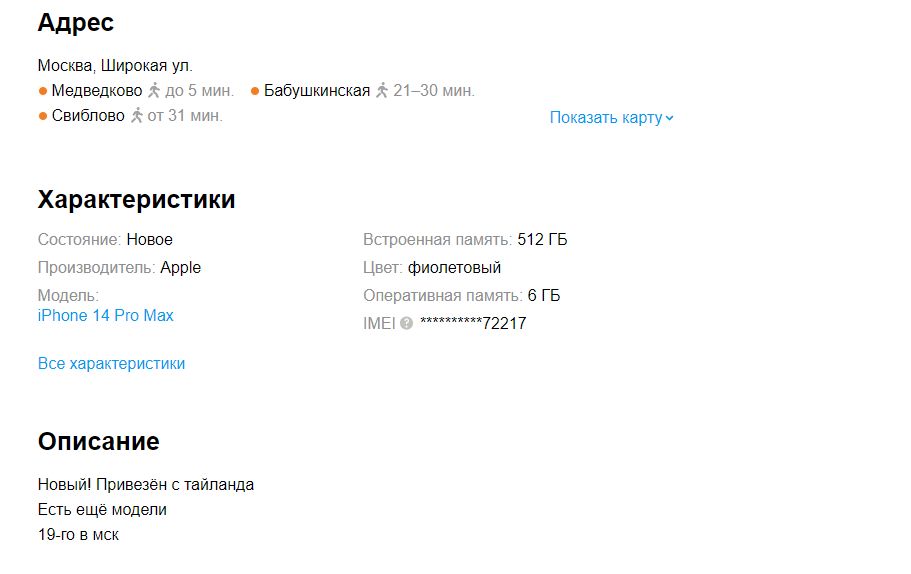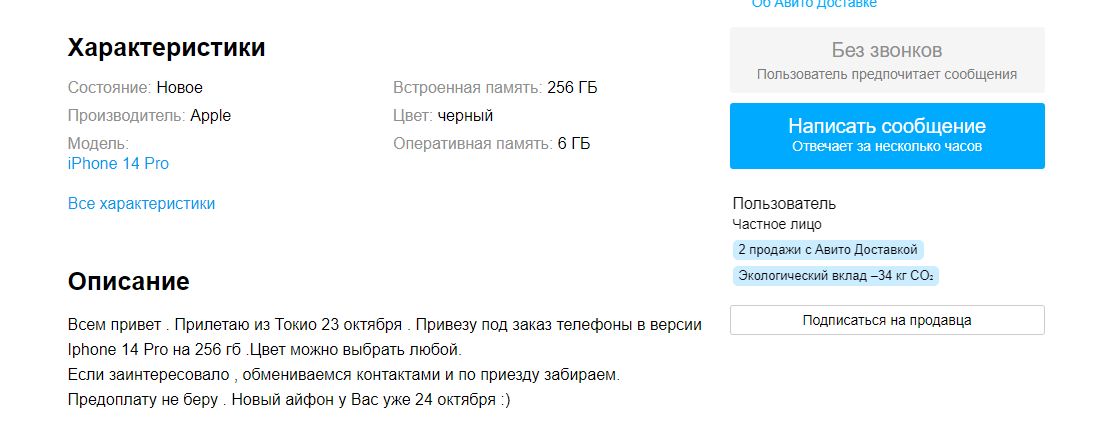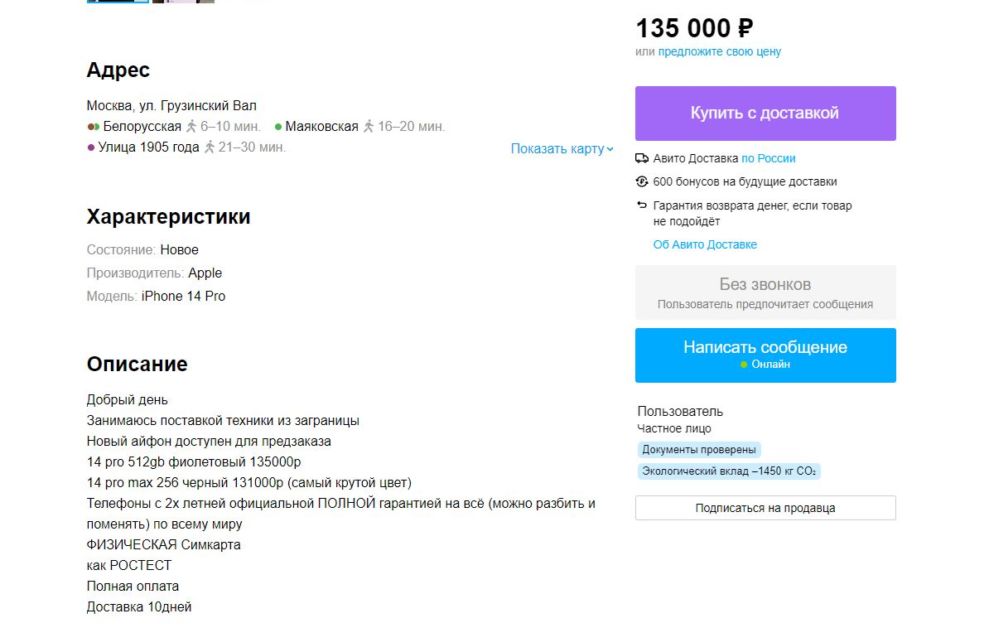 Description from sellers on Avito
It is worth noting that smartphones with a price tag of up to 200 thousand rubles are promised to be delivered only on specific dates. In this case, sellers take an advance payment in full.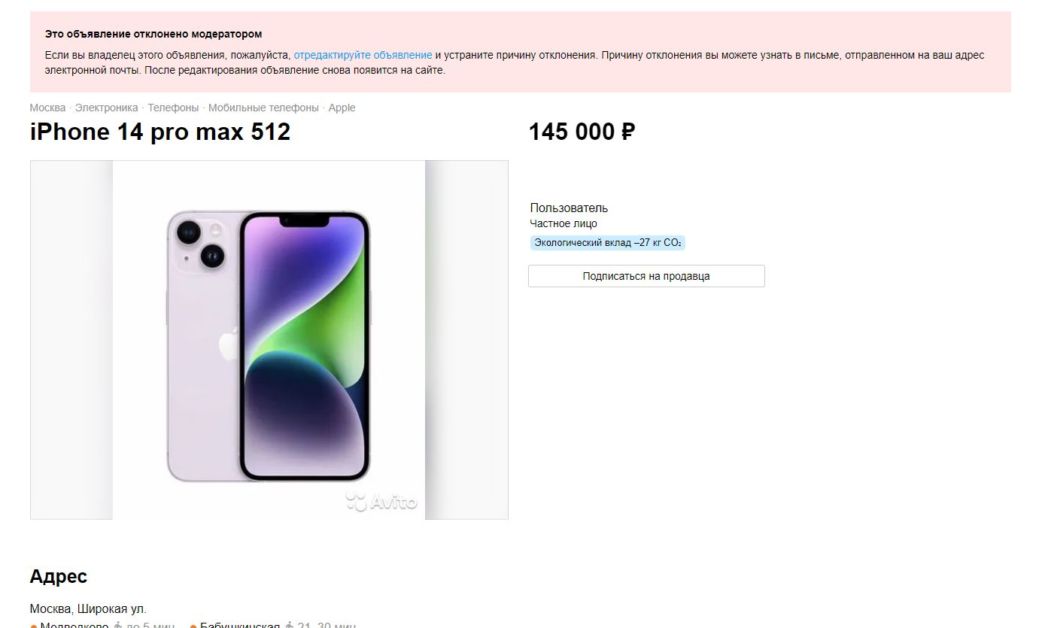 In the descriptions for the ad, they most often write from which country the iPhone is being transported. However, some sellers are unlucky – Avito rejects their ads.
Even more interesting things in our new Telegram channel!