The armor of the Old Camp has changed a lot in 20 years.
The armor of the Old Camp has changed a lot in 20 years.
The German edition of GameStar has published the first preview of the Gothic remake. The journalists talked to the developers, asked them about the state of the game and showed how the current version of the updated Gothic looks like.
We'll talk more about the preview itself, but first let's look at the screenshots distributed by the publication. First, we have footage from several locations.
The screenshots include the arena, the market of the Old Camp (a spit with a fire in place), Gomez's basement and a forge with an interactive workbench and a grinding wheel; it can be viewed from two angles at once.
In addition, the developers for the first time showed the new design of the characters and their equipment. This is how the fighters of the Old Camp will look like: in order are light armor, medium armor and two versions of heavy armor.
Another shot is dedicated to the representative of the Swamp Camp. The developers want to be able to recognize a character's faction from a very long distance, so the costumes of the characters should be very different.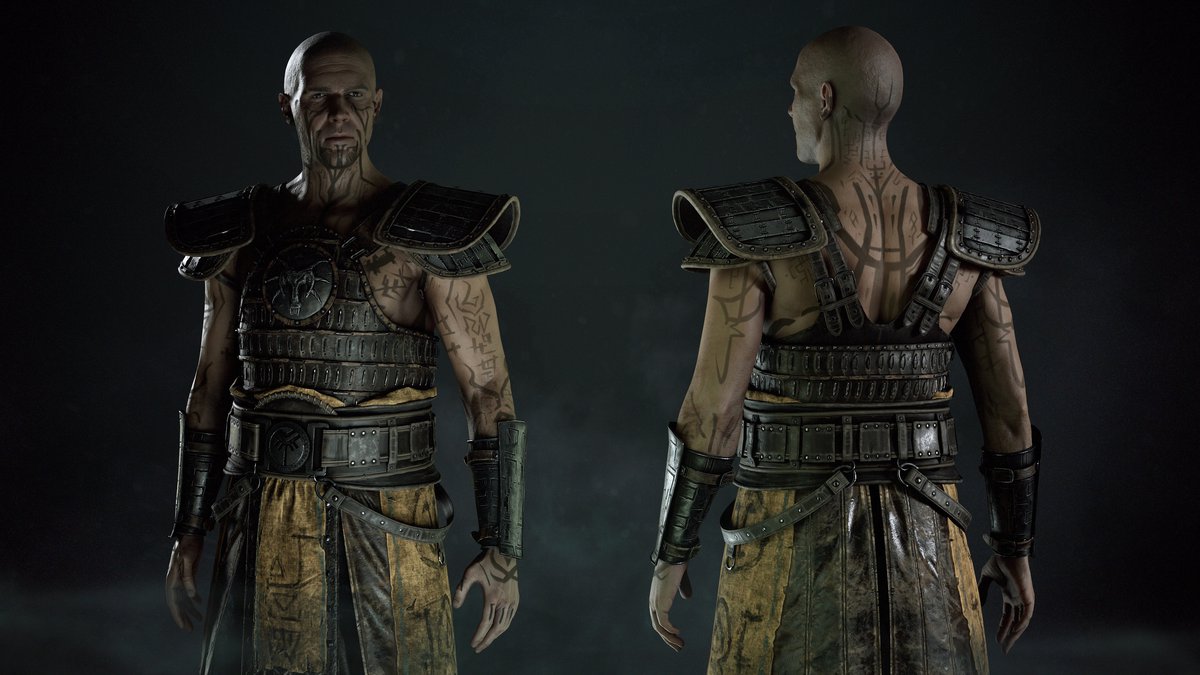 The creators of the remake are not yet ready to say when the updated version of Gothic will be released. Journalists believe that the game will appear only in 2024.
It is interesting
An anime series based on Genshin Impact will be released