Suddenly, videos with the gameplay of the early build of Grand Theft Auto VI appeared on the network. All videos were published by different authors of YouTube channels, while the number of subscribers is small.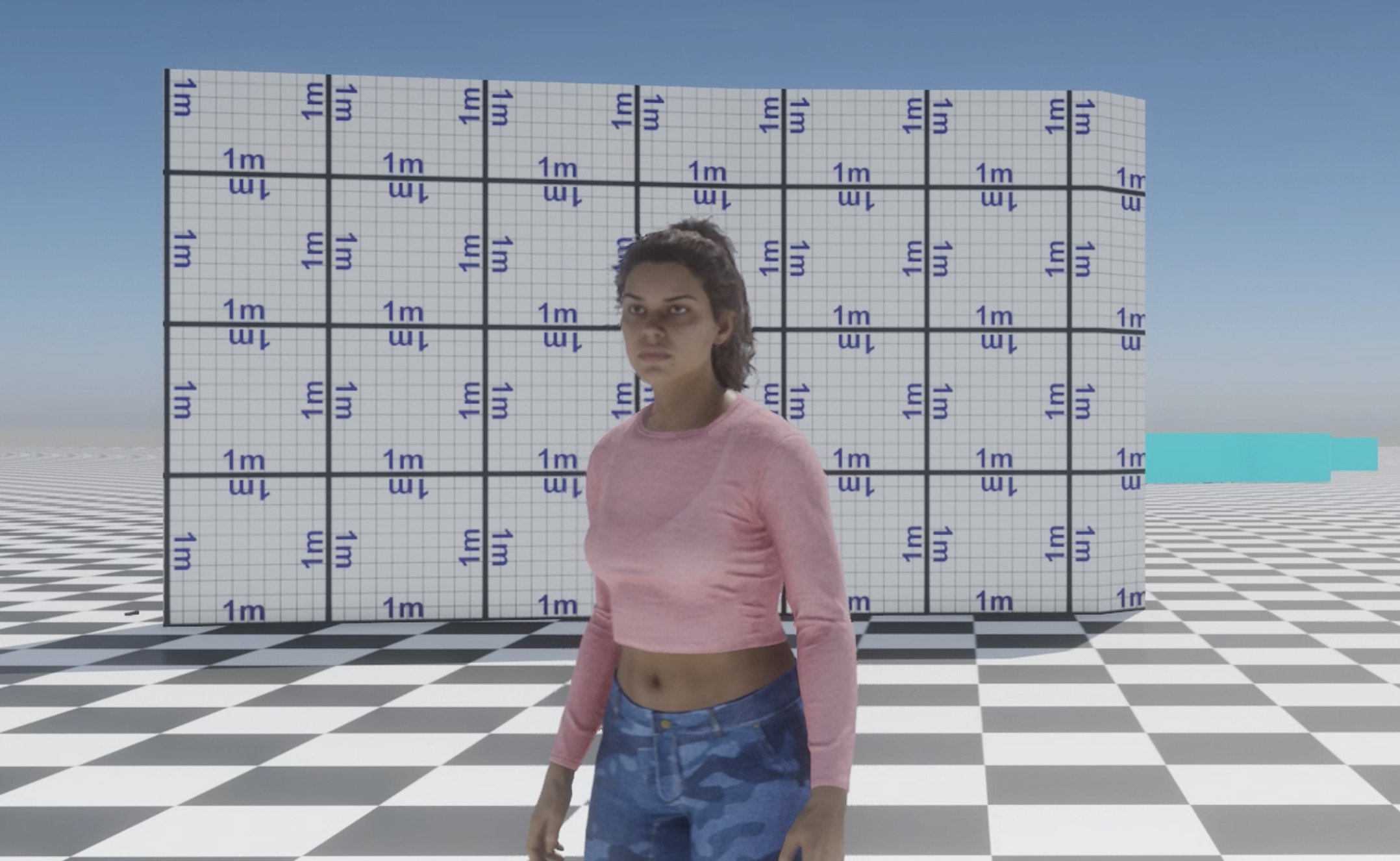 Appeared videos confirm the rumors about the addition of a new character – a girl. The cutscenes show animations, NPC interactions, scenes of a robbery in a restaurant, and a police shootout.
One video shows the game running on a PC with an old GeForce GTX 1080 graphics card and at 720p. This suggests that we have either a well-thought-out mod for GTA V or that the developers want to adapt the game to weaker hardware.
Also, for an early build, the NPCs behave rather "clumsily", and all the animation looks cheap, like the graphics themselves. Which in no way can match the level of games from Rockstar Games.
Authoritative insider Jason Schreier, who deals with such things, did not comment on this leak in any way, as did the developers themselves.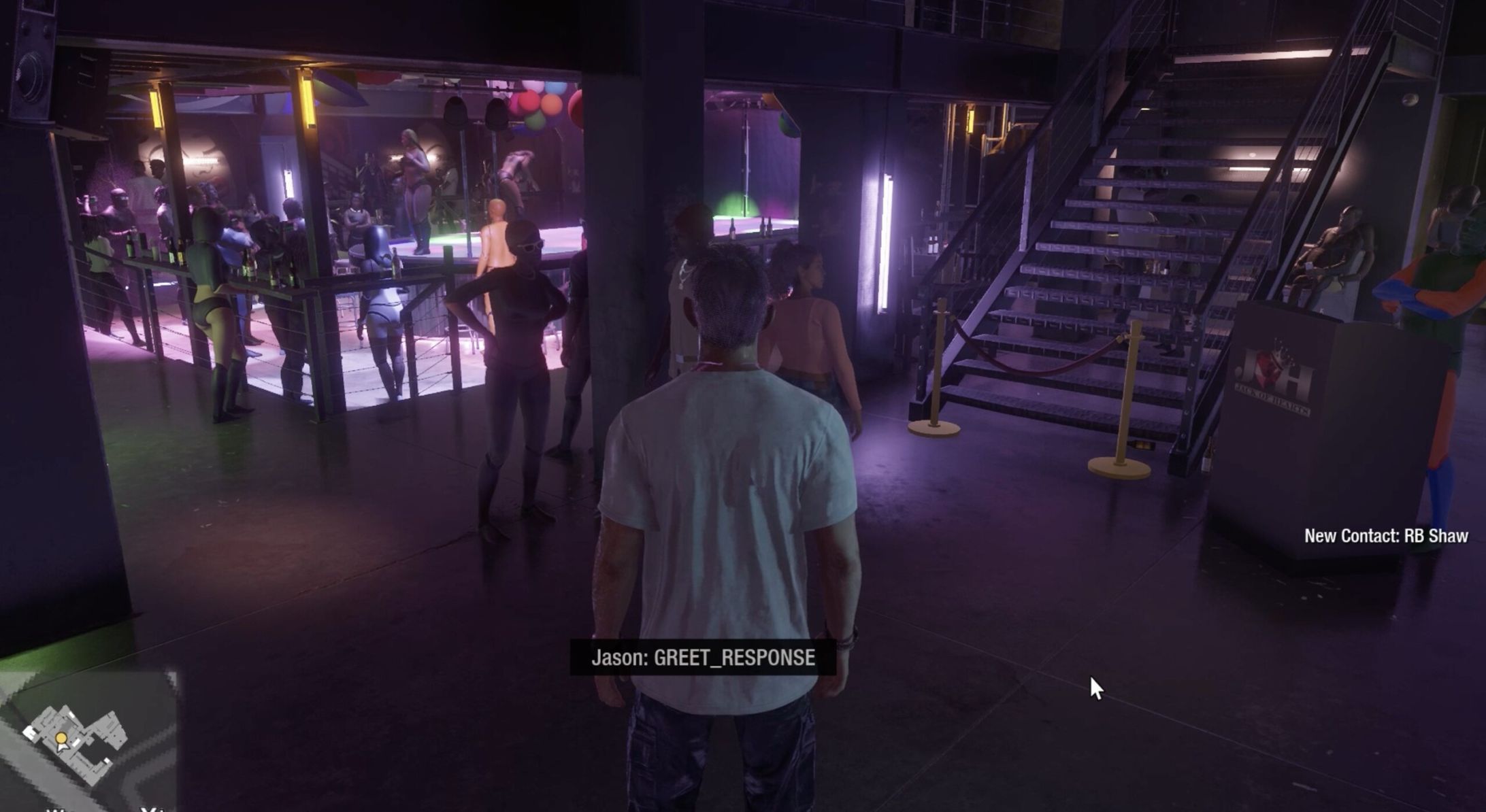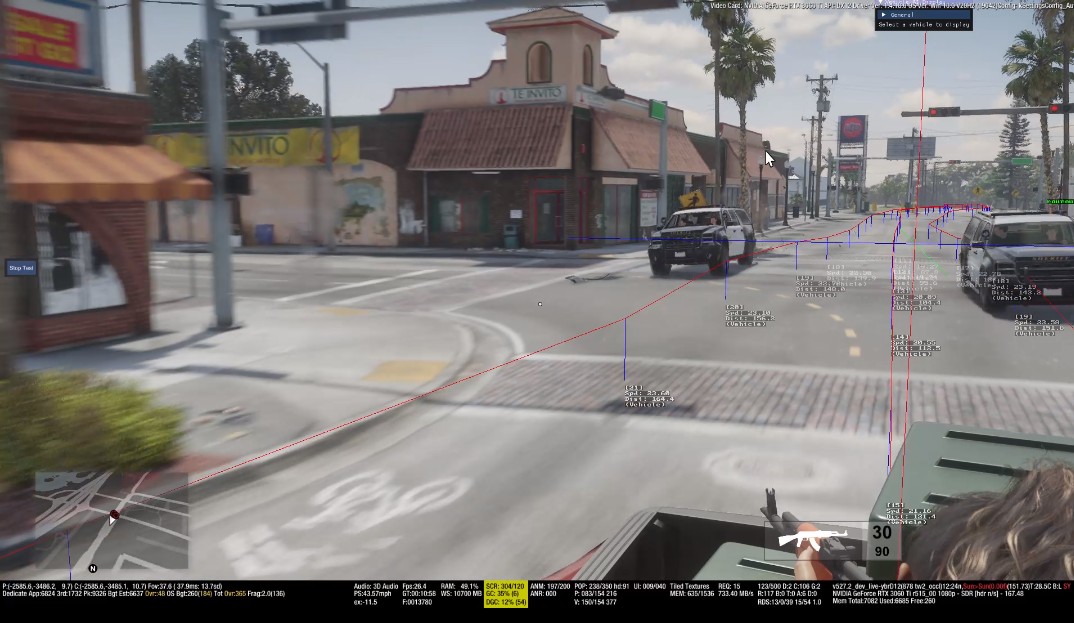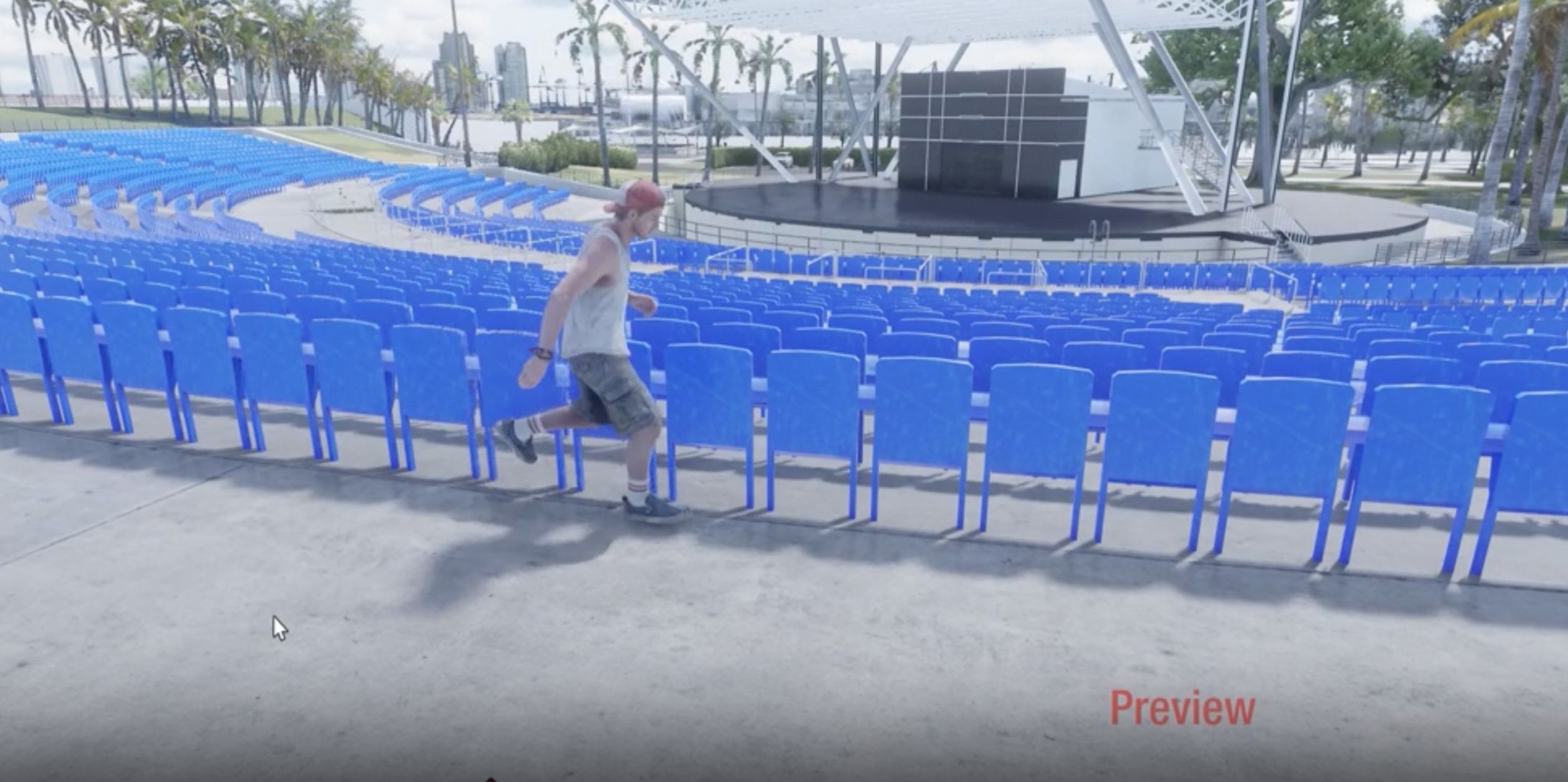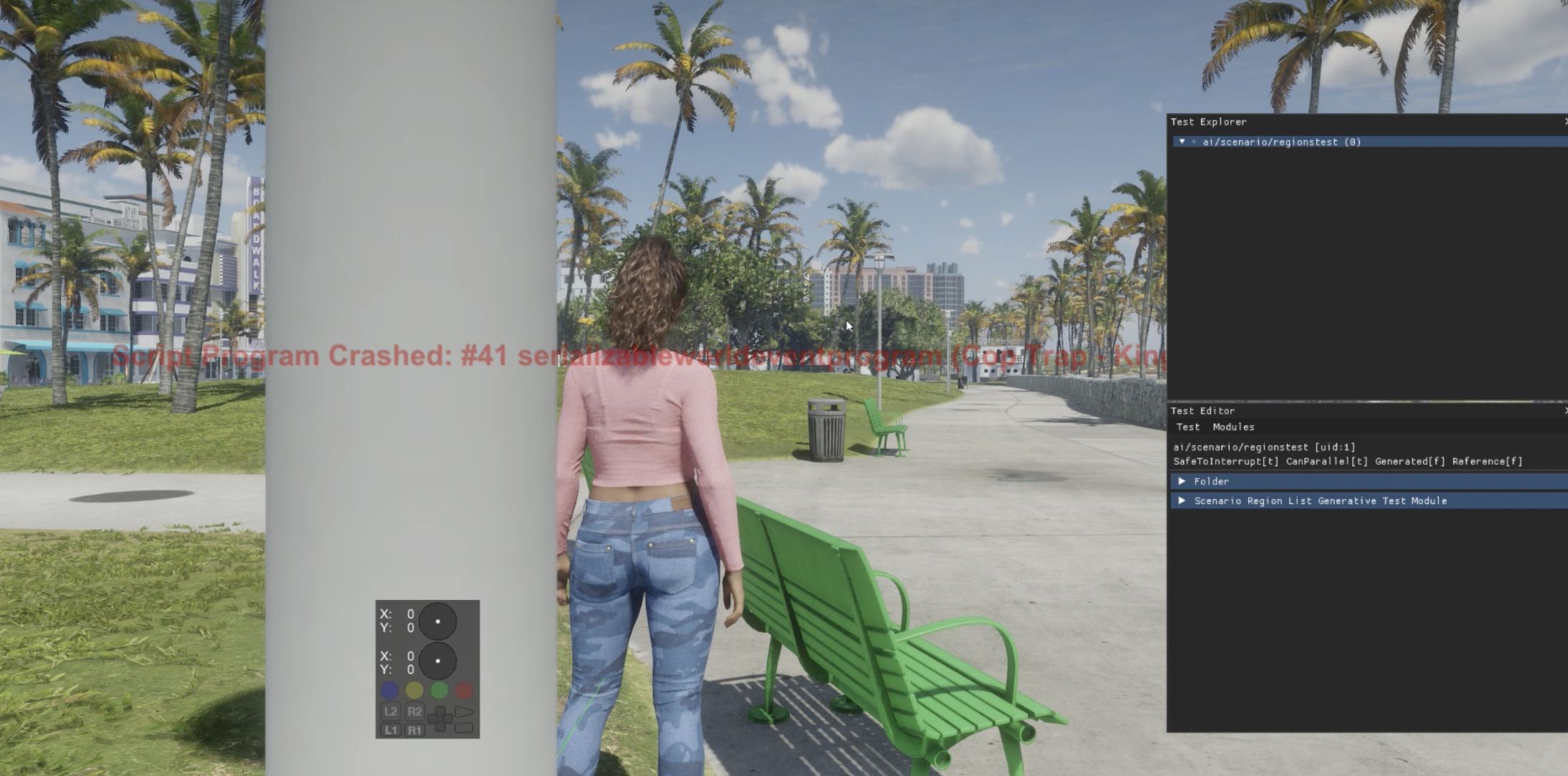 Interestingly, under one of the descriptions of the video, there is an offensive signature that is directly addressed to Rockstar. There is an assumption that part of the gameplay was published by one of the former employees who was fired with a scandal. Thus, he decided to take revenge on his former employer.
Earlier in the network appeared a large document with the details of Grand Theft Auto VI. Also recently, Rockstar Games thanked the creators of GTA V and GTA Online, which could mean working on Grand Theft Auto 6.
Even more interesting things in our new Telegram channel!