For fans of Colorful, they released a funny souvenir – a toy PC with a Colorful GeForce RTX 4090 Vulcan OC "video card" on board. The price of such a system is 299 yuan for pre-order and 399 yuan for release.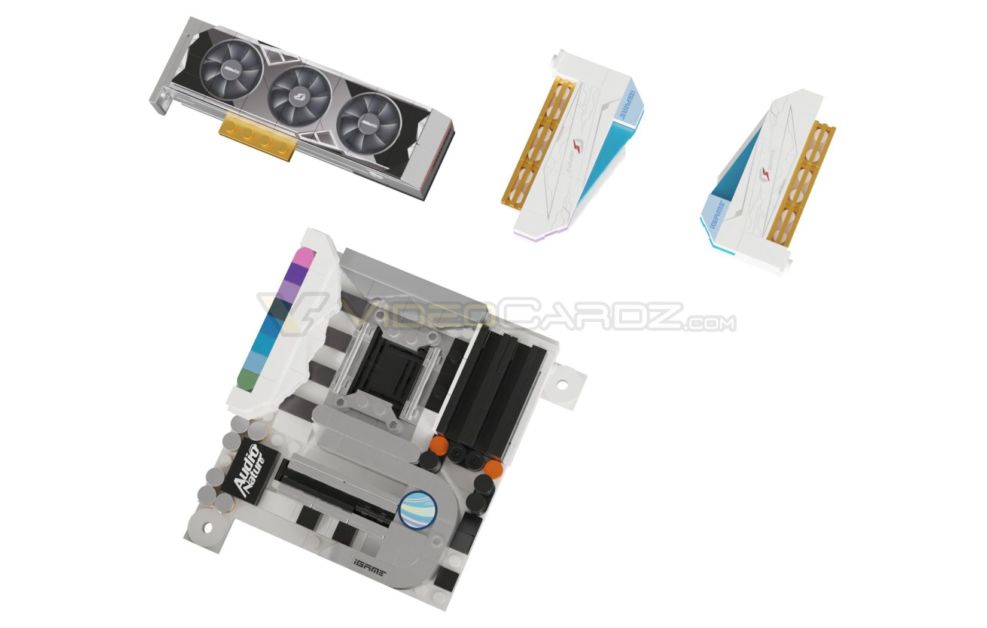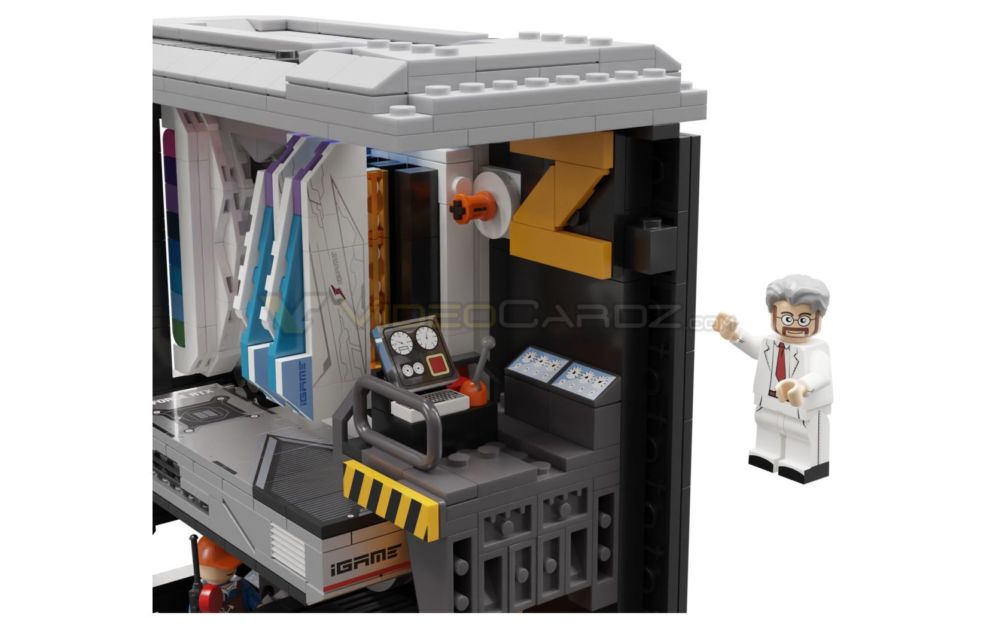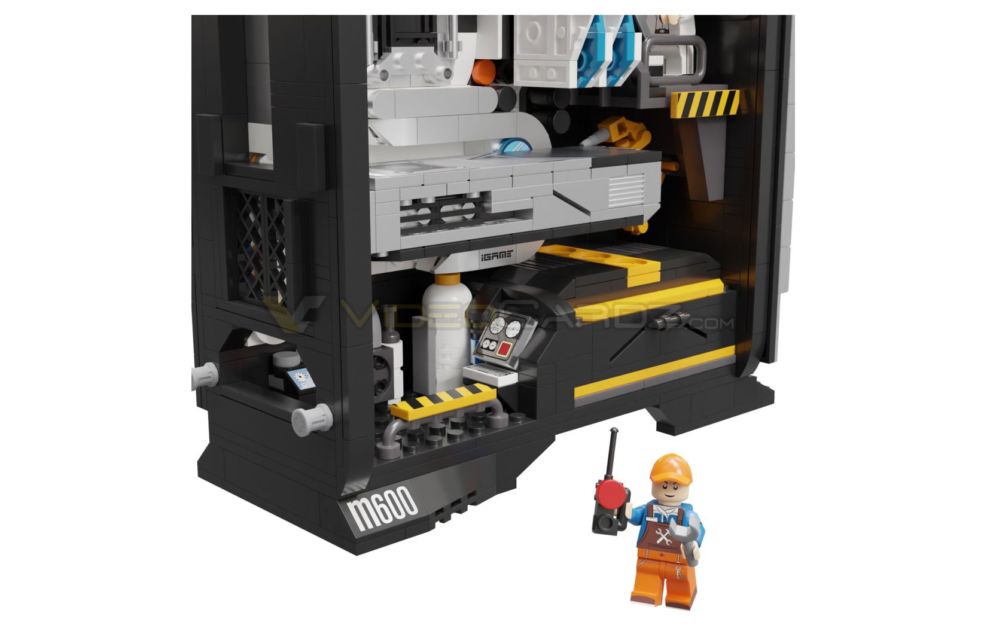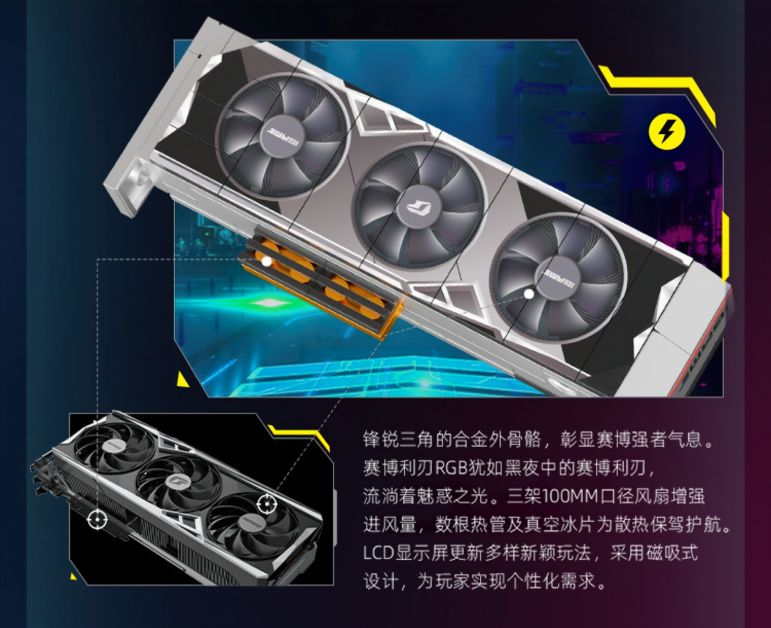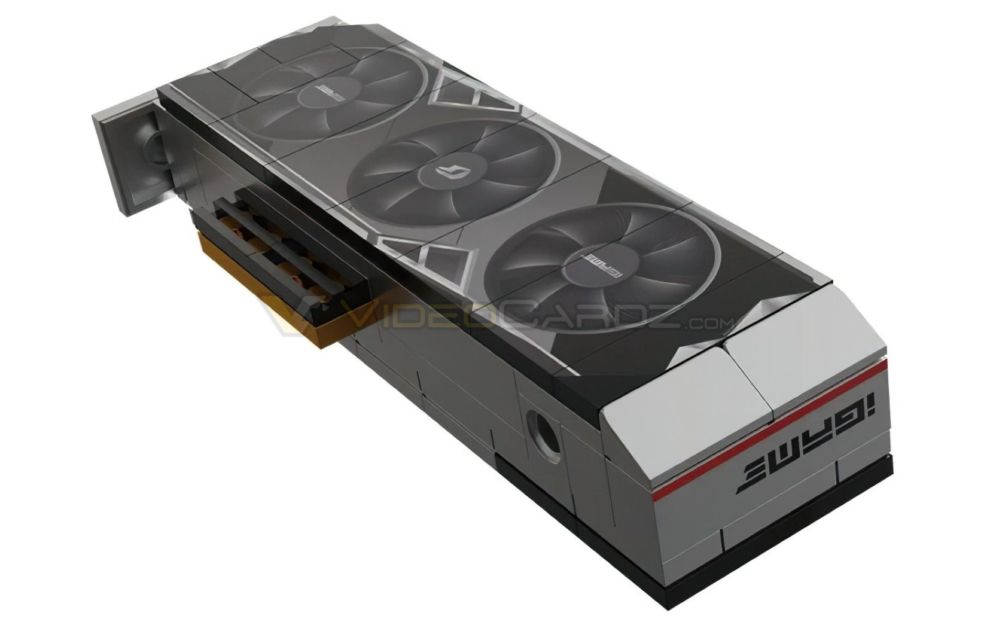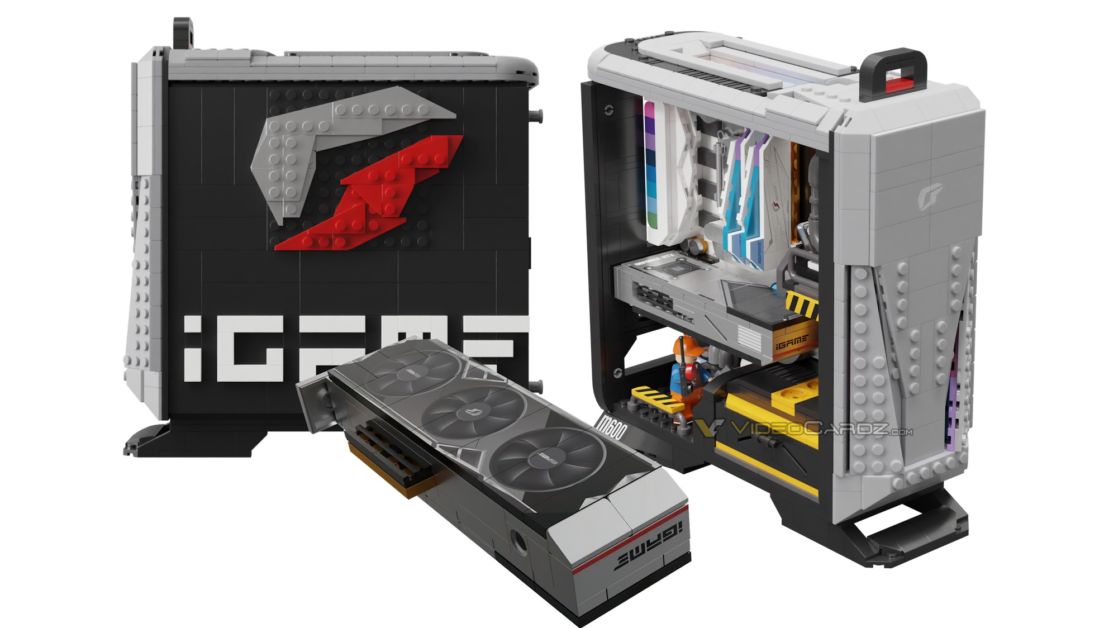 The fact is that this is a kind of LEGO constructor on a computer theme. Inside the case of such a PC is a plastic model of the Colorful iGame UltraD5 Z690 motherboard and Colorful iGame Vulcan DDR4 RAM sticks. There are also other elements – a total of 1123 parts. It also comes with 2 engineer figures.
At the time of publication, the set is available for purchase only in the Chinese WeChat application, whether it will enter the global market is not reported.
Even more interesting things in our new Telegram channel!