Analysts at JP Morgan report that Apple plans to expand iPhone production in India. In total, by 2025, 25% of the company's smartphones will be assembled there.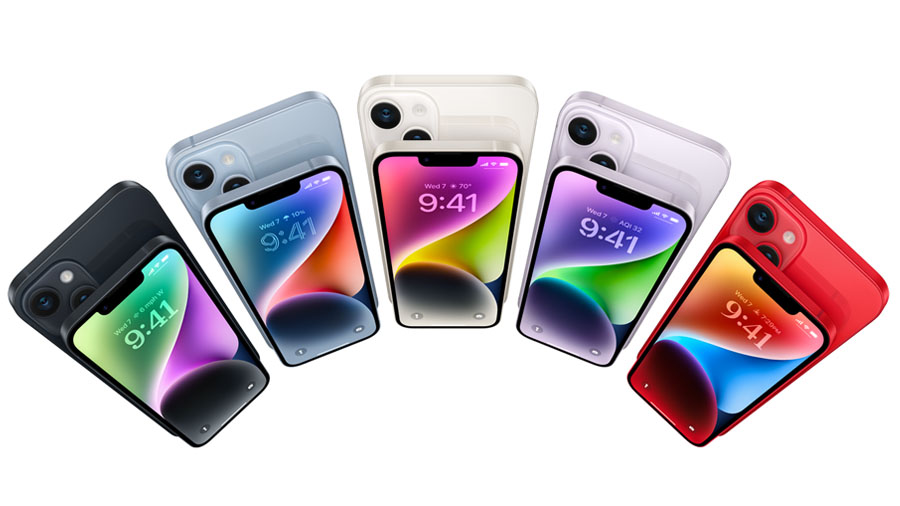 The iPhone 13 is now being produced in India, and by the end of 2022, Apple will move 5% of the iPhone 14 there. A significant shift will occur within three years, when the Cupertinos will move the collection of their other devices, such as AirPods, Mac, Apple Watch and iPad.
As a result, 1/4 of all Apple devices will be marked "Made in India".
Even more interesting things in our new Telegram channel!