Evans Hankey replaced the famous Jony Quince in 2019 – who in the future will take the post of Apple's chief designer has not yet been reported.
Apple has confirmed to Bloomberg that head of hardware design Evans Hankey is stepping down after three years at the company. She will reportedly be in office for six months as part of the transition. Alan Dai, who took over the reins of Apple software development from Quince in 2019, will continue to work.
Like much of Apple's secret design group, Hankey kept a relatively low profile and rarely appeared in public. However, she and her team were introduced to Wallpaper in December 2021. Hankey worked under Jony Ive and eventually became the design team leader, formally taking the top position of VP of Industrial Design following Ive's departure in 2019.
"The Apple design team brings together creative experts from around the world and in many fields. The senior design team has strong leaders with many years of experience. Evans plans to stay while we work on the transition, and we would like to thank her for her work and contributions, "Apple said in a statement (however, the reason for the dismissal is not called).
Bloomberg sources say that one of the former leading designers of Dye, and now Airbnb's vice president of design, Gary Butcher, will return to the company. However, what duties will be assigned to him is not specified.
Course
Development in Java
Learn the popular Java programming language at your convenience, and earn from $1000 at the start of your career
REGISTER!
Evans Hankey had high expectations, which was really difficult to replicate given the iconic developments of her predecessor Quince (including the iMac, iPod and iPhone), who worked at the company for two decades.
During her tenure, Hankey ditched the unpopular butterfly keyboard MacBooks in favor of more practical models and introduced several major upgrades such as the iMac M1.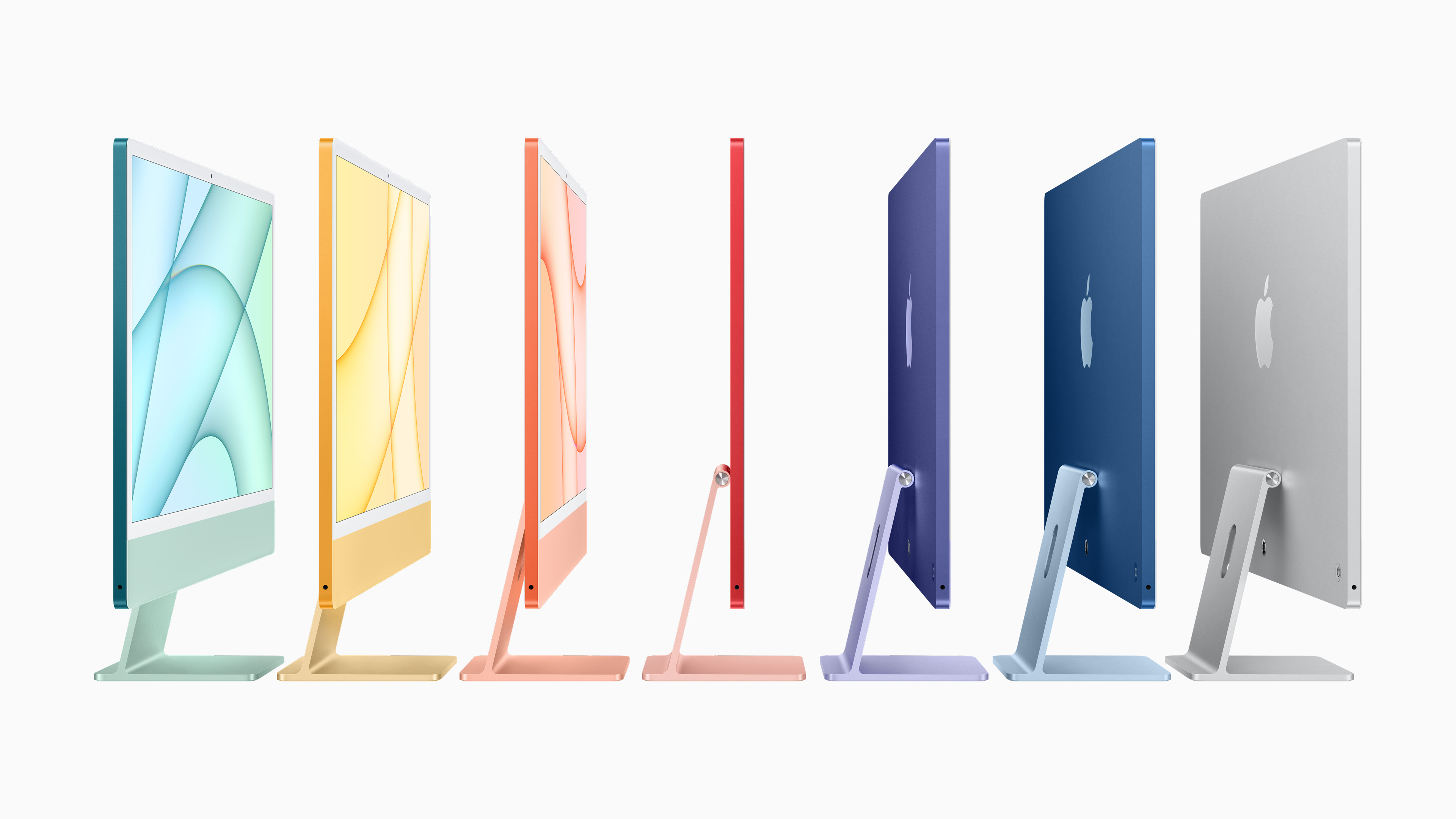 At the same time, the designer approached the changes carefully – for example, the Apple Watch, which (with the exception of the Ultra model) has not changed much since 2018.
The sleek design of Apple products contributed to the company's popularity under Steve Jobs and continues to do so under CEO Tim Cook. Analysts estimate the company's sales will approach $400 billion this year, a new record.
Apple shares fell nearly 17% in 2022, but it still weathered the technical downturn better than most other companies. On Friday, October 21, Apple shares rose 2.7% to $147.27.
Hankey's departure could affect Apple's future design plans and raise new questions about how the company's products will evolve after Quince is fired. Jony Ive left the company in 2019 and started his own design firm called LoveFrom. Apple initially became its main client – however, the cooperation ended this year.
Jony Ive and Tim Cook
Apple continues to work on new devices, including a mixed reality headset, augmented reality glasses, and possibly electric cars – I wonder how the changes in the state will affect their design.
Earlier it became known that Apple is cutting production of the iPhone 14 Plus by 90% due to weak demand (2 weeks after the start of sales). The company has instructed at least one manufacturer in China to immediately cease production of iPhone 14 Plus components while the US company's purchasing team reviews demand. Apple's two downstream suppliers in China, who receive parts and assemble them into larger modules, are also cutting their production by 70% to 90%. These vendors are said to be the only ones that produce a specific module for the iPhone.
The company also instructed iPhone 14 suppliers to cut production by six million units in the second half of 2022.
Source: Bloomberg, 9to5mac