The Callisto Protocol is now very close, with the release set for next week, and further information is emerging these days, among which one in particular stands out which sees SpongeBob SquarePants between sources of inspiration of the game.
As we have seen, Aasim Zubair and Glauco Longhi, two members of the Striking Distance team responsible for various elements relating to the art direction and graphics, were the protagonists of an interview with The Sun from which details on enemies and settings emerged, but the question of the sources of inspiration has brought out some very special details.
Apparently, those inspirations include "Even some cartoons, like Spongebob," Longhi specifically reported.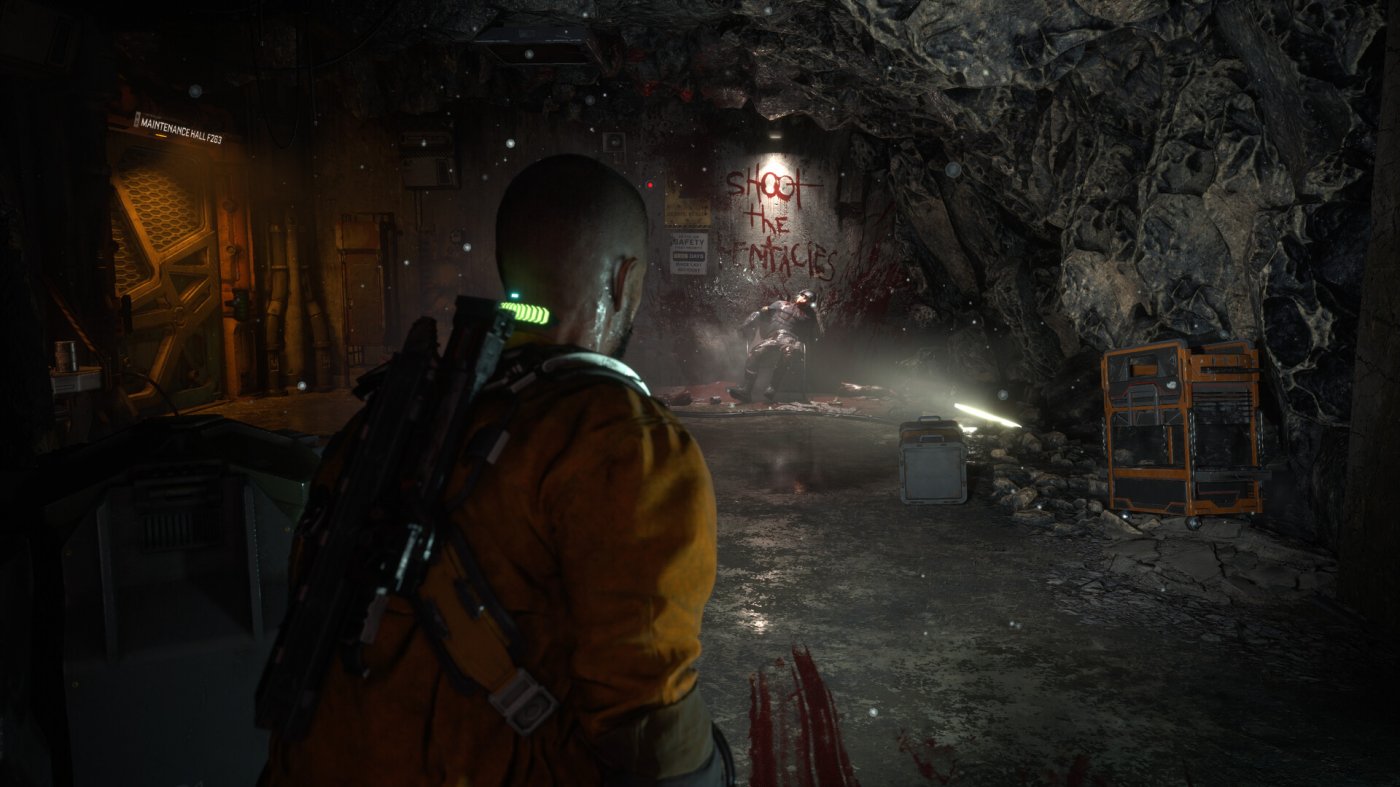 The Callisto Protocol, a screenshot from the game
"We looked to cartoons in terms of stylization and movements because, although the game is very realistic and aimed at empathy, we often resorted to stylization to make some elements more impressive," the interview reads.
This concerns various aspects of the game: "Some of the movement", for example, but also "the gore, the blood and the way limbs are removed, are all based on a push towards stylization for emphasize some of these actions. Cartoons are great examples of this, even Disney and Pixar, they carry some messages through this system."
In short, it is a question of staging reactions that are not only convincing but also impressive, making some aspects spectacular and dramatized. In this sense, the developers have gone back to cartoons, albeit with obviously very different effects. We can imagine that SpongeBob's continuous changes to his physiognomy and the absurd transformations and deformations of his body may have given Striking Distance bizarre ideas for The Callisto Protocol. We'll find out when the game launches on December 2, 2022.