miHoYo representatives announced two new playable characters for Genshin Impact: Yao Yao and al-Haytham, and many players have been waiting for the first appearance for almost two years, because she was often shown on official art.
We are talking about one of the students of Madame Ping, who belongs to the element Dendro and uses a spear in battle. Despite her young age, she tries to take care of the other students of the adept, which makes her look like their older sister. However, the lack of experience and the necessary knowledge often leads to the fact that she finds herself in ridiculous situations. Its rarity is 4 stars. At the end of the video dedicated to TGA 2022, a glimpse of Yao Yao's model was shown.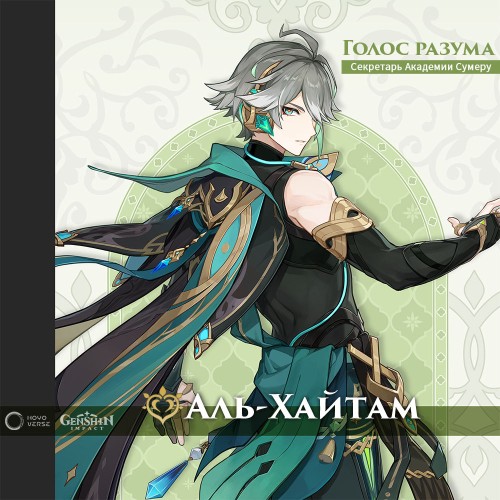 As for al-Haytham, he is an extremely intelligent and talented researcher who is too focused on bringing out the truth in any matter. This is a 5-star character who possesses Dendro's God's Eye and uses a one-handed sword in combat. Many gamers befriended him as part of Sumeru's quest chain.
According to reports, both characters will be added to the game with the release of update 3.4, which will probably be released on January 18, 2023.
Read also