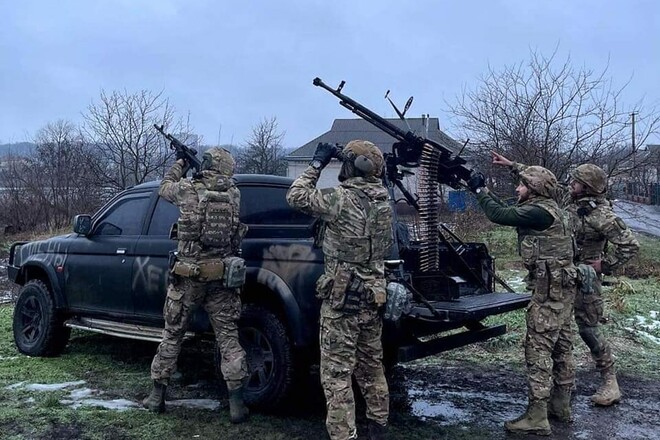 AT Kyiv, Lviv and Kharkov On the morning of December 29, explosions were heard during an air raid.
The Kyiv city military administration reported that air defense was operating in the capital. Kyiv Mayor Vitali Klitschko has warned that there could be power outages in the city.
Several powerful explosions sounded in Lviv, the head of the Lviv Regional State Administration Maxim Kozitsky reported on the work of air defense. 90% of Lviv was left without electricity.
A series of explosions also sounded in Kharkov, Mayor Igor Terekhov announced arrivals in the Slobodsky district.