The path to the launch of Apple Glass, the Apple brand's connected augmented reality glasses, is strewn with pitfalls. The American giant would have postponed the release of Apple Glass again, but this time for an indefinite period.
Apple Reportedly Missed Some Technical Milestones To Finalize Product A More Affordable Mixed Reality Headset Would Release Instead
According to Bloomberg's Mark Gurman, Apple has postponed the development of its connected glasses because it would not have been able to produce certain critical components and to achieve its objectives, in particular with regard to the autonomy of the device.
Mark Gurman claims that Apple is planning to release a cheaper mixed reality (XR) headset instead, just to keep fans waiting. However, the technical details regarding this helmet remain thin, if not non-existent. But we would be on a mid-range product supposed to compete with a Meta Quest 3, for example.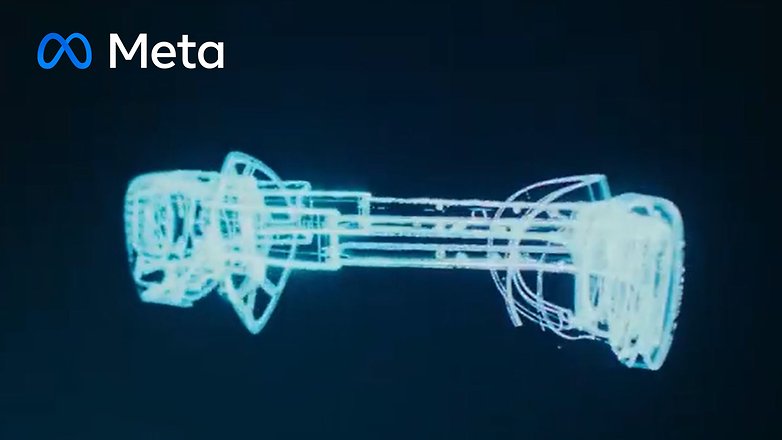 The possible form factor of the Meta Quest 3 / © Meta / edit by NextPit
Apple does not expect its first AR/VR smart glasses to sell in large quantities, given that they will cost around $3,000. They're widely rumored to feature 4K resolution on every micro-LED display along with low-latency audio pass-through, and a custom M1 processor.
Similarly, the welcome given by developers and early adopters to Apple's mixed reality headset could help to take the temperature for Apple Glass if they ever come out one day.