Snapchat, the popular social media application of a period, is now passing away from its former glory. The use of the "Stories" feature known as Snap by all its competitors and the re-emergence of the short video stream thanks to TikTok are considered to be the main reasons for this. However, the company, which wants to stop this trend, announced a subscription system called Snapchat +, which has various advantages a while ago. It seems that the service, which was quite successful, attracted enough attention that the company almost rose from the ashes!
Snapchat+ has reached two million active subscribers!
Snapchat+, which reached one million users last August, has climbed to the top in the five months that have passed. Making a statement recently, the company announced that they have achieved their target of two million subscribers. This means millions paying $3.99 per month and thus a very important revenue model for the company.
Snapchat+This success of 's came as a surprise to many. In recent years, the company tried several different business lines such as smart glasses, but could not achieve the desired success. Different features lie behind the success of the subscription service. More than a dozen features are currently only available to + users.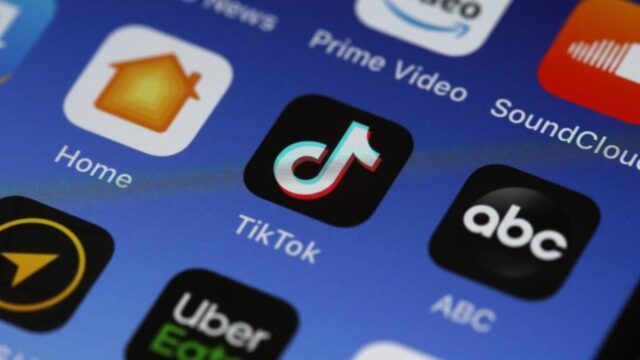 TikTok copied the most used Instagram feature

TikTok has recently sent an e-mail to some users about the changes it has made to the private message system.
Among them, personalized Details such as Bitmoji, priority messages and replies to stories are on the top. For example, if there is a celebrity you want to message and they are using Snapchat, all you have to do is pay $3.99.
Snapchat+, USA, UK, Germany, France, New Zealand, Saudi Arabia, Canada and Australia. It is now available in countries such as Oman, India, Qatar, Kuwait, Bahrain, Israel, Egypt, Denmark, Sweden, Norway, Switzerland, Netherlands, Belgium, Finland, Ireland and Austria. Unfortunately, when he will come to Turkey is currently uncertain.