There is only a short time left for the VCT LOCK/INN tournament, which will host unforgettable moments in the new era of the Valorant Champions Tour. Preparing to hold its biggest tournament to date with this event to be held in São Paulo, Brazil, Valorant introduced its new LOCK/INN capsule collection designed specifically for VCT LOCK//IN.
New capsule collection for vct LOCK/INN from Valorant
Valorant's new VCT LOCK/INN capsule collection includes four new player cards to represent the American, European and Pacific teams, as well as the Valorant Champions Tour, and the melee weapon called "Mercy". Not forgetting Raze, whose homeland is Brazil, Valorant is in this collection, Vamos, which is personalized with Raze's crazy spirit and prepares all teams for the fight! Also offers stickers.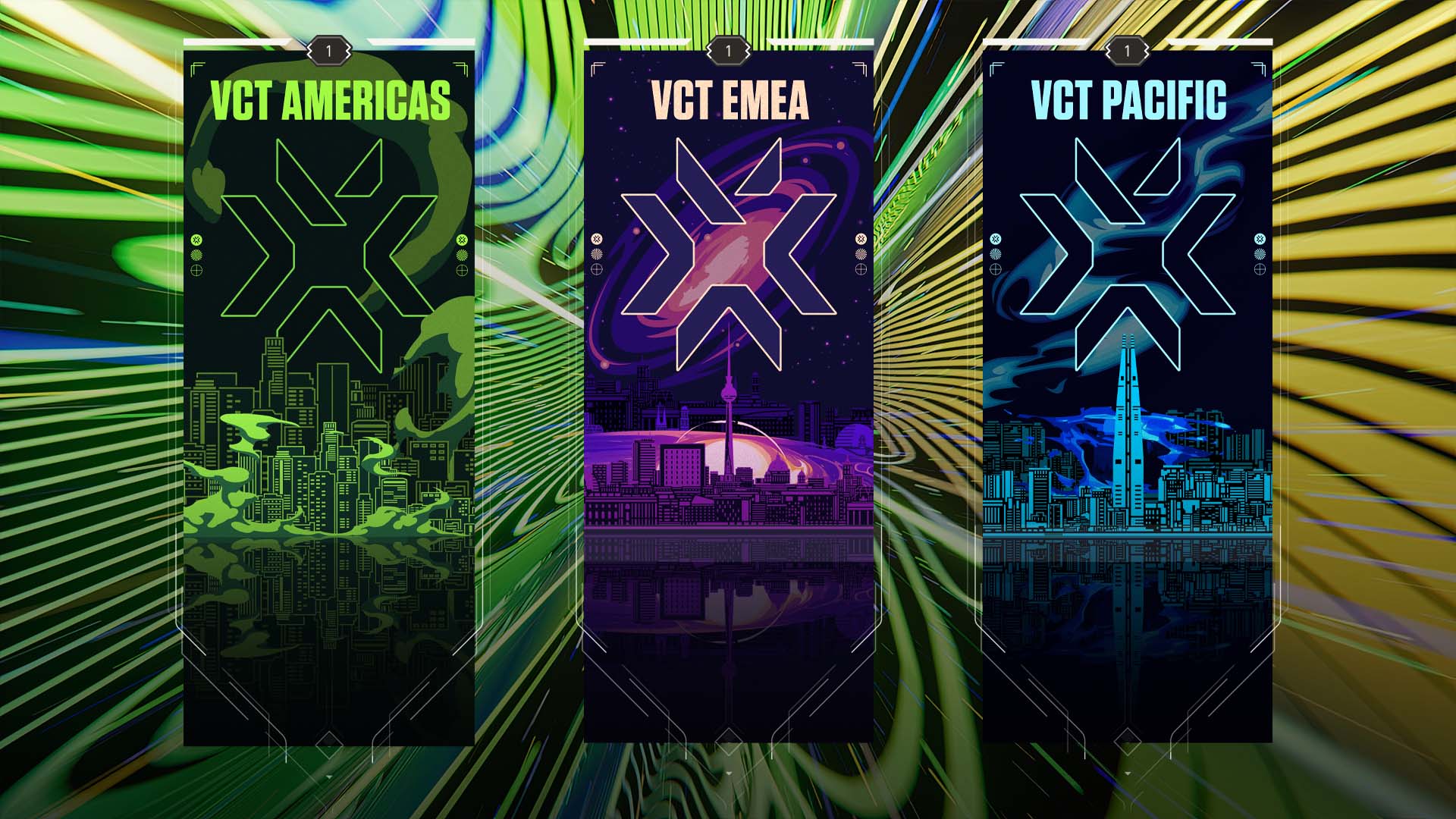 The melee weapon "Mercy", which all Valorant players will want to add to their collection, has 4 different color options: green for players competing in the Americas, blue for Pacific teams, purple for European teams and red for Valorant Champions Tour. The VCT LOCK/INN collection, which will be on sale for a limited time, will meet its players only once in the store and will not be re-sold in the Night Market or in the store in the future.
Xbox and Riot Games agreed: All games are added to Game Pass!

Xbox announced that it has reached an agreement to add Riot Games games to its Game Pass library. Here are all the games…
Valorant will share 50% of the revenue from the VCT LOCK//IN capsule collection among the 30 teams that will compete in the tournament. The VCT LOCK//IN collection is waiting for all players who want to support their team in the in-game store.