Apple will release the iOS 17 update in the coming months. In the update, where new features and improvements will be presented, the update will not be supported on some of the company's old models. So which iPhone models will not receive the iOS 17 update and what is known? Let's take a look at the details of the news together.
Three iPhone models won't get iOS 17 update
As every year, Apple will introduce its new update in June this year. The technology giant company will explain its updates at WWDC (Apple World Developers Conference).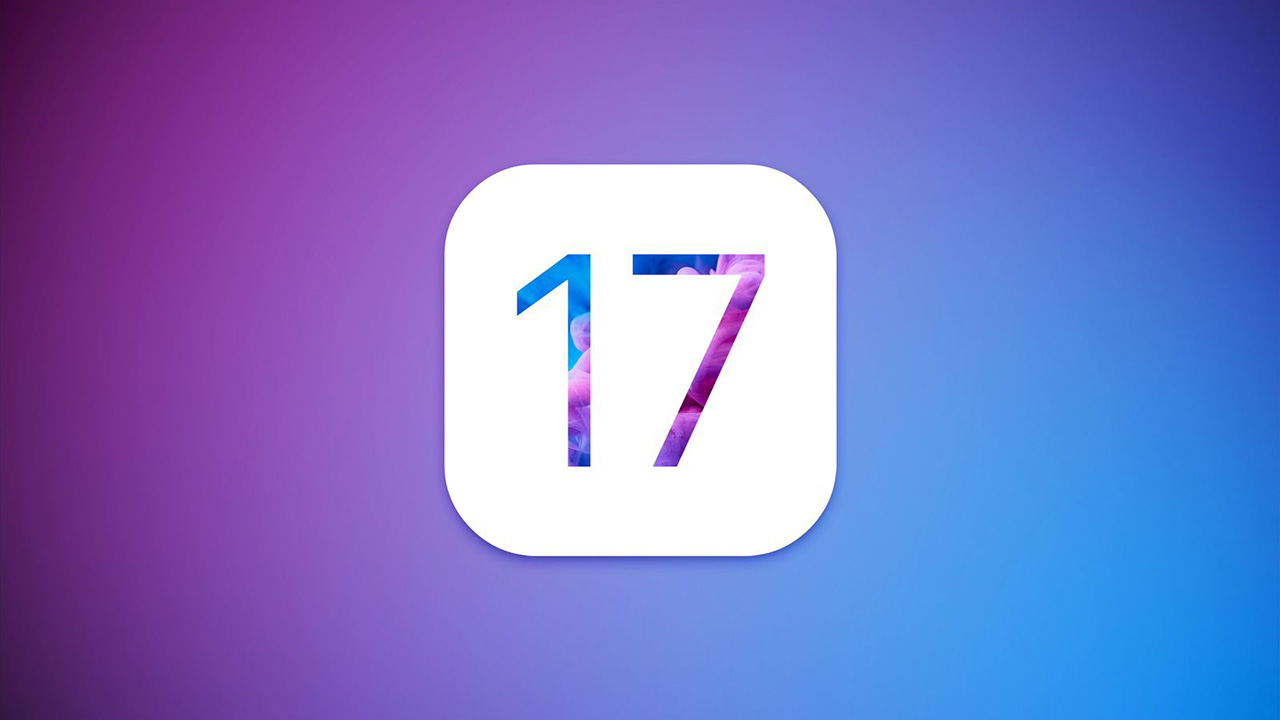 The company is presenting almost all the content of the update while promoting at this conference. But in the first update, it does not publish all of them directly. It brings them to iPhone users in general, gradually with the updates it has made throughout the year.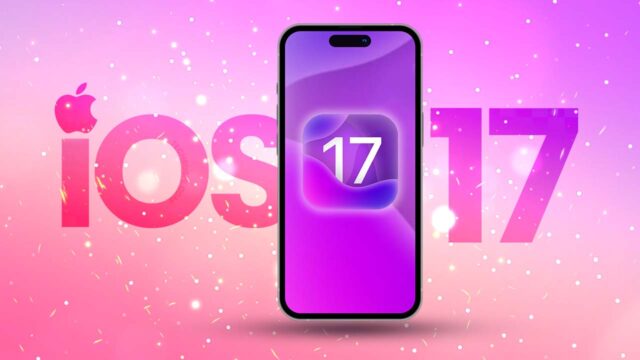 What can we expect in the iOS 17 update?

Apple has announced many new features that it will offer in 2022, but some have not yet arrived. Here are the details of what we expect in the iOS 17 update.
On the other hand, Apple will also discontinue support for the iOS 17 update on some older iPhone models. Known for providing software support for its technological products for a long time, the company is expected to discontinue software support for models with the A11 Bionic processor. The iPhone models powered by the A11 Bionic processor and will not receive iOS 17 are as follows:
Apple analyst Mark Gurman from Bloomberg recently announced that it would not be right to expect any major innovations for the iOS 17 update. Because Gurman states that the technology company has been working intensively in the field of virtual reality this year and is largely focused on it.
The biggest expected feature in the iOS 17 update is Apple Pay Later. Apple Pay Later will help you install any purchase by dividing it over six weeks and charging no interest. In this way, iPhone users will create a safe and more comfortable payment method. Another expected feature for the new upcoming update is end-to-end encryption for iMessage.
Shiftdelete.net
What do you, our readers, think about this issue? What are your expectations from the iOS 17 update? You can express your views in the Comments section.