The probability of obtaining will be corrected simultaneously with the start of the event.
For some time in World of Warcraft, it will be easier to get the rare X-45 Heartthrob mount, better known as the Big Rocket of Love. At the current Love Rush, the developers decided to increase the chances of getting a mount.
Previously, players had to farm a mount with a lot of alts and it was still not guaranteed. The first Heart Box received each day on an account is now much more likely to contain Heartbreaker.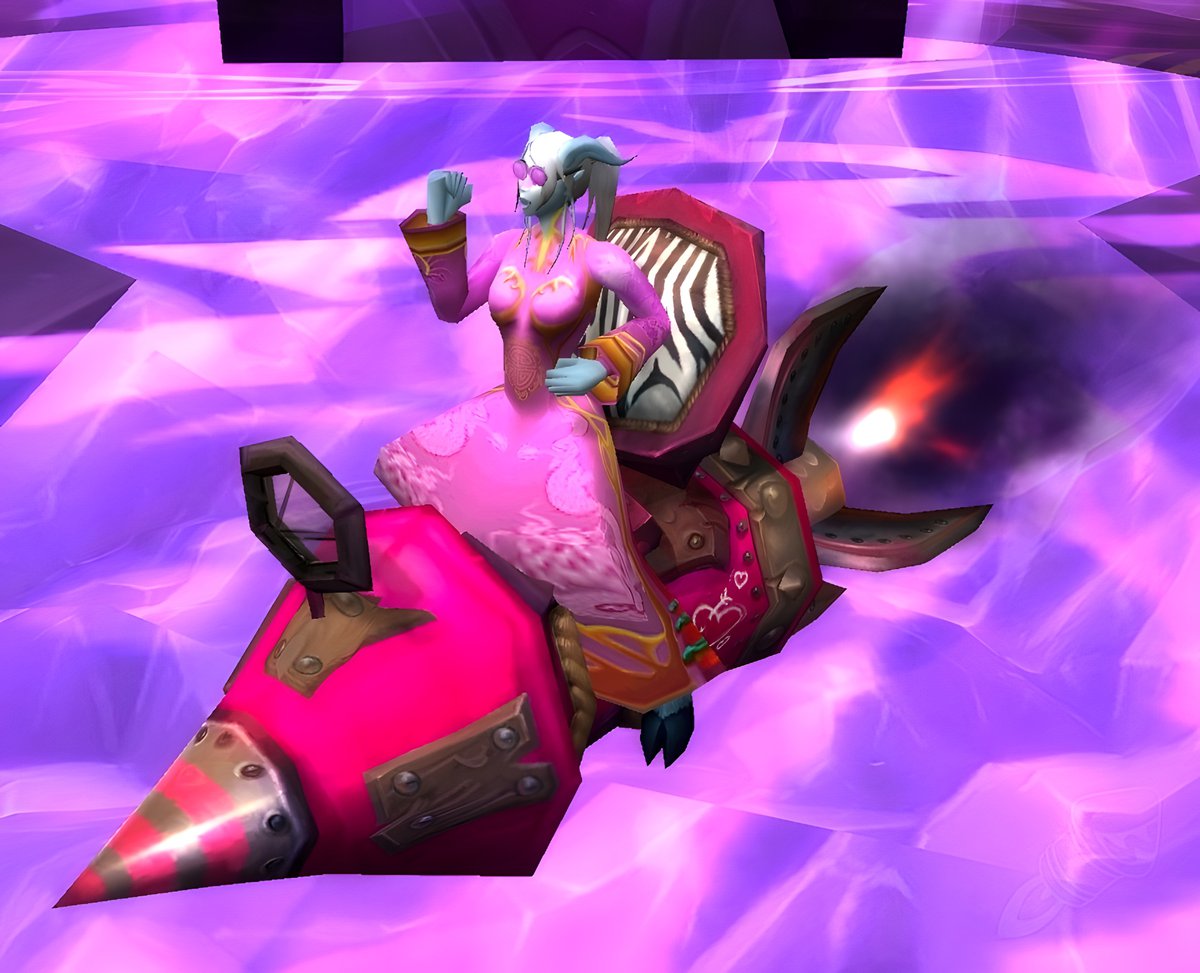 All other boxes received on the same day contain a mount with a standard, low probability. The developers did not specify how much the probability of getting a mount increased, the standard value is 0.03%.
This year, Love Rush starts on the evening of February 6, and the chance of getting the Heartthrob will increase simultaneously with the start of the event.
This is interesting