Due to the earthquake that occurred in the Pazarcık district of Kahramanmaraş, there were great problems in transportation in the region. With this Ministry of Transport and Infrastructuregave instructions to GSM operators to ensure uninterrupted communication for citizens in the shadow of the earthquake. Here are the details!
The ministry said that free speech and internet were uploaded to citizens in the earthquake area.
As of yesterday, after two major earthquakes, various communication problems occurred in the region. The Ministry of Transport and Infrastructure aims to ensure uninterrupted communication in the region. free internet and calling service announced their offering. In addition, citizens of the region bank debts was also delayed.
1️⃣ Our operators have been instructed to ensure uninterrupted communication of our citizens in the earthquake zone.

Free speech and internet has been installed for all our citizens in the region.

All mobile, internet and fixed lines, which were closed due to debt, were also opened to calls.

— Dr. OMER FATİH SAYAN (@ofatihsayan) February 6, 2023
In a statement on its social media account, the Ministry said that they will increase the capacities of GSM operators. And also Deputy Minister Omer Fatih Sayanalso announced that they offer free services for citizens in the region.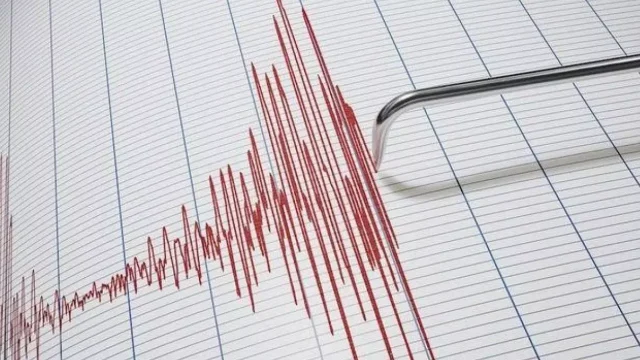 Facilities at the service of citizens in earthquake zones!

The Ministry of Youth and Sports shared the facilities that are at the service of citizens in earthquake zones. Here are the details!
To all citizens in the region free talk and internet stated that it was loaded. In addition, all operators have been instructed and closed for debt He added that all mobile, internet and fixed lines are also open for calls. In addition, all the pay phones He also stated that it is possible to provide free communication over the internet.
Operators also provide assistance regarding the earthquake. Turkcell, "While we quickly put our base stations damaged in the disaster into service, we are sending a large number of mobile base stations, generators, mobile vehicles that can provide satellite service, and teams from the surrounding provinces. (…)" said
If Vodafone " (…) Free speech, SMS and internet packages are defined for our customers in the disaster area for their urgent communication needs. The lines of our customers, whose GSM lines were closed/restricted due to bill debt in the disaster area, were opened for their urgent communication needs." used the phrase.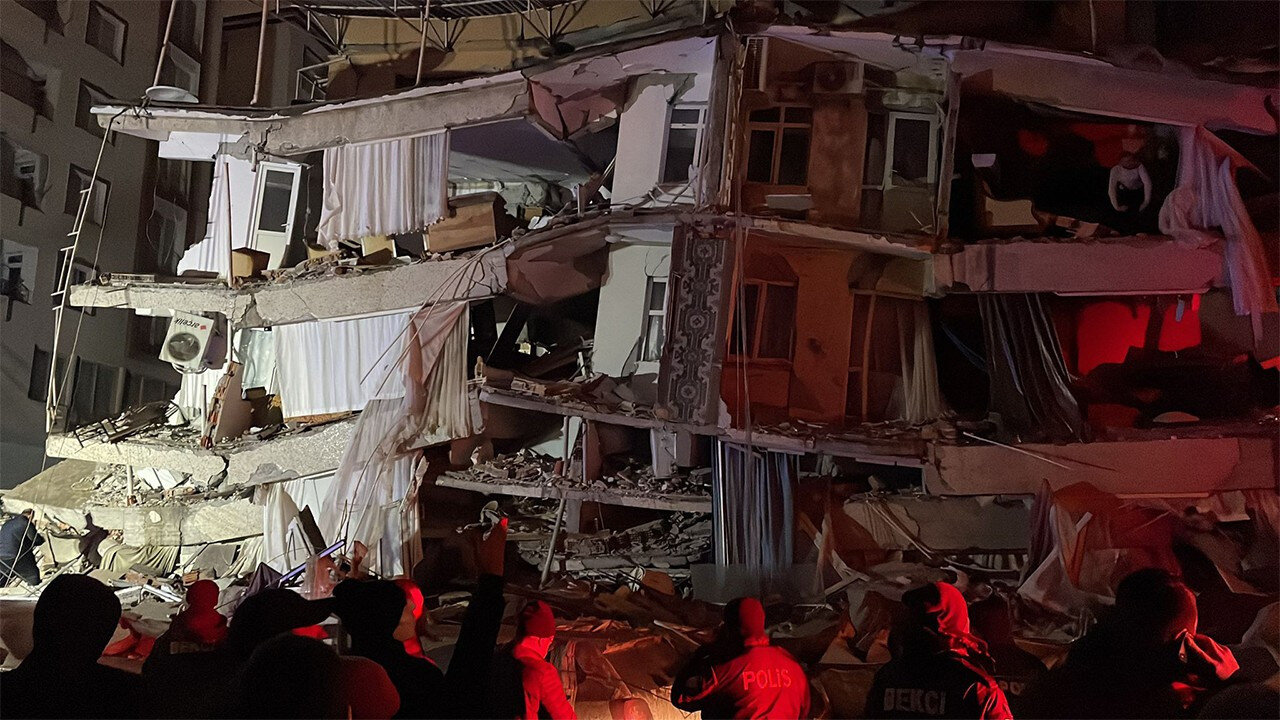 Turkish telecom, "Türk Telekom Search and Rescue Team shipped tents, blankets and sleeping bags to the earthquake area. It has also been reported that citizens provide portable charger support at Türk Telekom stores for their smart devices." made the statement.
With this Banks Association of Turkey also made a statement. In the statement, bank customers who were adversely affected in the earthquake zone, in case of their requests, Postponement after 6 months can do. This situation is due to banks and due within 6 months It will apply to future debts.
In addition, a step came from RTÜK. RTÜK postponed the channel and frequency fees, annual usage fees, delay interest and license installments of all radio and television channels in 10 provinces determined as earthquake zones for 3 months.
You can click the link below to watch our related videos.
Shiftdelete.net