But the owners of video cards, apparently, are safe for now.
Chip makers should worry not only about their speed, but also about power consumption, says AMD CEO Lisa Su. In particular, Su suggests paying attention to the hardware used in supercomputers.
At the ISSCC 2023 conference, Lisa Su suggested that in the foreseeable future, supercomputers with performance above 1 zettaflops will appear. However, if nothing changes, then in order to provide them with energy, a nuclear reactor will be required.
Now engineers manage to double the energy efficiency of chips every 2.2 years, but this is not enough. To increase energy efficiency, Su believes, compute units and memory need to be more closely integrated.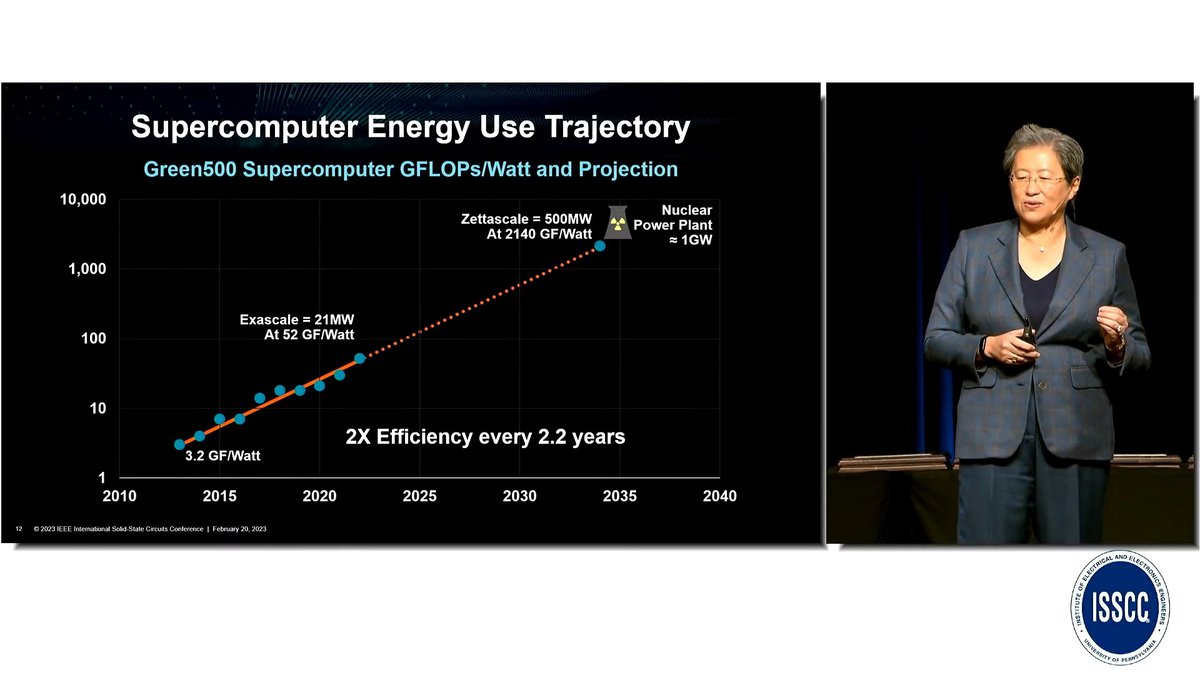 In addition, the top manager admits that integrated 3D CPU & GPU systems will be more profitable solutions. Now the 3D cache technology is used in some of the company's processors.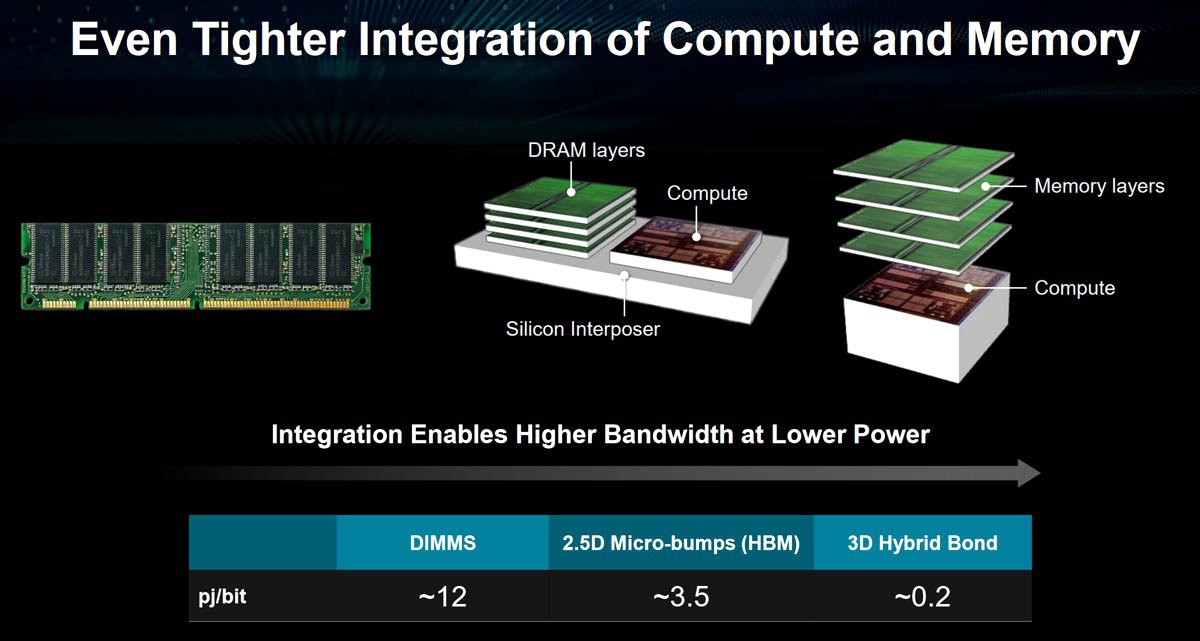 Su did not comment on the power consumption of conventional processors and video cards, but noted that GPU performance will double every 2.2 years until at least 2025.
This is interesting