Xiaomi held an event in Barcelona/Spain as part of the Mobile World Congress event. Here, besides the 13 smartphone series, Xiaomi also introduced new in-ear headphones. Here are the Xiaomi Buds 4 Pro features and price…
Xiaomi Buds 4 Pro features and price!
Competing with Apple Airpods and attracting attention with its high performance, the TWS headset Xiaomi Buds 4 Pro has Hi-Fi sound technology. At the same time 11 mm It stands out with its dual magnetic dynamic driver unit. So that you can listen around in headphones three Transparency Modes exists.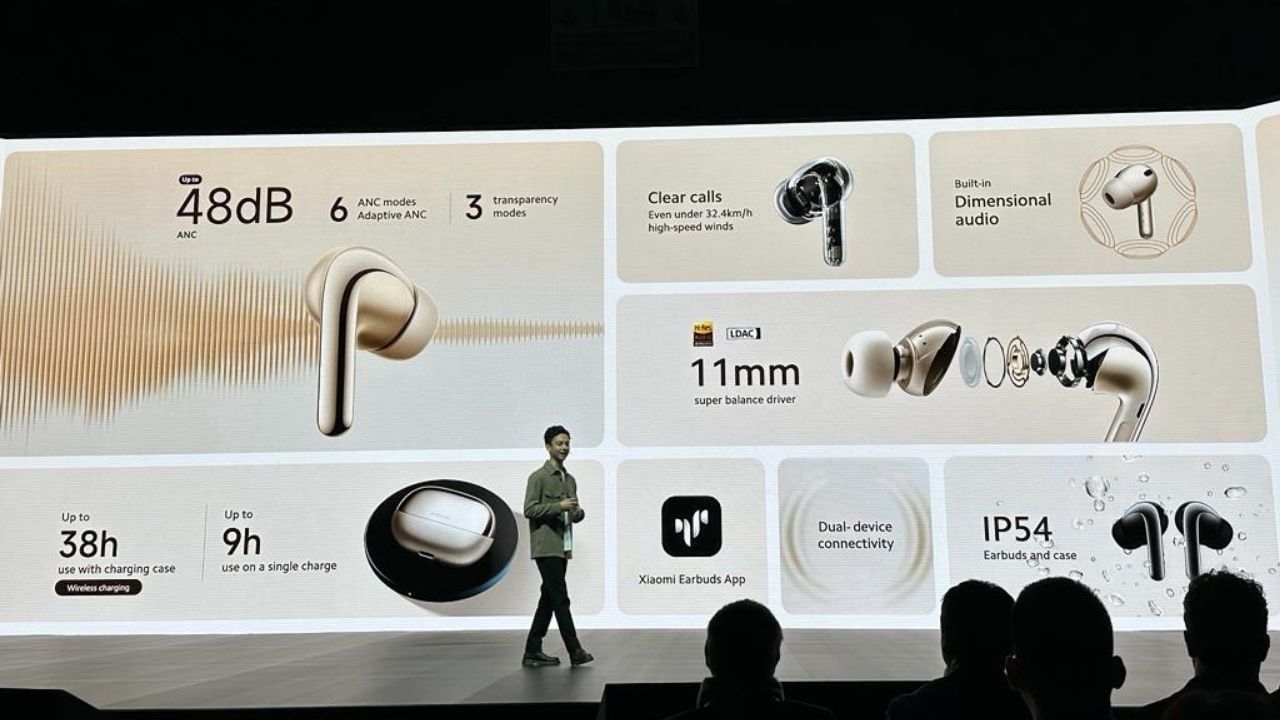 Bluetooth 5.3 Buds 4 Pro, which works with connection, also competes with Apple AirPods in terms of battery life. When ANC is turned off 38 secondswhile active 9 sec offers battery life. On the other hand, the headset is powered by Xiaomi's own artificial intelligence. 48dBIt has noise canceling feature.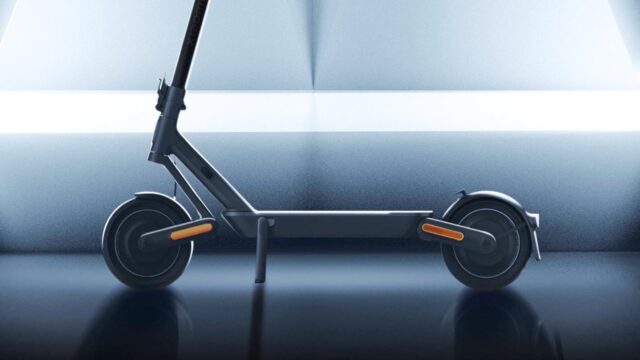 Xiaomi Electric Scooter 4 Ultra introduced! Here are the features

Xiaomi Electric Scooter 4 Ultra introduced. What does the scooter, which stands out with its double suspension system and big wheels, offer?
It is also worth noting that it is dust and water resistant at IP54 level. While the single earphone weighs 5 grams, the case weighs 49.5 grams. The price of Buds 4 Pro with all these features is 249 euros.
Xiaomi Buds 4 Pro Features
Bluetooth 5.3Battery life: With active noise canceling (ANC) on: 9 hours 38 hours with active noise canceling (ANC) off 11mm Dual magnetic dynamic drivers Codecs: SBC/AAC/LHDC 4.0Hi-Fi audio technologyUp to 48dB noise cancellation (with ANC active) ) 96kHz HD audio Three Transparency Modes to listen around. Smart fast connection supporting dual devicesDust and water resistantHeadphone weight: 5 grams Case weight: 49.5 gramsPrice: 249 euro
So what do you guys think about this issue? You can share your views with us in the Comments section below.