Skins and other items should remain in place.
According to journalist Richard Lewis, Valve is getting ready to start testing Counter-Strike 2, mentioned in the latest Nvidia driver. From a conversation between Richard and dataminer Gabe Follower found out additional project details.
It is assumed that Counter-Strike 2 is not a full-fledged new part of the series, but simply Counter-Strike Global Offensive ported to the Source 2 engine. The interlocutors expect that over time, Valve will transfer all players in Counter-Strike Global Offensive to a new version of the game.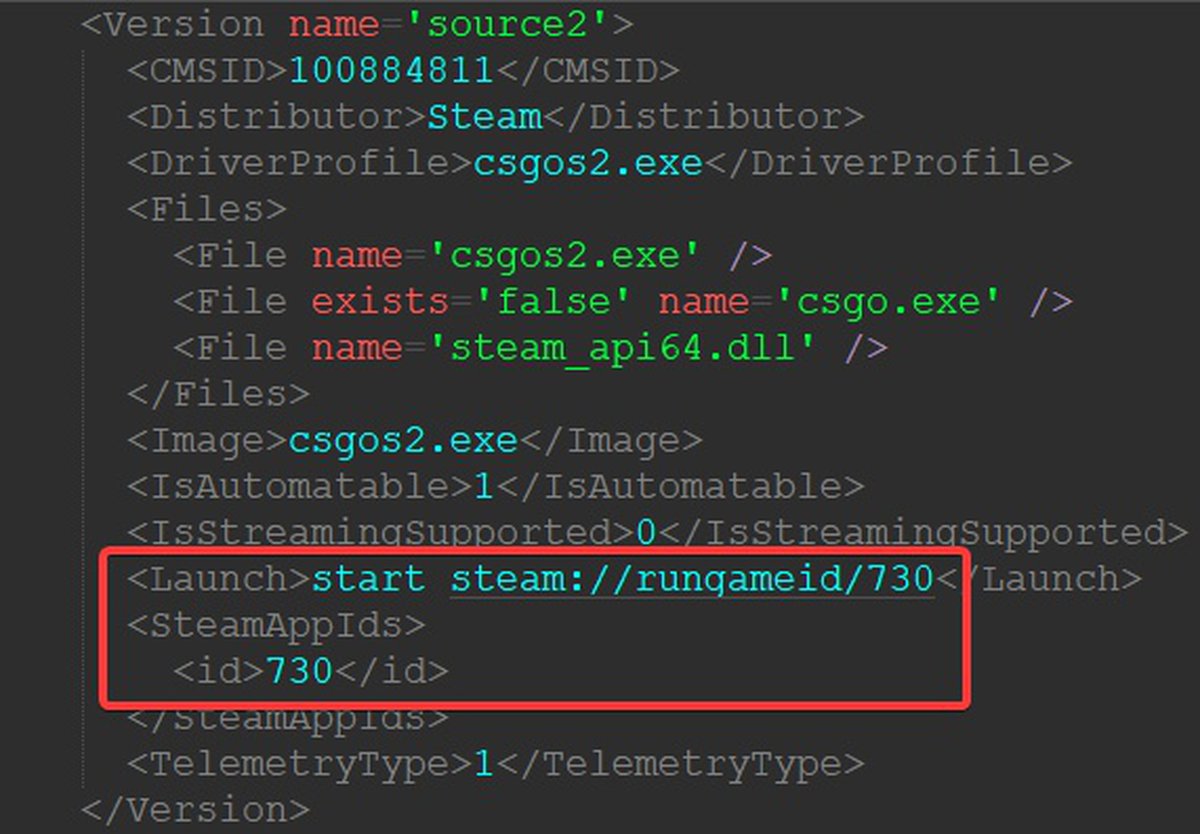 The new game has the same ID as the old one
Perhaps the migration will take place in the same way as in the case of Dota 2 Reborn. Players are expected to keep all of their skins and other in-game items.
According to Gabe Follower, Valve is already conducting closed testing of Counter-Strike 2. Tests allegedly started at least in early December 2022, QA companies based in the US and Europe participate in them.
According to Richard Lewis, public testing of the updated game will be launched no later than the beginning of April.
This is interesting