Every day, the actor absorbs 8,000 calories.
Hugh Jackman is preparing to become Wolverine again: the shooting of Deadpool 3 will start soon. In his Twitter, the actor posted photos of the daily diet, consisting of six dishes. "On the mass," Jackman signs and thanks the chef for the opportunity to eat right and tasty.
The actor's diet includes: black perch (2000 calories), Patagonian salmon (2100 calories), two chicken burgers (about 1000 calories each) and two sirloins of selected meat (1100 calories each).
Jackman consumes about 8,000 calories per day. For comparison: in preparation for the role of a bodybuilder in the film Magazine Dreams, actor Jonathan Majors ate 6,000 calories every day.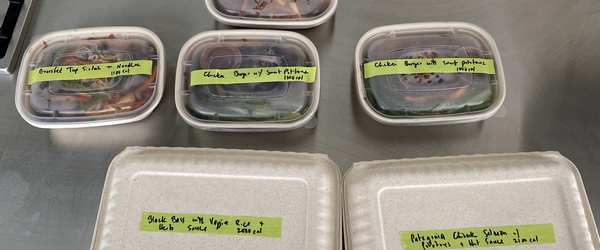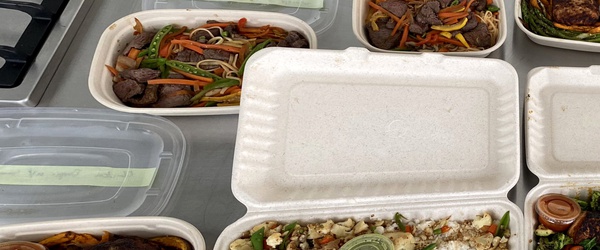 Such a number of calories for Jackman is a personal record. The actor used to eat about 5,000 calories a day (Jackman played the musical eight times a week, burning 1,500 calories at a time), but now he only "eats and trains."
The only thing the actor is not ready to do for the role of Wolverine is the use of steroids. It, according to Jackman, is not worth it.
Hugh Jackman

actor

I love my job. I love Wolverine. Now I will be very careful with words. I was told what [у стероидов] there are side effects. And I said, "Of course I love, but not that much."
As a result, the only thing that Hugh Jackman now regrets is the number of chickens eaten in his entire life.
Hugh Jackman

actor

I apologize to all vegans, vegetarians and chickens around the world. I have terrible karma. I'm in big trouble if there's a god related to chickens.
Deadpool 3 will hit theaters on November 8, 2024.
This is interesting