She sold a similar card in the past for $375,000.
The auction for a rare 1998 Illustrator Pikachu card ended in failure. The card was put up for auction with a starting price of $480,000, but no one was willing to buy it.
As Kotaku points out, only a couple dozen of these cards exist – Illustrator Pikachu is considered one of the rarest Pokemon collectible cards. In the past, such cards were sold for serious money.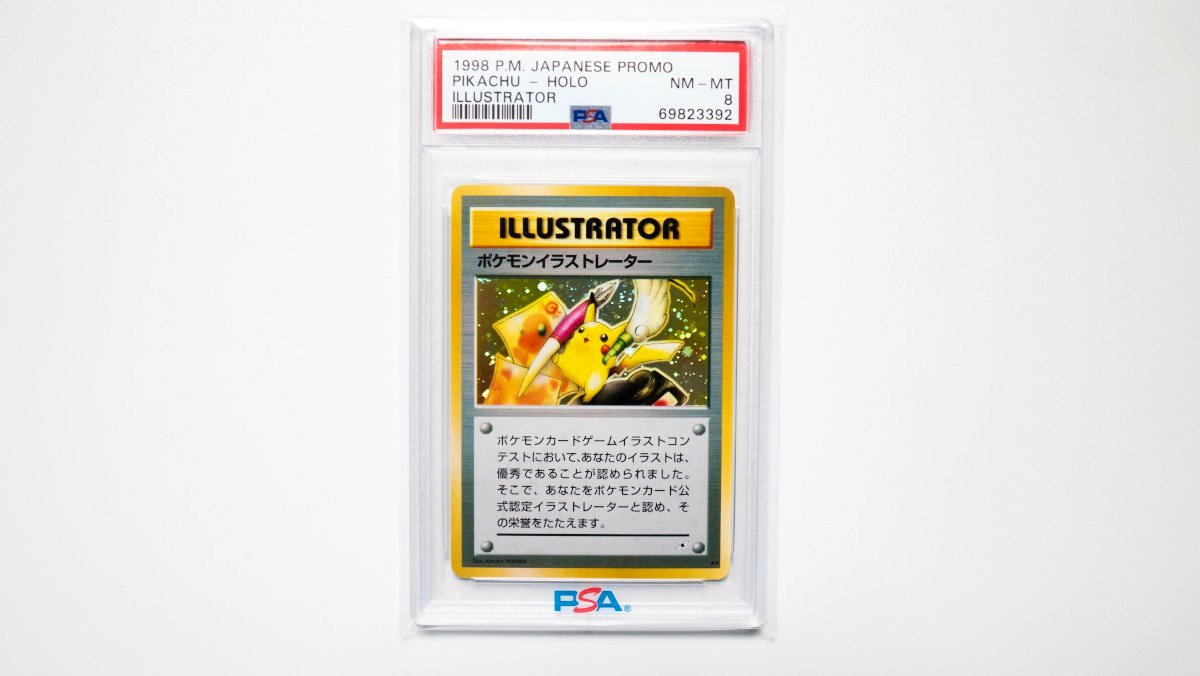 The same card
In 2021, the card was sold for $375,000. A year earlier, a similar deal ended in failure: it turned out that the collector almost bought a fake.
The auction for the sale of a rare card was widely publicized, but in two weeks (bidding started on February 24) it still failed to attract buyers. After some time, the card will again try to put up for auction.
This is interesting